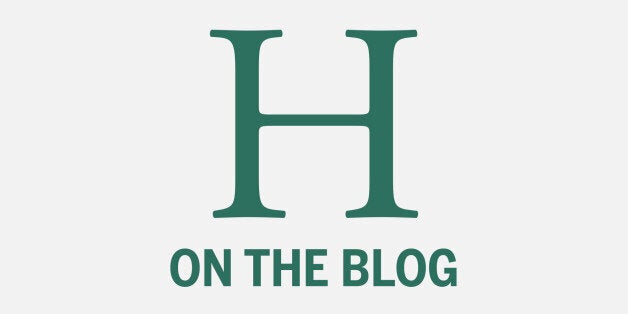 So, you didn't quite manage to get the results you were hoping for but were able to get a place at a different university through UCAS Clearing. Congratulations - you've made it, you can relax... or so you thought!
It's now time to turn your attention to the small matter of finding somewhere to live for the duration of your first year - the only problem being that most student accommodation has already been snapped up! Fear not, you're not going to be sleeping rough just yet...
Follow my Top Five Tips for Last Minute Student Accommodation and ensure that you have a roof over your head come Freshers' Week:
While many private student accommodation providers will be fully booked at this late stage, there are some that will still have a handful of empty rooms. For them, a discounted room is better than an empty room so be on the lookout for some last minute deals. When looking for accommodation, remember to consider all factors, not just the initial cost of your room. For example, centrally located London student halls can often work out cheaper in the long run than a flat share further afield once travel costs are taken into consideration. Similarly, private student halls often include on-site facilities, such as gym and wi-fi access, in their price, allowing for further savings to be made.
Whilst most university halls are likely to be full by this point, it's never too late to try. Remember, clearing works both ways and there will be some students who have done better than expected so choose to apply to other universities through clearing. That's where you come in; don't be afraid to call your university's housing office and ask if there have been any cancellations. You never know!
When searching for last minute student accommodation Facebook is your friend! 'Like' your university's page and join any Facebook groups related to it, that way you can see if anyone is advertising rooms. Be proactive and post requesting anyone looking for a flat mate to get in touch. Similarly, if your university has its own forum or blog there are bound to be threads related to student accommodation.
Whilst they may not be able to set you up with one of their own student residences, don't be afraid to seek advice from your university's housing office. They're armed with vital local knowledge that you don't have so, even if their residences might be full, they will still be able to point you in the right direction for trustworthy sources of affordable accommodation. In some cases, universities actively seek students to fill live-in vacancies on campus, meaning you get on-site accommodation, often at massively reduced rates - score!
Just because you're a student doesn't mean you have to stay in accommodation specifically designated for students. Living in private accommodation, such as a rented flat, means you've got the luxury of your own living space and enables you to choose exactly where you live and who you live with. However, it is not uncommon for private landlords to take advantage of desperate students by inflating their prices closer to the start of term so be sure to shop around and don't settle on the first flat you see just because you are in a hurry.
Whatever you do, don't make silly decisions out of haste. Always read the small print and make sure you know what you're getting into before signing anything. Failure to do so could prove costly if you encounter any problems further down the line.
Related