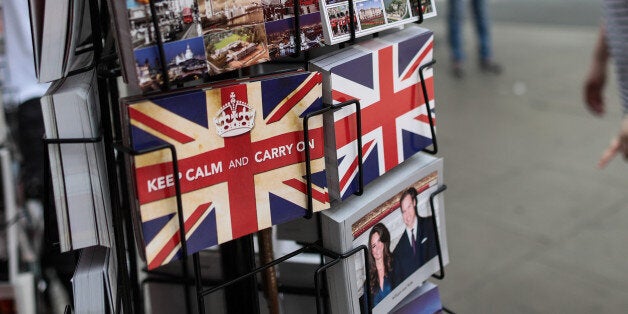 The final school bell has rung and the summer holidays are upon us! Whatever your family's plans are this summer, they will give your child lots of opportunities to learn, whilst of course having some valuable time to rest and relax!
Whilst learning may be the last thing on their mind now that the school year is finished, there's lots of research to suggest that it's important to keep young minds active during the summer holidays.
The long summer break can cause children to lose some of the knowledge they've built up during the school year, simply because they're not developing or practicing academic skills. This is known as the 'summer learning loss'.
Your child doesn't need to be in a classroom to learn during the summer holidays. Reading a map, counting out money for a train fare or learning something new at a museum all adds up. In fact, the National Literacy Trust's latest research shows that writing postcards can be a particularly good opportunity for your child to practise their writing skills over the summer holidays.
Children and young people who always write postcards are more likely to enjoy writing, write something daily in their free time and write a wider range of formats than those who never write a postcard. Yet over half of children (52.1%) never write a postcard, so we've come up with an easy and fun way to change that this summer.
We've created a printable postcard template for parents to download from our Words for Life website. Once you've printed the postcard, ask your child to draw a picture of their favourite day of the summer holidays on the blank side of the postcard; they might want to draw a picture of a family day out, a trip to the park, a holiday, or something they did with their friends. Then ask your child to pick someone who they want to tell about their day and ask them to write a message to them on the lined side.
We hope you enjoy your summer holiday and look forward to kicking off the new school year with you in September.