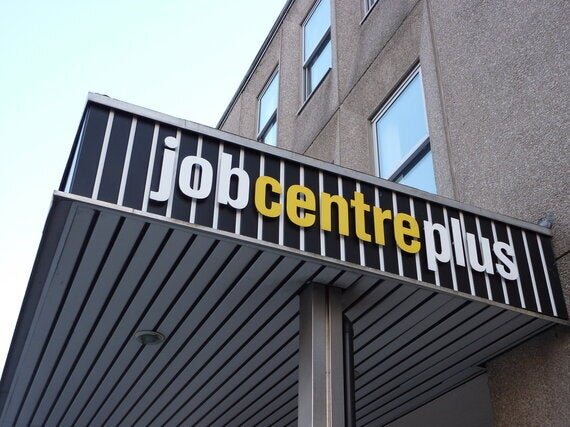 Last week I received an email updating me on a brilliant new initiative, led by Durham County Council, to tackle youth unemployment in the area. This initiative is just one example of all the projects already in place up and down the country, and those in the pipeline, that are dedicated to lifting young people out of the shadows.
The council has bid to secure a portion of the £17.87 million being made available by the European Union's Youth Employment Initiative, specifically to support growing numbers of youth not in education, employment and training (NEETs). Alongside Tees Valley, County Durham has been identified as one of five regions with unemployment levels so high that they qualify for this extra support. The North East region as a whole, which I represent in the European Parliament, suffers from the highest rates of youth unemployment in the country.
The scheme, which aims to help 5,500 young people into work, training or education, has been developed by an activity group that includes voluntary and community organisations, colleges, Jobcentre Plus, the County Durham Youth Offending Service and Youth Contract and Work Programme providers.
Proposals include provision of individual guidance and support, tailored programmes to help vulnerable young people and the creation of employment, apprenticeship, traineeship and work experience opportunities. In a county where 8,400 of those aged between 16 and 24 are currently out of work and 2,085 18-24 year olds are claiming Job Seekers' Allowance according to latest figures, such an initiative has never been so needed.
The funding forms part of a broader commitment on the part of the EU to tackle youth unemployment head on. Youth unemployment in the EU has reached record highs since 2008, with a fifth of European young people are currently out of work - more than double the rate of unemployment overall. It is in this context that the European Commission adopted the Youth Guarantee in 2013, based on successful models in Finland and Austria. By pledging to provide all young people under 25 with a quality offer of employment, education, apprenticeship or training within four months of becoming unemployed or leaving full-education, EU Member States are encouraged to take an active role in securing the future of their young.
Whilst several of our European neighbours have taken to implementing the Youth Guarantee with vigour, the picture in the UK is not so rosy. In defiance of repeated calls and criticism for its failure to deliver on EU recommendations, the UK government remains wedded to national schemes that are centralised and underperforming.
Moreover, the use of stalling tactics and a catastrophic reorganisation of regional funding mechanisms by David Cameron's team has blocked EU funding and prevented it from reaching local projects that need it most. Which is why it was so important that the European Parliament voted to unblock these funds in April this year, releasing a huge €1.25 billion (£0.89 billion) to the UK for use in the years leading to 2020.
In this limited and limiting context, the commitment of local organisations and councils such as Durham County to implementing youth initiatives is nothing but commendable. Despite cuts to grants by the UK government, Durham has managed to secure more than £2 million worth of match-funding.
I have raised these concerns on countless occasions and I was given the opportunity to do so once again at the Alliance for YOUth conference in Brussels last week, where I was asked whether I thought governments should do more to help with youth employment, education and training. The Alliance is a business-driven initiative set up to tackle youth unemployment in Europe, which so far boasts of close to 200 member companies. At last week's event I was able to hear about all the impressive business-led initiatives across Europe that are providing young people with work and training opportunities.
Many businesses in the UK, several of whom attended and spoke last week, are working hard to tackle youth unemployment across the country. However unless the UK government commits to a national scheme that makes use of the make use of the wealth of local expertise on youth issues across the country, based on the European Youth Guarantee model, such projects - and the European funding that supports them - can only provide a patchwork of provision.
Jude Kirton-Darling is Labour MEP for the North East of England