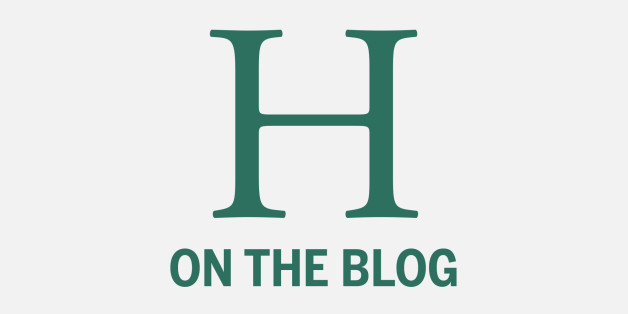 Preface: stats used are prior to Manchester United's fixture with Hull City.
It simply wouldn't be a World Cup year for England without key players being ruled out of the tournament with a lengthy lay-off. The likes of Bryan Robson, Ian Wright, Gary Neville, Michael Owen, Wayne Rooney and Rio Ferdinand have all missed large portions - if not all - of their respective World Cup campaigns for England over the years through some form of injury. With five months of the 2014 calendar elapsed, the England injury curse has already claimed the likes of Theo Walcott and Jay Rodriguez, both of whom were destined to be on the plane to Brazil before unfortunate anterior cruciate ligament injuries snatched the tickets out of their hands.
Unfortunately for England, there are not many direct replacements for either of these players. In Theo Walcott we had a player with blistering pace who has demonstrated his ability to provide and score goals in equal measure. In Jay Rodriguez we had a player capable of lining up anywhere along the front line and somehow remaining to be a genuine goal threat, with Daniel Sturridge and Wayne Rooney being his only compatriots to score more goals than him this Premier League campaign.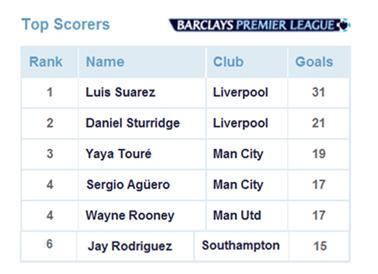 Whilst only Suarez and Agüero sound more deceptively-Spanish.
They're exciting and clinical players; something that breaks the mould of Roy Hodgson's favoured "can they track back for 90 minutes?" approach. Instead of just lazily resorting to Danny Welbeck - a player who was the subject of some lovingly gentle criticism from myself a few months back - Hodgson would be best served selecting a player with a discernable attacking strength that scares the opposition.
In an era of football where EA Sports have brainwashed the majority of football fans into believing that pace is everything, there is a lack of appreciation for the old-fashioned centre forward. Strikers who can bully and intimidate defenders are few and far between in elite level football, with technique and trickery being the fashionable choice for modern managers all wishing to be credited with playing 'beautiful' football.
Don't get me wrong, there are fewer finer things in football than watching someone cap off an expertly-crafted passing move with a tidy finish (rumour has it that Arsène Wenger actually prefers these goals to trophies and carries an extra pair of Y-fronts to games just in case he witnesses one.) But a goal is a goal, and if England are in need of one and are running out of options I know who I'd want to see coming on and exactly who opposition defenders wouldn't; Andy Carroll.
Andy Carroll's reputation has suffered since Euro 2012 because of his scarcely-mentioned £35m transfer to Liverpool. He will be forever labelled as an 'expensive flop' and be ridiculed by part-time football fans for a cheap laugh because he couldn't justify a ludicrous price tag that he never set himself. However, prior to his transfer to Anfield, the general consensus was that Newcastle United had unearthed England's next 'Number 9' after taking the Premier League by storm. Following on from his fruitless Liverpool experience, he has once again proven himself to be a handful for opposition defenders and goalkeepers alike in the claret and blue of West Ham United.
His heading ability is second to none in the Premier League this season, winning an average of 9.5 aerial duels per game and causing chaos in and around the penalty box as a result, demonstrated most recently in West Ham's 2-0 win against Tottenham Hotspur.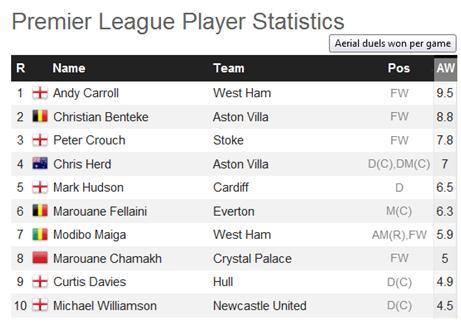 Stats from www.whoscored.com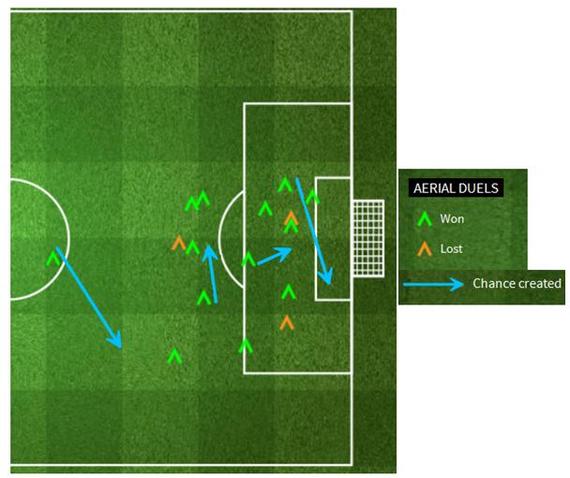 Stats from www.fourfourtwo.com/statszone
Having this aerial advantage is priceless. For an international team who managed a meagre 39% average possession at Euro 2012, it may prove that set-pieces could be decisive for England. A Roy Hodgson team simply isn't going to outplay the likes of Uruguay and Italy - it's a telling fact that Andrea Pirlo managed more passes than the entire England midfield in the last meeting between the two teams.
Having a player who can be a serious threat from a set-piece, a hopeful cross or a long clearance is a valuable commodity not afforded to many other nations that we should look to exploit.

The above table shows that Andy Carroll creates goalscoring chances at a rate more impressive than Jay Rodriguez, Danny Welbeck and Daniel Sturridge, only being bettered by Wayne Rooney and Rickie Lambert. It is worth noting, however, that both Wayne Rooney and Rickie Lambert take penalties and set-pieces for their club, thus giving them a huge comparative statistical advantage over other players. Furthermore, with no disrespect intended to West Ham - the last thing I want is Frodo beating me up in an alleyway - Andy Carroll is playing in a lesser team than his competitors.

As the above table shows, however, he makes a huge positive difference to his team and gives them a far greater chance of winning when he is on the pitch. It is for this reason why he should certainly be picked for the England World Cup squad expected to be announced on Monday 12th May.
Furthermore, Andy Carroll has the additional advantage of already playing and scoring in a major international tournament after his Euro 2012 escapades in which he netted a fearsome header in England's crucial game with Sweden. In fact, Sweden coach Erik Hamren credited Andy Carroll with being the difference between the two teams after the game. "Give credit to England," he said. "They made good use of Carroll's head."
On Monday 12th May we'll see if Roy Hodgson has used his.