I'm only 26, but the closer you get to 30 the more you start to evaluate the things that you have and haven't managed to do in your life. Having a child is probably one of the most difficult but rewarding of those things and I wouldn't trade it for anything. But we all have days when we day-dream of the things we could have done and the things we still want to do. I came across Gina Lyons' post from a couple of years ago on 30 things before 30, which was a great list of her own personal goals. I decided to refine it down and look at 5 landmark acts many men like me still aim for...
At some point in their lives everyone dreams about being their own boss. The often unrealistic aim of choosing your own working hours and having unlimited holidays. The realities of running your own business are much harder, but there must be a great satisfaction in building up something of your own. Who knows what my business could be though. Maybe I could sell lemonade?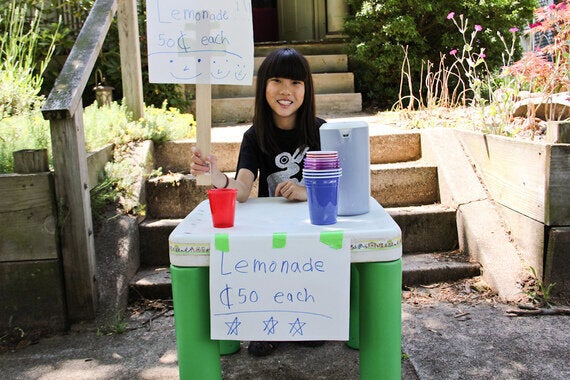 2. Risk it on the stock market (or even understand it.)
The stock market is pretty terrifying to me and to a lot of people. It's an informational minefield so I'm glad the internet has plenty of resources out there to help. Trading stocks and shares is perhaps a bit out of my price bracket but there are other alternatives like spread-betting, (which I admittedly had no idea about until I looked at this spread-betting guide ) which are a bit more accessible. Taking a little risk every once in a while is good for you!
3. Travel the world (or at least a bit of it)
I never had the chance to take a 'gap-year' and actually didn't really want to at the time, but I do love to travel. I managed to get a month in America visiting lots of different cities on the West Coast a few years ago and it was a great experience. Doing something more long term maybe in Asia or South America does appeal but I'm not sure how long I could swing this holiday with kids in tow!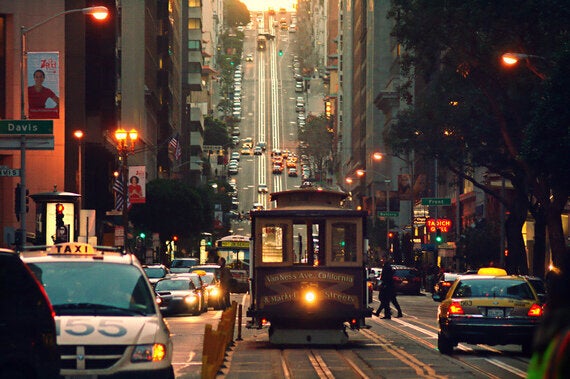 4. Raise a significant amount of money for charity
The majority of these are all pretty selfish, so I thought I should stress how important charity is. We all take a lot of things for granted, our health and well-being and our family and we should remember that not everyone is as fortunate as us. It would be great to raise a big chunk of money for a charity, enough that would really make a difference. If that's not possible though give my time, there are always charities screaming out for volunteers.
Now this one is absolutely achievable, and I could even combine it with goal four! I'm a keen runner and I've always wanted to do one but just never got round to signing up or realsied I wouldn't have time to train. It's sort of like the ultimate fitness tests, so completing one would be a big achievment. Round my way there are a few half Marathon's like the Great North Run and then there's the London Marathon but it would be extra special revisit one of the cities from my travels and take part in one like the San Francisco Marathon.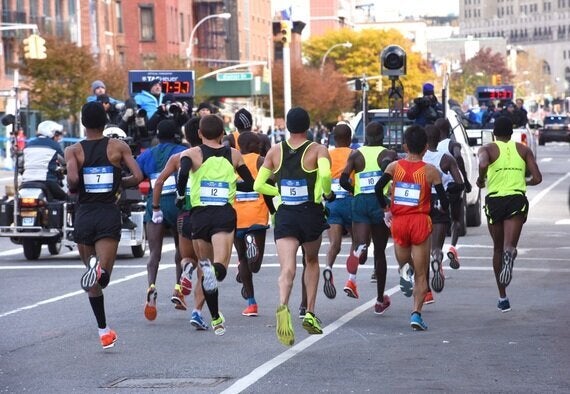 When I'm old and lonely I don't want my life to read: He was born and then he died and not much happened in between! I want to make my son and family proud, I want to sit in my old chair and tell tales of triumph!
So whilst I could live without not achieving any of the above, the fact I want to push myself and try new things tells me that when I do finally hit 30 the things I want to try now won't change, I will still have the urge to try new things.