It's a new week and we've rounded up another bunch of amazing Emerging Icons artists with tunes that you really need to hear. This is fresh new music at its very best- and you're definitely gonna want to get it added to your personal playlist.
If you still don't know how to do this- where the hell have you been?! It's dead simple and it means you can get all your favourite tracks bunched together in one handy place for you to listen to whenever you like. Now our mobile site is up and running you can even check em out on the go!
All you have to do is follow the links to your favourite Emerging Icons artists and head for the 'music' tab on their page. Log in and click on the music note next to your top tunes. When you see it go pink it'll be added to your playlist- could that be any easier?
So here they are... the Emerging Icons that you really NEED to hear...
First up, we have another Emerging Icons band intent on proving that Bristol is currently the number one spot for fresh musical talent right now. Billed as 'alternative tribal rock', dazzling four-piece Kalu Kalae really do have a sound to live up to such an outlandish genre. Having started out writing scores for indie flicks, their music comes from a rather eclectic and unique blend of influences that span from the drama of Hans Zimmer to the epic noise of Pixies. 'She Was All' is a darkly dreamy tune that could be used to rouse the hearts of men in battle, appear in cinematic adverts of computer game footage and soundtrack the latest hit thriller in equal measure. Now that takes some skill. With the incredibly broad scope of creative possibility in their grasp, we reckon that this is could be THE band we have to see before we die now. Yeah- take that, Rolling Stones.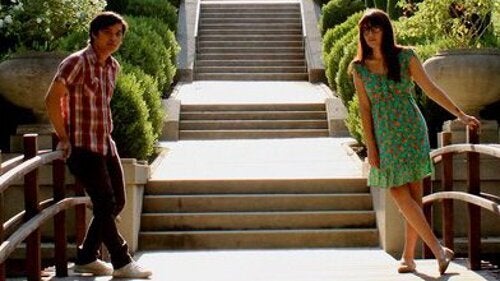 If your playlist is in need of some music that's good for the soul this weekend, this is the one tune you definitely need to be checking out. Twin Oak are a duo specialising in folkpop melodies and beautiful sounds that will make your insides feel all warm and fuzzy. Amongst their record collection you'll find the works of Nick Drake and Mazzy Star who have certainly played their part in cultivating the sweetly mellow vibe of their own music. Multi-instrumentalist Aaron Christopher will have had a lot of fun with this track, bringing a pick n mix of feel good sounds from his acoustic guitar, piano and glockenspiel to compliment singer-songwriter Lauren Brown's vocal. Having collaborated together for a number of years in different guises, there is a real sense of nostalgia and sentimentality which is offered a greater sincerity through their close friendship and immense talent.
Southport's Seattle Yacht Club have been getting a fair bit of love from of us of late. It's mainly on account of them being utterly AWESOME- but also... look at those little faces! The North-West's freshest new duo certainly have an affable charm that's part of their appeal- something that can be so hard to come by sometimes. Who was it that decided that being miserable looked cool? With their creative partnership being built on a foundation of bromance and a genuine passion for the music they make, it's not just the sparkle of the synths and a great beat for dancing that make Seattle Yacht Club such a pleasure to listen to. We've said before that that there's a real Everything Everything vibe going on with these two, and as 'Same Old Questions' having just been released at the weekend; and we highly recommend you check this little electropop beauty out.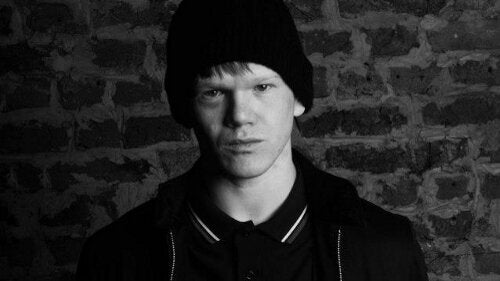 A Weather Warning is quite appropriate coming from an artist living in the Rainy City, don't you think? Manchester's Rum Thief (aka Jot Green) is a band drummer-turned solo artist with a collection of songs that definitely suggest great things to come. Our new favourite booze pilferer have an energetic sound that suggests his heart lies very much with the world of rock, yet tunes like this one has taken a less rugged approach, smoothing those rougher edges down with more mainstream appeal. The vibe of acts like The Lemonheads and The Replacements would make fair comparisons to the Rum Thief sound, and the folk-meets-rock aspects that come into play remind us a little of Frank Turner. What's not to like about that? This is an act worth investigating.
There are loads more Emerging Icons on the site just waiting to be discovered. Click on the ACTS tab at the top of the homepage to start browsing! When you find acts you like, don't forget to let them know. Leave them some comments and BIG UP their tracks to help create a buzz on the site...