The nature of a true viral is that it's contagious. Whether a deadly disease or a friendly video, the impulse to share is subconscious. So when there is a case for an 'almost' viral, would the desire be as strong?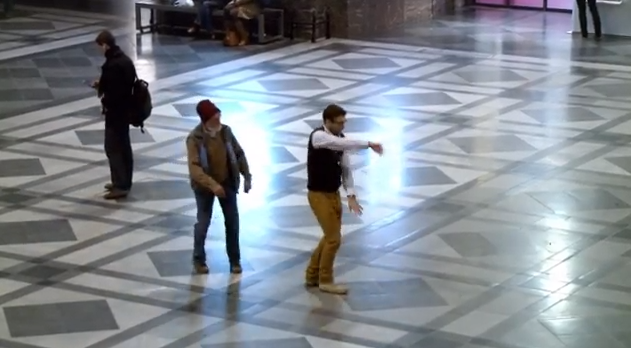 TomTom's latest campaign, launched with an 'almost' viral video, certainly gets the sharing finger to twitch. The creative team of Pool Worldwide, who produced the campaign, claim that the idea for the viral came when all the budget for the campaign was spent on the gifts, so naturally all what was left to do, was to execute a video on "what would famous viral videos look like when produced with no budget". The result is cute and shareable and is set to make it onto the viral Christmas charts. The video features Christopher, the hip young gentlemen, playing out the viral meme's from the famous internet hits by Evian, Old Spice, and even re-enacting Felix Baumgartner.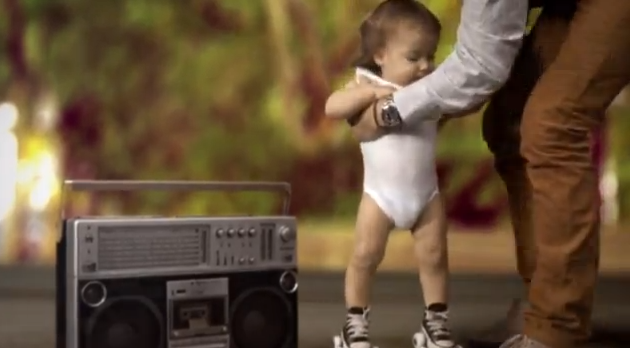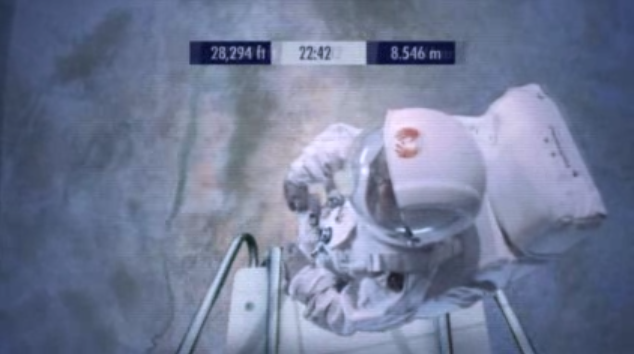 The 'viral' beautifully supports the main campaign and the dedicated microsite more.tomtom.com, which promotes TomTom's core capabilities of maps and navigation in an engaging, gift giving experience.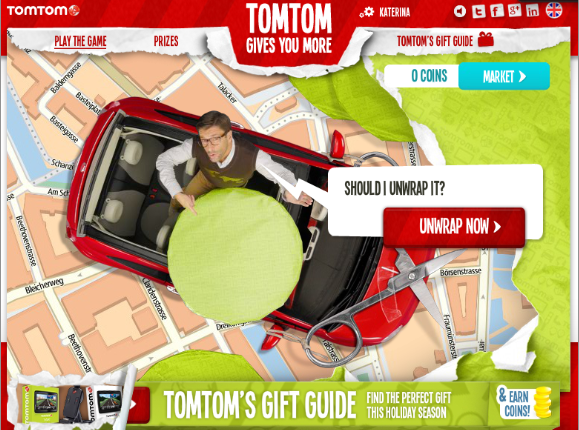 Erwin Kleinjan, the creative lead at Pool Worldwide and Nick Schonfeld, copywriter, comment: "We were asked to drive brand preference during the all important holiday season and appeal to the gift giver in all of us, that's how the idea of TomTom Gives You More was born. To deliver on the promise, we spent the bulk of the campaign budget on prizes and to promote the campaign we needed a concept that would attract attention with a somewhat limited budget. As we pondered what to do, it struck us that "the truth" could make a great basis for the video".
Do watch the TomTom 'almost' viral video and what better to do, than swap the thrill of opening your chocolate advent calendars for unearthing real prizes. The problem you'll face is Christopher. As anyone with a hip, East End appearance, he just isn't efficient in the Christmas business of wrapping and unwrapping. Kept me busy for ages pressing the button to hurry him up!