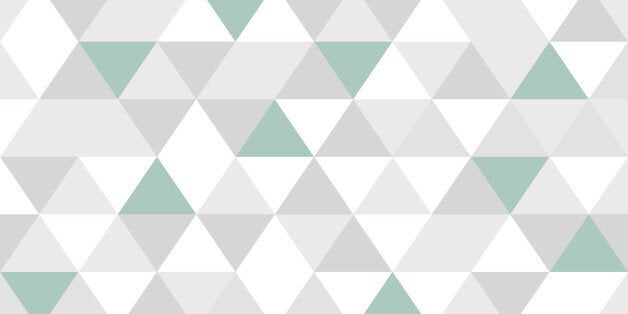 In a world which is ever changing, unity and strength, fellowship and peace are ever growing qualities adults and young people should carry.
Not just supporting yourself but others around you whom are less fortunate is the best way one could resolute for the new year. 2016 has been a crazy, eventful and life changing year. So much has happened on a national to international level. We celebrated our athletes at the Rio 2016 Olympic games and we mourned at countless tragic events.
Personally I would like my 2017 to be happier, on a global scale it would be nice to see more people come together, honour our differences, respecting each other and remembering our family and close friends who will always be there to support us.
Young people must vocalise discussion, share opinions and integrate with all ages to create a cohesive, diverse community. As a youth charity leader I will aim to do my best in allowing young people the chance to grow, develop and achieve with opportunities and programs to advance young peoples lives in the best ways possible.
Transcript from the above video:
2016 has sped by, just like every year - it seems. Christmas for me is a time of the year when everything slows down only breathily but long enough for you to realise what is around you, a roof over your head, family and friends, past adventures and life lessons.

Some people celebrate Christmas for religious reasons, others just celebrate Christmas for togetherness, warmth and comfort. For me, it allows me to think more freely and reminisce the past year.

Others on this planet will be without a roof over their head, family and friends, food and water, education and happiness.

For this reason, it is so important to not think selfishly but selflessly.

The new year is just around the corner. Give not take, stand tall not small, be you and be all. The World Youth Organization and I wish you a very merry Christmas and happy joyful new year.