I love France. To me, the country holds a sort of magic. Its architecture, its way of life, its language; these elements never fail to create quite the memorable experience. In the south west of the country, Bordeaux is brimming with a magic all of its own; and it's of the indulgent variety. Take note of these top tips for an utterly pleasurable getaway.
Bordeaux would have to give Lyon a run for its money as the gastronomic capital of France. There is food everywhere in this city with an abundance of enticing restaurants and cafés lining every street. Stop in for a crêpe, nibble a pain au chocolat, treat yourself to a degustation or enjoy the region's world-renowned entrecôte. One thing's for sure, you'll never go hungry here. Try Rue Saint-Rémi in the centre of town for plenty of options, or take a stroll through the Saint Michel quarter to hunt for quaint backstreet cafés and patisseries.
When you're in this region, top of your list should be to explore wine country. For the ultimate picturesque vineyard drive, head north of Bordeaux, following the river up on the D209. It's stunning countryside. Wineries are dotted back-to-back each with their own château, from charming little farm-style ones to grand palatial looking things.
When you make your way back to Bordeaux's city centre there are some sights you shouldn't miss including the iconic Place de la Bourse on the banks of the river, the St Andre Cathedral, Porte Cailhau (which is like the ancient gate to the city), the Musée des Beaux Arts and the picturesque courtyard near the Grand Theatre.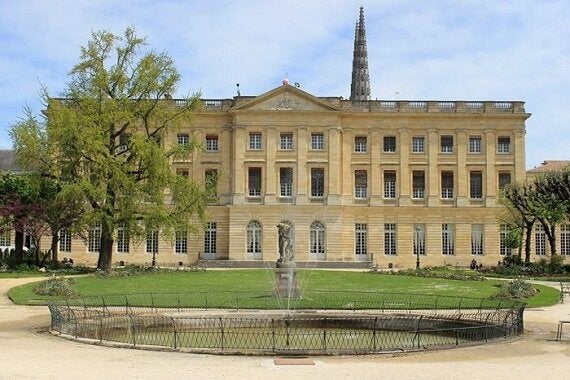 If there's one place your certain not to die of thirst, you've found it - as long as wine is your preference, that is. A region best known for its red varieties, there's no doubt the vineyards of Bordeaux make a mean cabernet grape. There are wine tours a-plenty to choose from but be sure to stop in at the Pichon Longueville estate near Paulliac, est. 1851. It's a stunning property, surrounded by rows and rows of vines that produce some exceptional cabernet wine.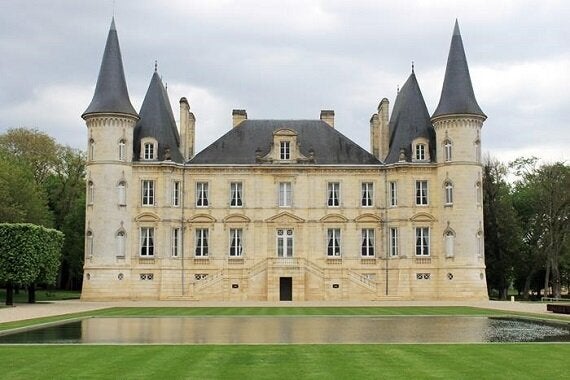 The ancient village of Saint Émilion is also worth a visit, not only is it picturesque but it's a total wine-lovers haven with over 150 wine shops (which is a lot when you consider it has a population of merely 2,000 people!).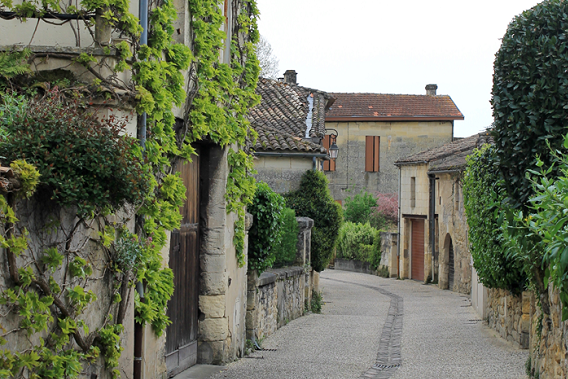 With its own vineyard and a Michelin star restaurant, Le Saint James is a great spot to base yourself for an indulgent getaway. And, as the hotel has only 18 rooms, you're guaranteed a sense of personalisation and 5-star service. Located just outside Bordeaux in Bouliac, it has a beautiful view of the city's winking lights in the distance. Rooms start from €195/night.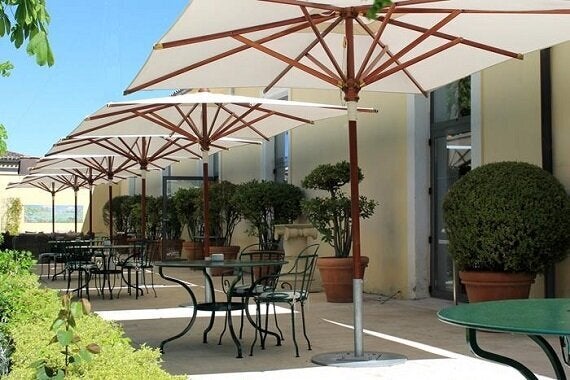 A magical region of exceptional food, wine and architecture; we've all heard Bordeaux is worth a trip but I'm here to tell you it's not to be missed.