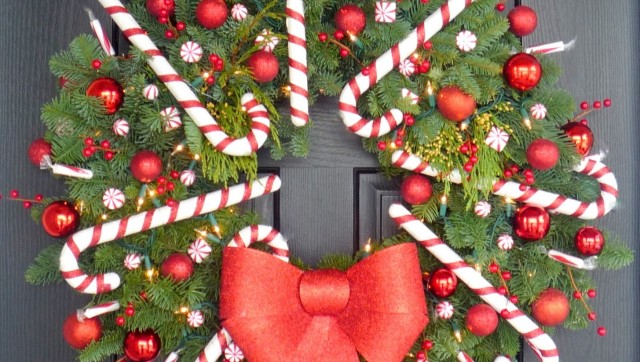 Crafty Sisters
It's that time of year again; time to decorate your home for the holiday season. I go all out for Christmas, and sit every night in a living room awash with twinkly lights, candles, reindeer ornaments and trees. If you are stuck for inspiration on how to update your home's look to give it a festive feel, i've picked out the best room enhancers that are available now on the UK high street.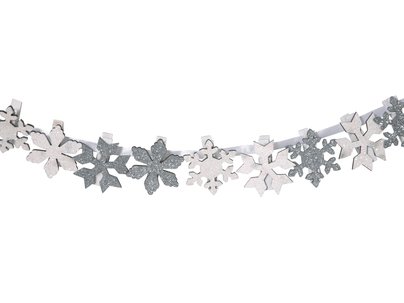 These Wooden Snowflake Card Pegs from Laura Ashley (£4) are a cute and tidy way to display the Christmas cards you receive.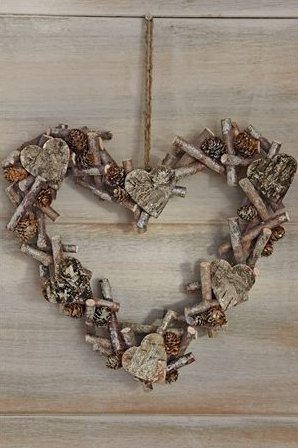 Next has a beautiful collection of Christmas homewares. I adore this heart Bark Wreath (£12). It has a real rustic look, and evokes feelings of wood cabins in the snow.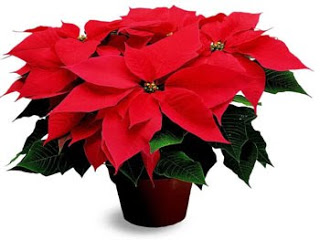 I like to have fresh flowers in my home, so at Christmas-time, I choose something appropriate to the time of year; and it's always a Poinsettia. There is something truly Wintry about them. It's a live plant, so the closer to Christmas Day you buy it the better. You'll also need to keep it watered. All of the major supermarkets have Poinsettias in their flower sections at the moment.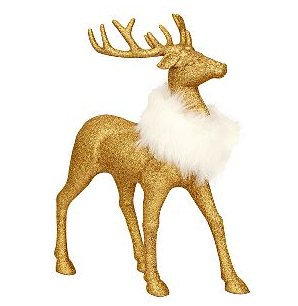 This Reindeer ornament from Asda (£4) has a touch of glam with its faux fur collar. It's glittery, and would look great in any home.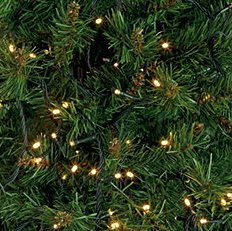 No room is complete this season without some sparkling lights. Tesco has a great affordable range of fairy lights that can be put on a tree, around a window or the television. I much prefer clear light to coloured ones, and this set is a beautiful one (£10.88).
However you choose to decorate your home, have a fabulous Christmas with your family or friends.