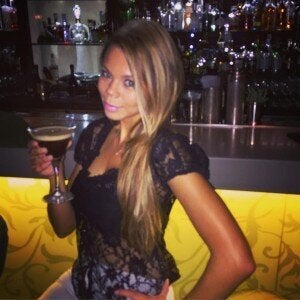 So for months it felt like the August bank holiday was on the horizon and I had plans to go away but as so often happens I had to work right up to and during the weekend. So dreams of going away were just that.
Now what!? I have carved some time off but have zero plans except who to spend it with. Thankfully I managed to still enjoy it and I did so with the help of an app called YPlan. As most people know my business is an app so when it comes to anything app related I'm a bit fanatical. Now mixing fun and tech is a dream. So I had Saturday night Sunday night and Monday day off....ohhhh the possibilities.
I have lived in London for over a year and am eternally disappointed about how much of it I have actually seen. So I was actually rather excited about the prospect of spending a whole weekend here. The options can be narrowed down to activity and days but I preferred to take a broad brush approach and just see what was in my city and what caught my eye. I had a bit of a job to narrow it down but eventually I settled on: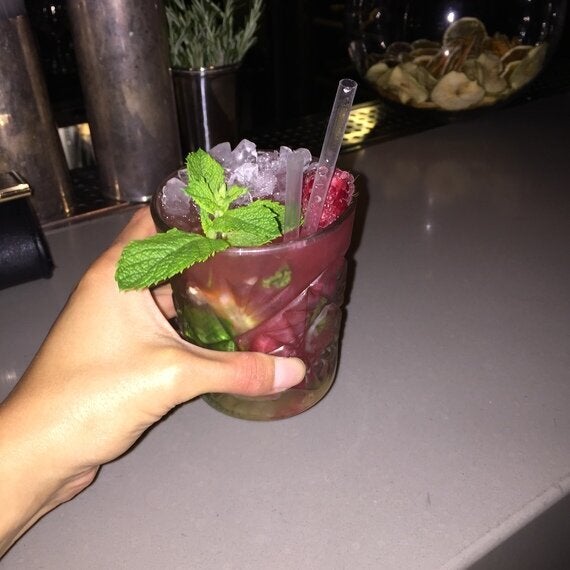 We rocked up at Mews of Mayfair and were ushered downstairs to two compliemnetray bar snacks and fresh made belini. We then got to choose what our favourite cocktail was and he made one each of the three chosen cocktails, one selected by each couple. In case you were wondering my favourite cocktail is a Pornstar Martini. The three we had were; Expresso Martini, Mojito and Pornstar Martini. as I am such a fitness fan a night out based on just drinking seemed too much but the educational element made me feel a little better about it (negligible I know but one must always look for the positives). This made for a fun night and something I wouldn't have thought of doing.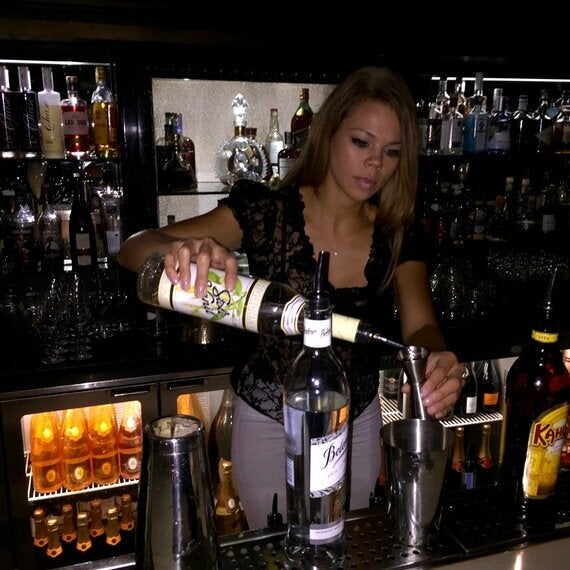 Steak Dinner at Chateaubriand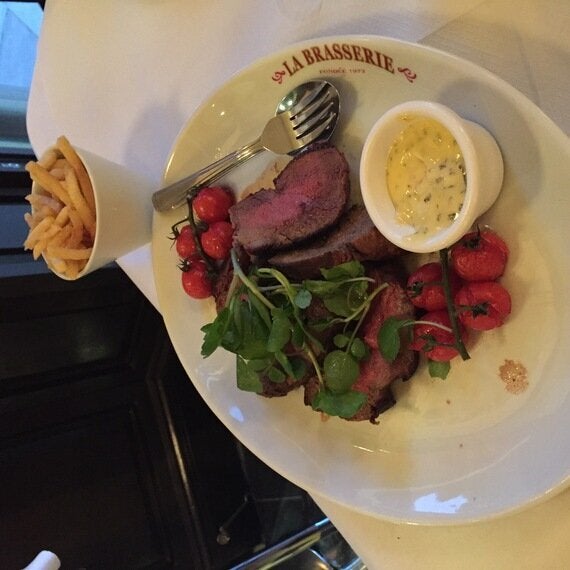 This charming French themed Chelsea restaurant provided us with one of my favourite meals; steak chips and peppercorn sauce. Nothing out of the ordinary in terms of my choices but it was discounted so we both ate for £24.40. Lovely food and it meant trying a different restaurant. I sat opposite the window so I could see all the supercars passing by, informing my decision on which one to get when The Link App become a global success.
Summer Nights (Ripley's Believe It Or Not)
Now I pass this place in central London quite often and I always smile to myself about what a tourist thing it is to do. I have been once in Florida many years ago and although I haven't been I do know there is one near my hometown in Blackpool Lancashire. The difference about this experience is for a limited time you can visit the attraction between 5pm and midnight. This was a light hearted semi-educational evening and fairly cheap too but overall I wasn't impressed. Some of the things I'm not sure I wanted to know and we found the layout confusing. However being a tourist in my own city was the closest thing to getting away right now.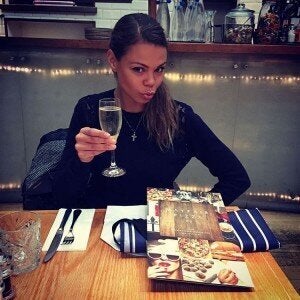 Ooohhhh go on then just one more... squeezing every last moment from the bank holiday weekend
Naughty I know but I feel I can play the education card as this was a lesson too (I know you're still not buying it). We were treated to a glass of prosecco and a starter on arrival. Then we got to wear the very attractive chef attire. Below is me at work and my tasty creation. Being taught how to make our own version of this Italian classic in the heart of Mayfair was surprising lots of fun and a recommended date or outing with friends.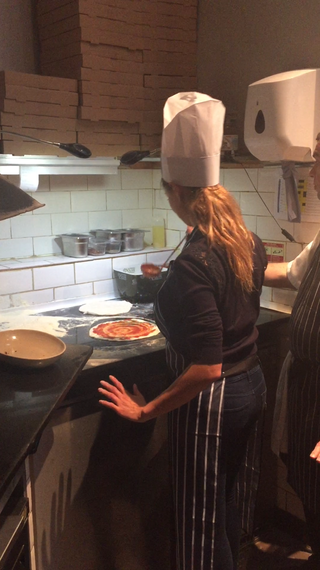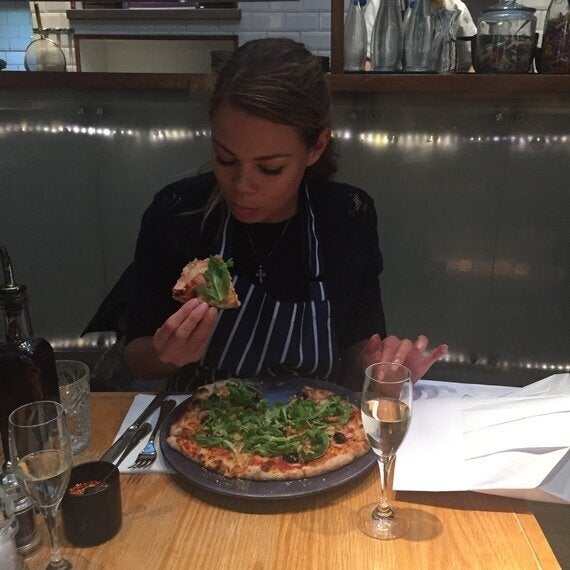 I had a splendid British Bank holiday and despite the terrible weather I managed to sample a decent selection of what London had to offer and all booked at the last minute. For me one of the best part of this app is the timesaving element, it saved on the research. There are also some cost savings to be made in the form of flash sales. Although this rescued my last minute weekend I actually think its even better suited to planning ahead. Looking forward to the next few months the variety steps up a few notches. Its easy to use and designed to link to your existing network via things like Facebook.
Overall a fun weekend spent right here in London, a true staycation!