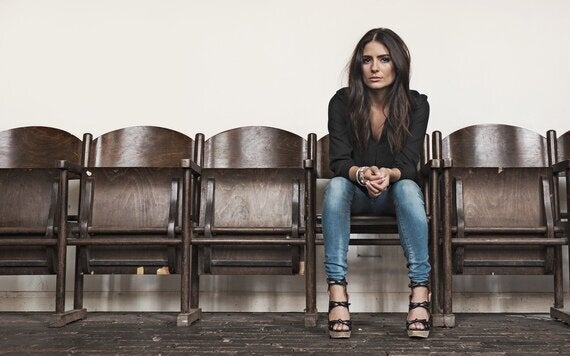 Since the World Cup finished just under two weeks ago we have seen a some big changes in World football, I've been curious to see the effect playing on the worlds stage had on player values and who has come out better - or worse off.
It goes without saying that Brazil have quite some way to go to attempt to make amends for this years world cup disaster. The 7-1 loss to Germany pretty much devalued every player on the pitch so badly that memes of Mourinho's hands full of cash and laughing hit the web insinuating his pleasure at selling off David Luiz pre World Cup - Genius. Scolari has stepped down as coach with Brazil reverting to their former manager, Dunga. Fred is another to quit the national team, after spending a mere 52 seconds on the ball in 6 World Cup matches it's safe to say he won't be missed.
Barcelona used Luis Suarez's World Cup controversy to help push through a speedy deal to bring him to the club. Luis left Liverpool and the World Cup in disgrace and now has to have a £3 million biting clause in his Barcelona contact just incase he gets hungry.
Naturally when one of the El Classico clubs buys big, the other goes bigger - and that's exactly happened this summer.
Carlo Ancelotti and his team at Real Madrid clearly had a very close eye on Brazil this summer. They didn't hesitate in picking up German World Cup winner Toni Kroos from Bayern Munich. If the signing of Kroos didn't panic their rivals enough they then went and spent £63 million on World Cup star James Rodriguez. James was spectacular in Brazil and if his form continues in to the next season their front line of Ronaldo, Bale, James, Di Maria and Benzema will absolutely terrify every defence in Europe.
Keylor Navas is another World Cup success story who looks set for a move to the Bernabeu. Navas will undoubtedly force Casillas either out the door or further down the pecking order at Madrid, which (based on their individual performances at the World Cup) would probably be fair enough.
Van Gaal has stepped in to the Manchester United set-up with ruthless efficiency. He's been quick to tell players they must speak English and inform directors the team shouldn't be made to travel so far around he world for publicity when there's a whole premier league season still to get through. He's also installed his 3-4-1-2 that worked well for him with Holland in Brazil.
The World Cup waves ripple on and we shall still be seeing the after effects for a long time to come.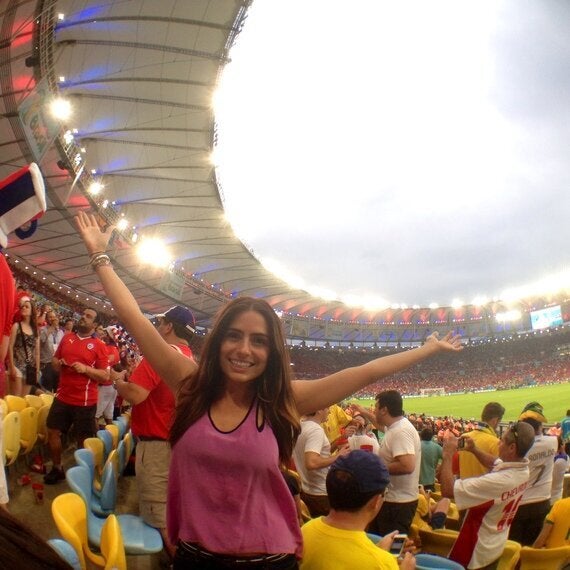 Popular in the Community