Today is international Day of the Girl and I am already anticipating the voices of doubt that will question why we celebrate - and sound the alarm - over global girls' rights so loudly each year. And they will question why, this year in particular, the Day of the Girl shines a spotlight on adolescent girls.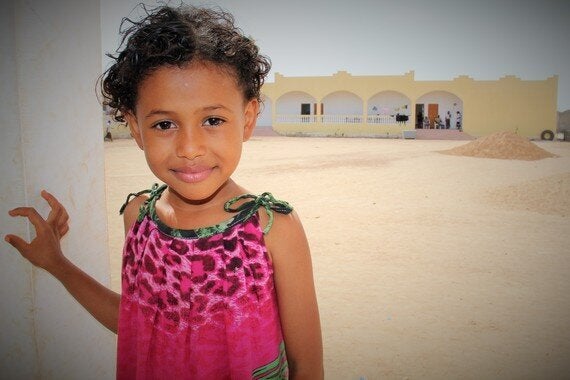 We know that girls face huge inequalities right from birth - but we also know that in adolescence these inequalities begin to widen. At this critical point in life, between 10 and 19, girls are so full of potential, so formidable in their capacity to shape their world and yet so vulnerable to discrimination and violence. The inequalities faced by girls are an intolerable injustice but they are also 'make or break' matters for the development chances of the world. Today's girls are tomorrow's mothers, teachers, workers and leaders.
So the answer to the question 'why girls?' is personal, political and very practical.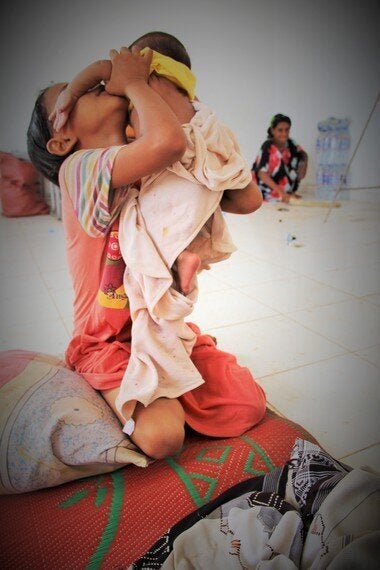 Girls in every part of the world are living in danger. Wherever we are, one in ten of us have survived sexual violence by the time we reach twenty and as women and girls together we know the personal costs that survivors of violence bear throughout our lives.
For many girls around the world gender-based discrimination means that they miss out on their right to good education and decent healthcare. Some girls have their childhood snatched away through early marriage. And still too many face genital mutilation and cutting that puts their lives and well-being at risk.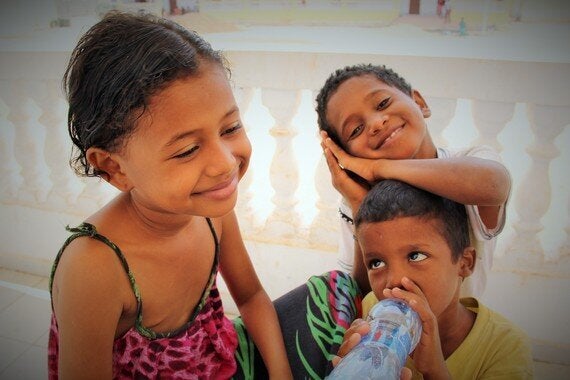 Girls are often hardest hit in emergencies in particular - facing the risk of kidnapping, trafficking and exploitation following a disaster or in a conflict - even being used as human tools of war.
Girls are living through war right now, in Syria, Yemen, Iraq and South Sudan to name a few. Unicef is there with them, providing life-saving food, clean water, warm blankets and protection but we are also sensitive to the risks girls face in war and Unicef will continually promote zero tolerance towards physical, mental and sexual violence in all kinds of emergencies.
Jawaher, who escaped with her family from the devastating war in Yemen, reminds us of why there is so much we need to do to help and protect girls.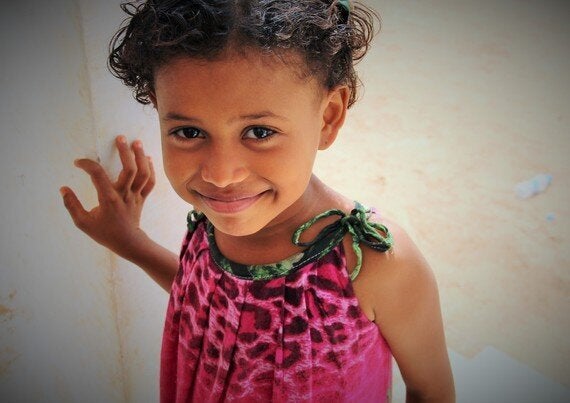 "I was playing and I saw a plane that left fire behind. Then I heard the bombs. I was so scared that I went running into my mum and we all went out of the house". Jawaher is now in a refugee camp in Djibouti, where hundreds of children live without homes, friends and sometimes without their family. Jawaher fled from their home in Yemen with her mother Salima, her father Ahmed and her three brothers. Her oldest sister, Fatouma, 11, stayed behind. "She was with her blind grandmother to help her with house chores and we did not have the time to go and pick her up," explained Jawaher's mother, "Ahmed is trying to see how he can go back to Yemen to pick up Fatouma and her grandmother if she accepts to leave her home".
We will not let girls like Jawaher lose hope. We must do all that we can to support children like Jawaher, by strengthening child protection systems that can keep her safe and by delivering critical help like food, clean water, health care and psychological or social and emotional support.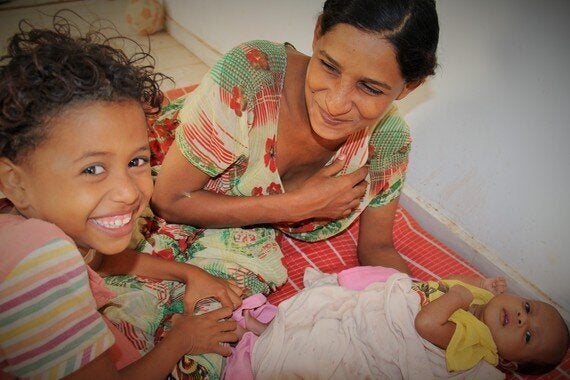 We know that conflict and instability has now uprooted over 4.5million children in five countries. The refugee and migrant crisis in Europe is unprecedented in scope and scale since WWII. More than half a million people have crossed the Mediterranean into Europe, and hundreds of thousands of them are young girls. Their immediate safety is critical and protecting their health, learning and well-being will help them build stronger, brighter futures.
Now more than ever we need to protect the children affected by these emergencies.
Your donations can help Unicef reach more children like Jawaher with essential supplies to keep them safe and support their health and education, so they can build the future that they deserve.
Popular in the Community