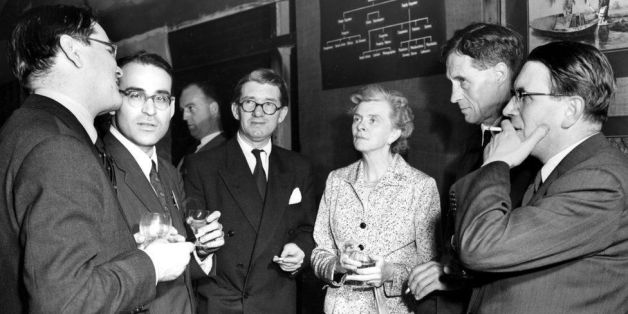 BBC

If you ask someone to describe what a wildlife filmmaker looks like, I suspect they'd paint a portrait of a man with a beard and a big camera wearing camouflage gear. But I'm a wildlife filmmaker - I'm a petite, 38-year-old woman, and there are plenty of others like me.
I've worked as a wildlife filmmaker for the BBC Natural History Unit for the last 13 years, most recently producing and directing a film about Islands that opened the recent David Attenborough series Planet Earth II. In the three and a half years of making the episode, I camped in the world's largest penguin colony, watched racer snakes hunting down baby marine iguanas on a remote beach in Galapagos and got eaten alive by mosquitos in the Seychelles (it was not an island paradise experience...).
When it broadcast in November last year, 'Islands' became the most-watched wildlife show for more than 15 years, attracting more than 12 million viewers, and was the most requested programme on iPlayer for the whole of 2016. Something many people commented on, was how "nice" it was that it was produced / directed by a woman.
I guess it's easy to assume that natural history filmmaking is a very male-dominated world. Sir David Attenborough is the face of natural history broadcasting in Britain, and we get very used to seeing male cameramen struggling in filming hides as part of 'making-of' segments. But the story behind the scenes is a very different one, for wildlife filmmaking - and indeed documentary filmmaking in general - is an environment that is rich in women and has been for many years.
The first female television producer at the BBC was Mary Adams who joined the corporation in 1936. She was a 30-year-old former research scientist, married (at a time when most professions barred married women from work) and she had a rich and successful career as a documentary producer and commissioner in the field of science. It was Mary Adams who spotted a young David Attenborough in 1952, and later commissioned Zoo Quest, a series he proposed in conjunction with London Zoo, which first brought Attenborough to the television screens.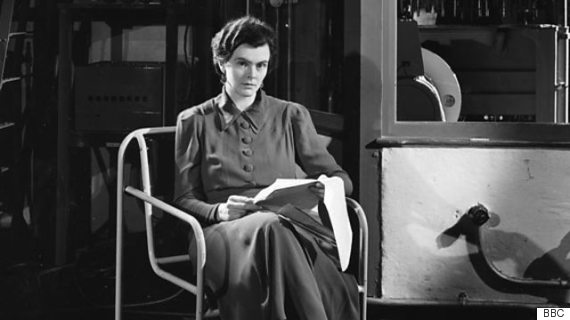 In my 13 years at the BBC, there have been many highly talented female wildlife film producers to draw inspiration from, including Martha Holmes (The Blue Planet) and Vanessa Berlowitz (Frozen Planet, Planet Earth). Many among the commissioning team and controllers for science and natural history have been female - indeed the current head of BBC content is a woman, Charlotte Moore.
Granted, the presence of women on-screen in science and natural history seems somewhat less common than seeing male presenters but when they do appear, they can be hugely inspirational. Watching Martha Holmes don a bubble helmet for the series Sea Trek in the early 1990s was a major factor in me wanting to learn to scuba dive and ultimately do a PhD in fish biology.
On Planet Earth II, more than half the production team were female, including all the production co-ordinators and many of the researchers and directors on location. For our penguin filming on Zavodovksi Island (the most remote and 'committed' shoot of the series) it was a woman who advised on field/camp safety, and one of the three boat captains that sailed us 8 days through the volatile Southern Ocean, was a female. This is something that would have been incomprehensible 40 years ago, as women were actively discouraged from working in Antarctica - women didn't over-winter on British science bases until the 1990s.
There are still areas where women are very under-represented in documentary filmmaking. For example, you see relatively few female wildlife camera operators in broadcasting, and there is no doubt in my mind women often have to work harder to 'prove themselves' in the field, compared with men. But women can be excellent team leaders, and highly creative storytellers. I'm hopeful that, one day, the stereotype of 'producer/director' may just as easily be female.
HuffPost UK is running a month-long project in March called All Women Everywhere, providing a platform to reflect the diverse mix of female experience and voices in Britain today
Through blogs, features and video, we'll be exploring the issues facing women specific to their age, ethnicity, social status, sexuality and gender identity. If you'd like to blog on our platform around these topics, email ukblogteam@huffingtonpost.com