Buzzfeed recently published a 27 point list of 'things posh people like' (http://www.buzzfeed.com/lukelewis/things-posh-people-like), and whilst it is hard to argue with the veracity of such a list, they simply forgot to mention that the thing posh people really, truly like, is pretending not to be posh.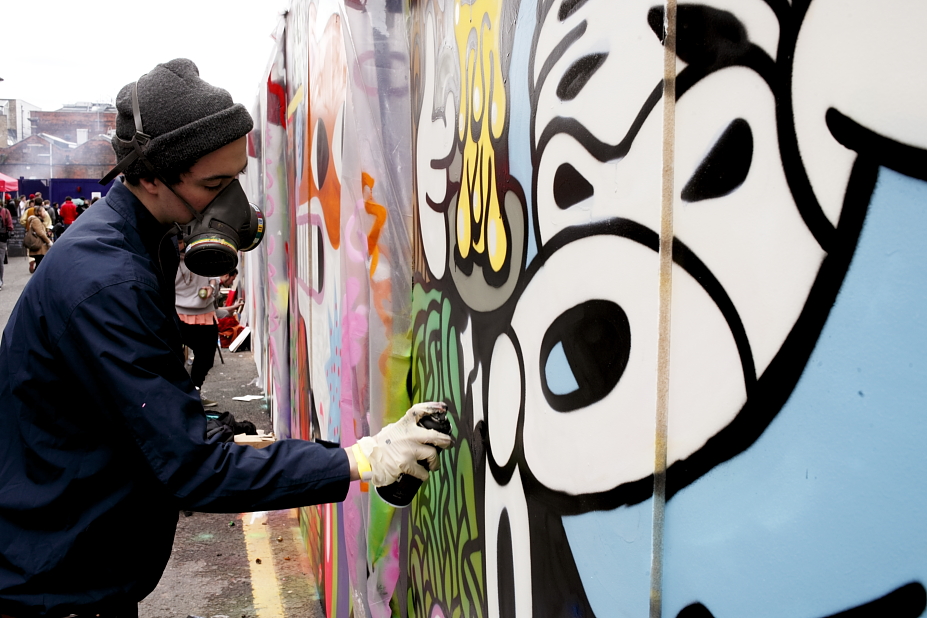 Which is why this bank holiday, Streetfest, the live art festival in Shoreditch is likely to be over-run with any of the poshos who failed, for whatever reason, to 'escape to the country'. Despite this, Streetfest looks pretty amazing- now in its 6th year, it is a mixed-genre art festival- which, looking at the line-up, seems to mean that you can wander about, being entertained and impressed by all sorts of different people- from pro-skaters to graffiti artists. (Even hinting at these two, undeniably 'cool' professions I can already sense the overwhelming excitement of the London-posh).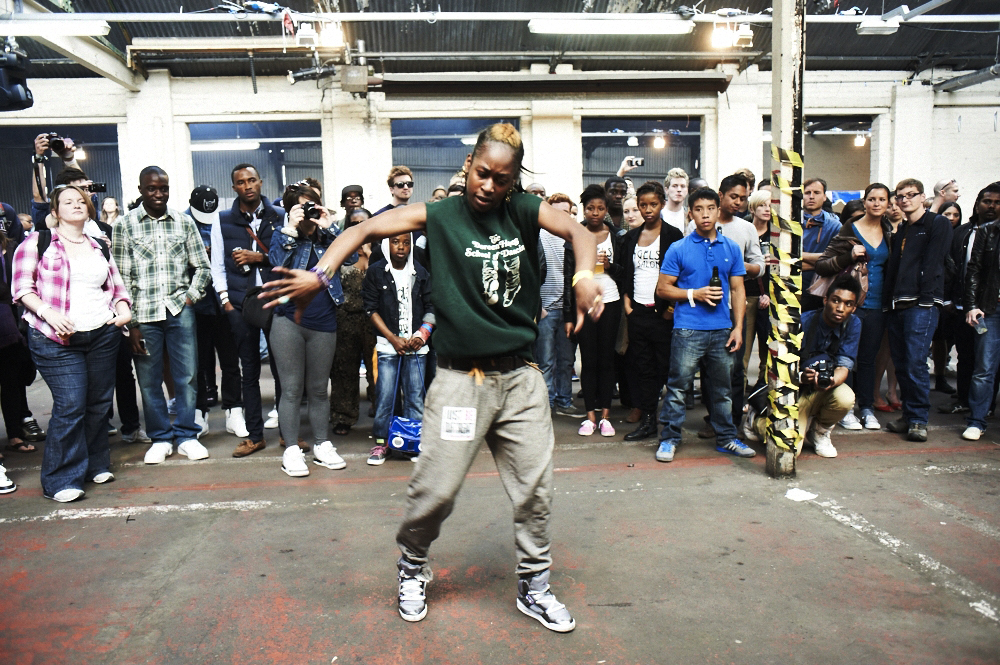 The music stage at Streetfest will be headlined by American rapper and producer Oddisee, returning to the UK for the 3rd time after his sell-out show at the Jazz Cafe, whilst the dance stage is being curated by B.Supreme; a London-based group dedicated to supporting women in hip-hop.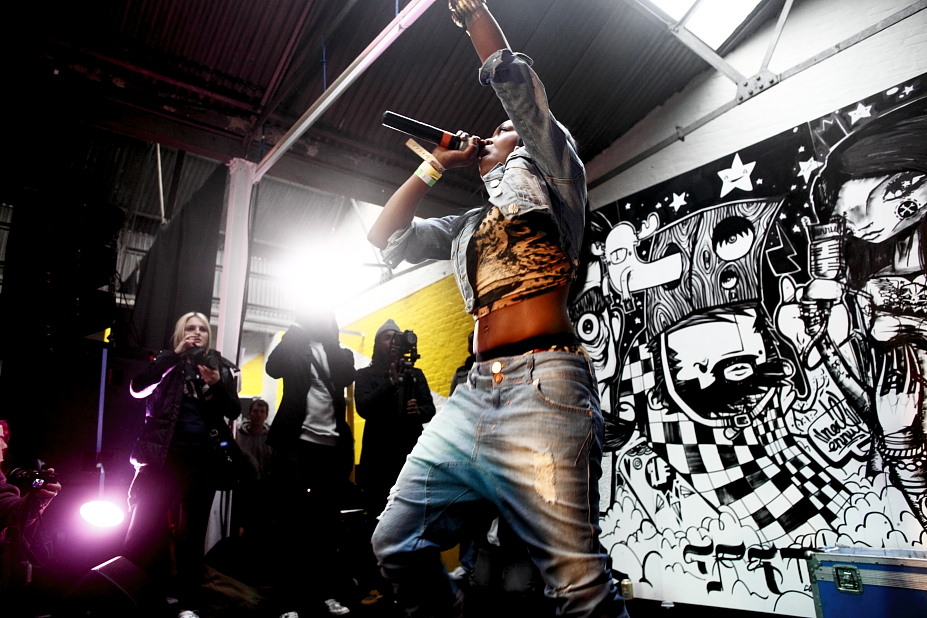 Throughout the day there are dance battles, graffiti 'Fight club' style art battles, and the Red Bull mini-ramp jam contest, a half-pipe contest fiercely fought-out by professional skaters. Streetfest has 4 main strands- music, art, dance and sport- with a focus on street art and hip-hop, as well as the Red Bull sponsored Game of S.K.A.T.E. finals; this festival packs in all the 'cool' that anyone, East-Londoners included, can handle.
To purchase tickets and for more information
www.facebook.com/streetfestlive
www.twitter.com/streetfest - #streetfest2013
Address: Hearn Street, Shoreditch, London, EC2A 3LS
Dates: Bank Holiday, Sunday 5th May, 2013
Opening Hours: 1pm - 11pm
Tickets: Early bird £5. Second release £10, on the door £15. Under 12's FREE (accompanied by an adult)
Group discounts, and VIP tickets also available. Book tickets: www.streetfest.net