When you like a guy and he is unavailable and already committed to some other girl, it can get really frustrating and quite disheartening. In your dizziest day-dreams, your mind can go down a slightly dark and twisty route thinking of ways to eliminate said girlfriend (there is no point in being shy about it, we have all done it!).
However, with these attempts of elimination, there is one crucial rule that you must never forget: stealth. Sneaky has to become your middle-name as you cannot be found out to be the true psycho of your inner-self. If it is revealed that you are trying to exterminate her, you are never going to be his next girl! Play it cool is your motto and the name of the game is operation-breakup.
STEP 1: Make her your new bestie ;)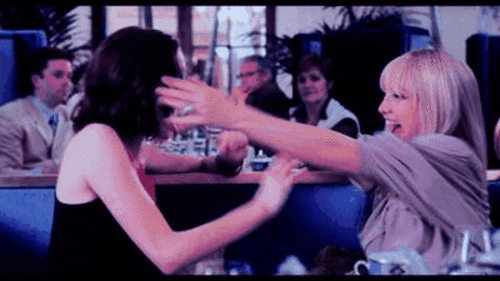 You know the old saying, keep your friends close and your enemies even closer. You will never succeed if she thinks you don't like her and, at least this way you have her under your watchful eye.
STEP 2: Dare her to grind on a guy in a club, and snapchat photos to him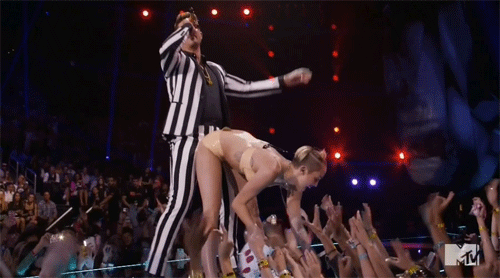 You are on a girls night out with you and all your friends; the obvious thing to do is peer pressure her so she feels like has HAS to do what you say to fit in. Make her do something so outrageous, that you know her boyfriend (and your crush) will not approve of, but make sure to take photographic evidence of this mishap.
STEP 3: Get her drunk on a night out, so she embarrasses him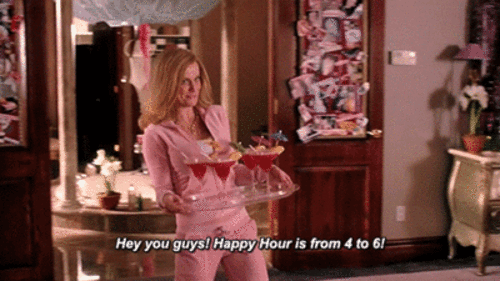 Get her so drunk that she ends up calling your crush in a drunken, miserable state slurry "but i rweally do lurve youuuuuu." This amount of neediness and affection will surely piss him off and then when he has to come pick her up from the bar to take her home, there is you; calm, in control and you can totally handle your drinks.
STEP 4: Persuade her to start talking about the future with him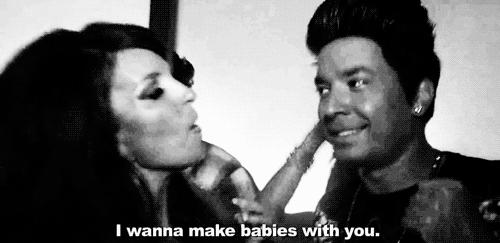 When she is in her overly intoxicated state, start talking about the future with your crush; so that when she sees him, she will tell him again how much she loves him and the envisioned future she has with him. What is more than a turn off than having babies?
STEP 5: Start spreading rumours about her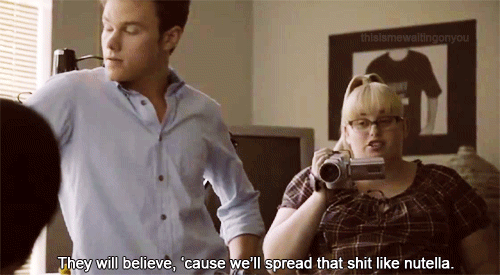 It's time to start making her look like a terrible person (even though secretly, you are starting to really like her.) But no one can know that!
When he does come to retrieve her from her drunken behaviour, bribe your friends (with a cocktail) to tell him that his performance in the sack is not up to standard. He will hate this and instantly start to doubt their relationship and start looking for someone else (pick me, pick me)!
STEP 6: Comment on ugly photos of her so they come up on everyone's Newsfeed
By the time you end up home, carrying your heels and trying to find where in your bag you put your eyelashes, you somehow end up on Facebook. Because you know she is mildly (very) attractive, you have to search back to a time when she wasn't; but of course, everyone has to know about that time too. Comment away.
STEP 7: Send him a stripper so she gets annoyedf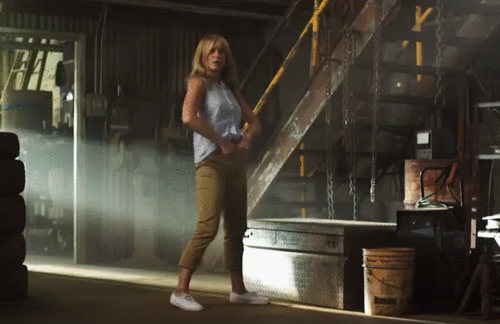 This step takes a little bit of planning. While you are on your girls night out with her, and you know he is having a guys night in with beers, pizza and his xBox; order them a stripper. Therefore, when she gets home and finds out, in her drunken state, she will go mental! *evil laughing*
STEP 8: Tell her ex she is still interested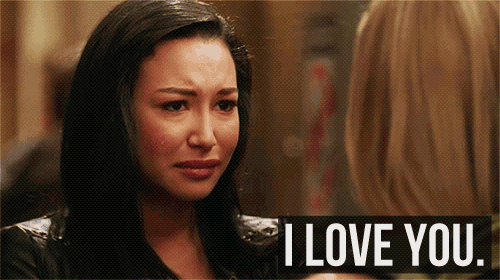 Conveniently, actually not conveniently as you Facebooked stalked the ex and choose this club specifically, because you knew he was going to be on the same night out as you. Find him and tell him that you know she still loves him. So, while the couple in question are having their argument over the stripper, he can text her while she is crying in the bathroom. Perfect!
STEP 9: Keep sending her anonymous chocolates so she puts on weight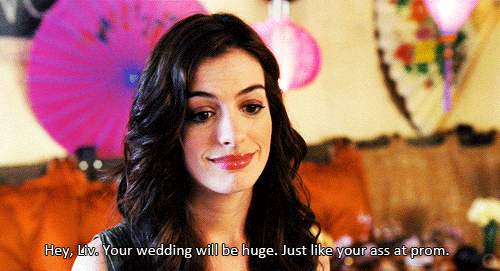 As you know she will be feeling not only hungover the next day, but incredibly sorry for herself. Send her some mid-range chocolates, that she will devour and really enjoy. This will spark an order from the Chinese round the corner and a £50 bill from there. Let her eat her feelings.
STEP 10: Gate-crash their make-up date night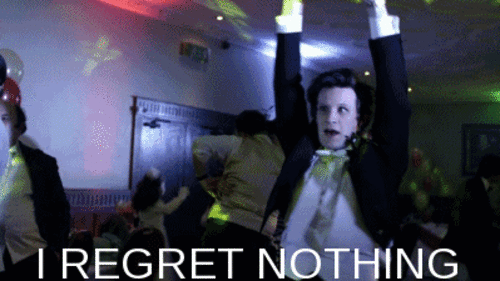 Find out where they are going, and casually walk in and heavily suggest you join them. You will be able to feel the tension, and then there will be you, looking effortlessly stunning and ready to have mind-blowing conversations. Why wouldn't he want to spend time with you over his needy, putting-on-weight, embarrassing, can't-hold-her-drink girlfriend? YOU. HAVE. WON.
Disclaimer: I wouldn't try all of these suggestions, if one or two don't work it was never meant to be; just cry at home into your tub of Peanut Buttercup Ben&Jerry's, while you Facebook stalk their relationship, *sob*.
Related