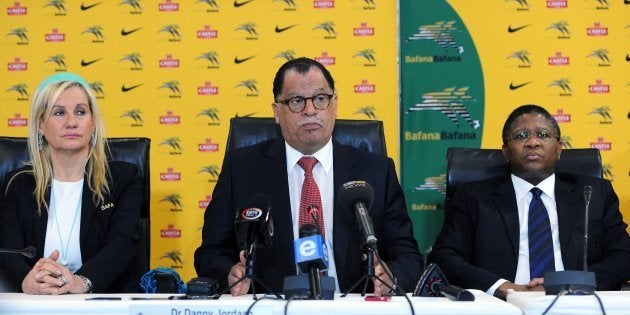 You'd be risking a thumb ache if you were to scroll down to 80 place in the latest FIFA rankings, where the South African national football team -- coached by Briton Stuart Baxter, bafflingly for a second stint -- currently lies. With only one exception in Carlos Alberto Parreira, never in the history of South African football has a foreign coach left Bafana Bafana in a better position than it was in when he assumed the helm.
Philippe Troussier, Carlos Queiroz, Stuart Baxter, Joel Santana -- they all steered Bafana Bafana lower down the FIFA rankings. The South African Football Association (SAFA) keeps looking to foreign coaches to deliver us from the depths of the FIFA rankings and into a World Cup or African Cup of Nations (AFCON) berth, in the naïve hope that they'll be better than the last one.
And let us not forget Gavin Hunt, who, with several more trophies and a decade and a half longer coaching in South Africa, is far more qualified to coach Bafana than Baxter. Other South African coaches worthy of mention include Owen da Gama and Thabo Senong.
Clearly, we have coaches who have the potential to lead Bafana to great success. But we don't afford our coaches sufficient opportunities to realise this potential. And when they're achieving even moderate success, we fire them for petty reasons, as in the case of Baxter's predecessor. SAFA has not kept a coach long enough for it to conclude that local coaches are not good enough for the top job.
Foreign coaches, like local coaches, are only as good as their record.
Foreign coaches are not messiahs. They are not superior to local coaches by virtue of their foreignness. They do not receive their training from some elite, futuristic academy somewhere far, far away.
Foreign coaches, like local coaches, are only as good as their record. So if we absolutely must hire one, let us at least make sure he has some degree of success on the international stage. And for goodness sake, let us not rehire a guy who has already failed at the job.
There are plenty of local coaches who deserve a chance at coaching their national team, and here we are, giving second chances to coaches who don't deserve them. Coaches who, in a matter of a few games we should have won, have undone the hard work of a local coach who was doing pretty well, by our standards.
By no means is Bafana Bafana's woeful state the exclusive fault of Baxter. Any Joe Bloggs would have taken the job if it were offered to him. Even I, whose coaching experience is limited to making team selections in fantasy soccer, would have jumped at the opportunity to coach Bafana.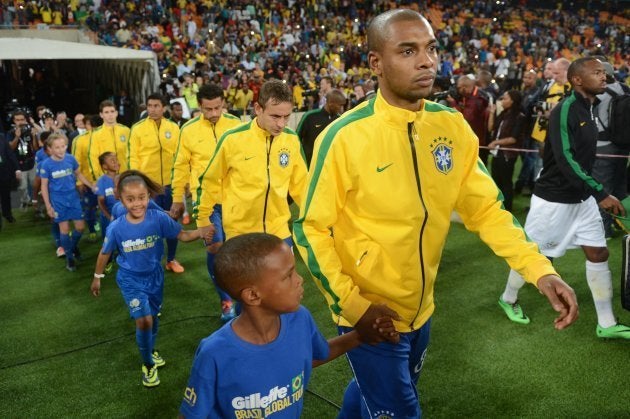 It is the responsibility of SAFA to hire coaches who are best suited for the job. And now, thanks to their inferiority complex in relation to foreign coaches, there's only one event as unlikely as Bafana Bafana qualifying for the next World Cup: pigs flying along aligned stars while the sun rises in the west and hell freezes over.