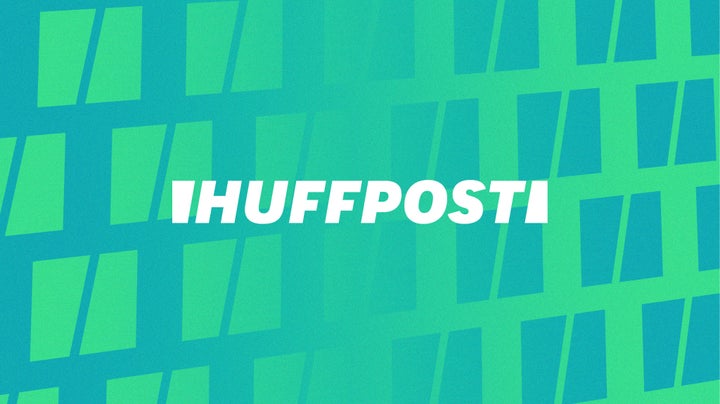 The proposed takeover of Astrazeneca by US drug giant Pfizer has rightfully reignited the public debate on when selling a UK company is in the country's best interest. Astrazeneca has done the right thing by rejecting Pfizer's 'final takeover offer', and this has nothing to do with price they offered its shareholders.
Historically a catalogue of similar takeovers bids have been waved through by subsequent governments, who have been ambivalent or unwilling to intervene in the national interest. Lord Heseltine has been right to argue for a greater role of government in overseeing such takeovers. Is it not time we put the brakes on selling the very engines of our economic output?
This trend that has spanned the last 35 years was set in motion in 1979 when former Chancellor Geoffrey Howe removed regulations relating to overseas investment. Since then examples of former British companies sold abroad include, Boots pharmacy sold to the US retail company Walgreens, P&O Ports to Dubai, MG Rover to China, the British Airports Authority to Spain, Corus to India, and most recently Cadbury's to US Kraft.
The straight forward economic argument is that in a globalised economy companies should be able to be owned by the most effective operator, regardless of where they are based geographically. For me, this one dimensional analysis lacks any diagnoses of the political consequences. Foreign ownership of British infrastructure, utilities, public services and business has far reaching repercussions for the British public and politicians alike.
Separating economic and political consequence is not easy. While much of the media commentary surrounding the proposed Astrazeneca takeover has focused on the impact to British jobs in research and development, there are broader implications for the country at large.
Today, Britain's geopolitical positioning in the world is pivoted on an axis around an Atlantic facing alliance with America and a globally renowned diplomatic and intelligence network built upon the foundations of a former empire. Yet this confident British swagger, evident today from our relationship with Brussels to Bangkok is somewhat more fragile than it might first appear.
For politicians, the long-term consequence of outsourcing the UK's assets is a hollowing out of the country's economy.
Global influence is dependent upon a combination of military might, alliances with other trading blocks and the level of autonomy exerted over home affairs. Despite our role in the EU, the direction of economic 'sale' to date may lead to Britain being relegated from the centre of global affairs, to the periphery of global diplomacy.
Beyond this there are other instruments at hand, such as the Data Transparency agenda which also has a part to play in making foreign owned companies more accountable to the British public they serve.
For now, the public's choice between utility suppliers is becoming less about consumer choice and more about which foreign owner or government will be taking your monthly direct debit.