Politians are forever requesting that voters judge them on substance rather than style. Yet the realities of our telegenic age are that they are often judged on both. So is it possible for a political leader to simultaneously achieve success in both areas? From Arnold Schwarzenegger to Ronald Regan there are examples of politians who have pulled off the double act of policy supremo, while also not looking out of place on a Hollywood movie set, or the catwalk at London Fashion Week. In a light hearted festive piece, here are five modern politians who pull off both: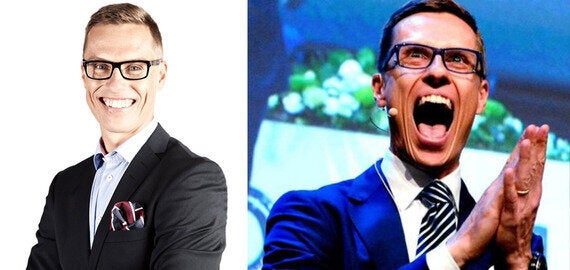 photo credit: (left) www.alexstubb.com (right) Reuters
Alexander Stubb, Prime Minister of Finland (2014-present)
Resembling somewhat of a blend between an Abercrombie and Fitch model and The Great Gatsby, Alex tops the list. Beyond politics he is a keen athlete who competes in iron men events. He also manages to maintain a blog and is an active tweeter despite his hectic schedule.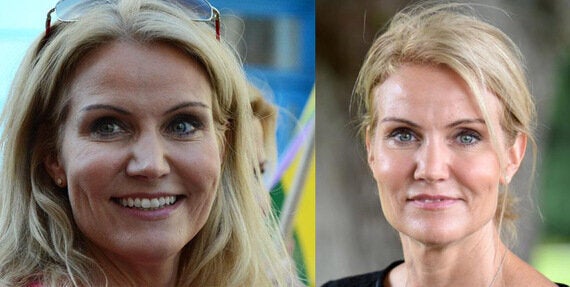 photo credit: (left) Connie Maria Westergaard (right) msn.com
Helle Thorning-Schmidt, Prime Minister of Denmark (2011-present)
Following in the theme of well groomed and chiselled Scandinavian leaders, Helle holds together a four party fractious coalition. She is also said to be the inspiration behind the fictional drama Borgen and is married to Stephen Kinnock, son of former UK Labour Party leader Neil Kinnock. She grabbed international headlines for taking a cheeky selfie with Obama at Nelson Mandela's funeral.

photo credit: (left) http://london.report, (right) GQ magazine
Boris Johnson, Mayor of London (2018-2016)
Boris's style can best be described as shabby chic, with his centrally defining feature being his incredible mop of hair, usually ruffled and a little scruffy, Boris wouldn't be Boris without it. As style goes we particularly like the brilliant union jack handkerchief presuming selected by stylising at GQ.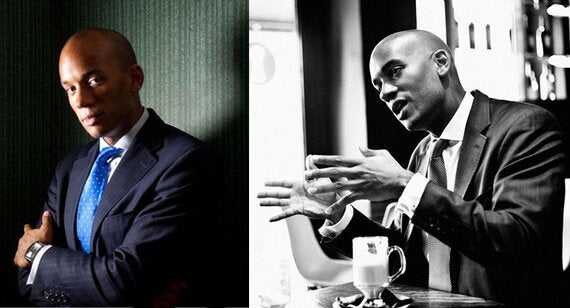 photo credit: (left) Francesco Guidicini (right) GQ magazine
Chuka Umunna MP, UK Shadow Business Secretary (elected in 2010)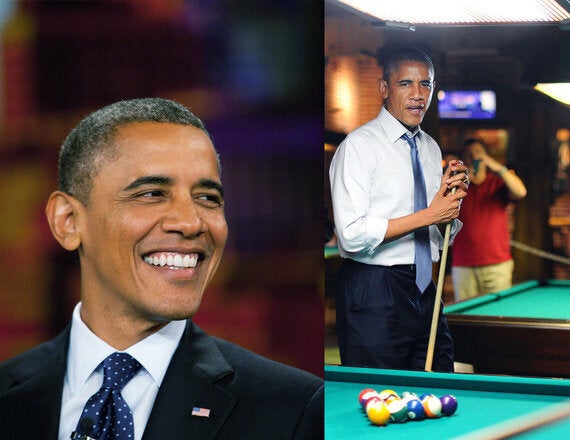 photo credit: (left) Getty Images (right) AFP / Getty Images
Barack Obama, President of the United State of American (2008-2016)
A modern day JFK; it is little remembered that Obama entered the democrat primary race in 2007 as an underdog, yet his wide appeal and inspirational prose is credited with his then surprise victory over the candidate who now looks set to seize the 2016 democrat presidential nomination, Hilary Clinton.
Popular in the Community