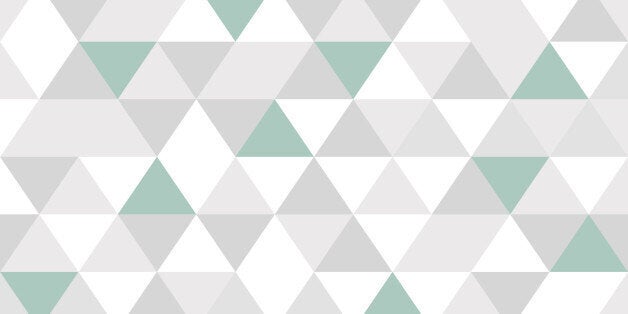 Nearly every year an anger incident breaks out at home, countless of times the police have been involved and end up arresting me due to my behaviour stepping above the out-of-control zone.
Some situations become worse than others or sometimes there will be a time of frustration when I can't do something right. I'm always like that. I like to be a perfectionist, If I can't do it right the first time, I'll carry on until I do it perfectly. Obviously things can't always be like that, So sometimes I need to stop and think to myself if it's worth putting the people around me in danger or myself at risk.
The question is; how to deal with that anger inside you and stop the situation getting seriously out of hand. It's time to stop it before it becomes too late and the damage strikes.
It's always still a learning curve for me, I'm always finding new strategies to help control my temper or look for ways to prevent a meltdown. so that's why I thought I'd gather some of my very own tips to share with you if you can often relate in to this in any way...
TAKE THOSE EXTRA FEW SECONDS TO THINK BEFORE YOU ACT
Is it worth it? Or can it be resolved quicker and easier than what you think? Always try to take that split second to think about your next move as it may lead to very serious consequences.
I've lost count of how many times this has happened to me. I always regret my actions after I've done something stupid. This could be something that may change your life forever whatever the situation may be. It's always best to think before you do something. The more split seconds you give yourself to think, the less you will lash out. Believe me, it does work!
ALWAYS TAKE A MOMENT TO REMEMBER HOW MUCH YOU'RE LOVED
I always tell myself that I'm lucky to have a good support network around me. The same as anyone else.
When you think about the good things people have done for you, the more you appreciate life. The same goes for when you're in a heat of the moment situation and that split second counts to change your mind completely.
I get that when you're angry you find it hard to think about the things that make you happy, But this is exactly why it matters. Remembering the people who love and care about you the most, between doing something that you will regret will be the best thing you'll ever do, believe me.
DISTRACT YOURSELF WITH SOMETHING YOU ENJOY DOING
If whenever you're in a situation where you want to literally blow any moment, take yourself away from the situation and do something that makes you feel happy. It's easier said than done but it really does work if you try.
For instance, I love blogging or writing in general, the times I have been extremely close to losing it are the times I feel better for making the right decision. You feel proud of yourself for dodging something that may get you into trouble. The moment you realise life's better when you're doing something you enjoy, is the time when everything feels great.
REMEMBER THE PERSON YOU WANT TO BECOME AND THE FUTURE YOU WANT
This moment depends on your future. What happens now, is the time it may affect who you become and the route you want to go down in life.
Children are often asked what they want to be when they grow up. It's good to feel ambitious and have aspirations so, think about your dreams and the career you want to have. It helps you to think positive.
I've always wanted to be a journalist because I enjoy writing. Think about how this move may affect your future and dreams to become whatever you want to be. I've said before in the past that I can see myself being in prison for most of my life because of the amount of times I've taken trips to the Police station. Quite literally! But it's my job to change that as life really is what you make it.
THINK ABOUT THOSE WHO HAVE FAITH IN YOU
It's cool remembering how much your family care and love you but, think of those who have faith in you and think very highly of you.
Having this in mind will motivate you to make the right decisions, not the wrong decisions. For instance if you feel like you're certain that you're going to lash out at someone, try and address your actions appropriately and show those that you can be the better person and do it more maturely.