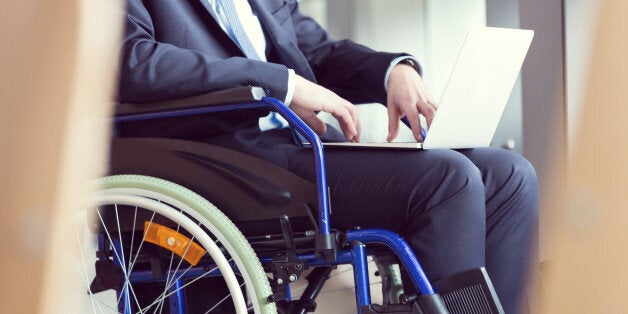 When the Prime Minister pledged to fight injustice and make Britain a "country that works for all" last summer, it was a message that all of us - on every side of the political divide - could get behind.
And when the Government vowed to get one million more disabled people into work over the next 10 years as part of their manifesto, it was something that we welcomed at Scope.
Yet three months on from the election, we are still to see a concrete plan from Government - and alarm bells rang when there was no mention of disability employment in the Queen's Speech.
A decade might sound like a long time, and for the hundreds of thousands of disabled people who face unnecessary barriers to entering, staying and progressing in work, it is.
But to bring about real change, through legislation and enforcement of that legislation, it's not long at all.
That's why we need to see a real, comprehensive strategy from the Government on how to meet this pledge now.
Otherwise thousands of people who can work, and want to work, will continue to be excluded from employment because they cannot access the right support.
These crucial, life-changing measures also make financial sense. One million more disabled people in work would boost the UK economy by £45billion.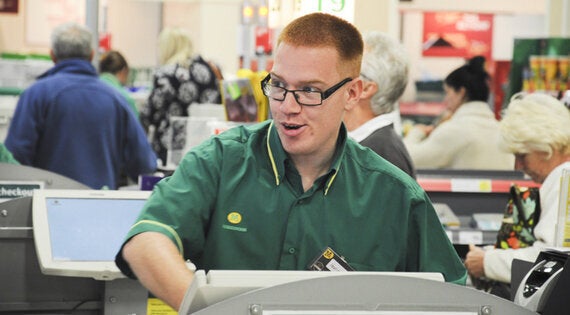 Scope analysis shows more disabled people are leaving work than moving into it
As MPs go back to work this week, we want them to think about disabled people who are unable to take up and progress in employment because of a consistent failure to remove barriers.
Scope's analysis of the latest ONS data reveals that for every 100 disabled people moving into work, 114 are leaving.
If the UK wants to be a modern, inclusive society, it needs to act urgently - not just pay lip service to an ideal world in which opportunities are equal.
Firstly, the Work Capability Assessment needs overhauling, and more people need to be able to access voluntary and tailored employment support in finding work and staying in employment.
The Access to Work scheme - which funds things such as equipment, adaptations and support getting to and from work - needs to be expanded and better promoted.
We also need to see a reform of statutory sick pay to support disabled people to stay in work, rather than having to leave the workplace and restart the job search.
Too many disabled people are being forced out of their jobs against their will because this support is not in place, or because employers are not recognising the talent disabled employees bring to the workplace.
In 2017 Britain, this is nothing short of an injustice.
If we truly want to make the UK a country that works for all, we need to make working work for all. And we need to start now.