The shapes and shades of feminism have been besieged by the media recently. Was it okay for Russell Brand to say 'love' on Question Time, are crop tops liberating or demeaning, how many Emma Watsons does it take to get equality?
Blogs are becoming mere mood boards for feminism. As virtual theatres for mooting grey areas, online posts are guilty of breeding stalemates. Instead, it's time to give a voice to concrete feminist initiatives out there.
Cianne Jones, a family lawyer from East London, is committing more than her keyboard to feminism. Following six months volunteering in Uganda earlier this year, the former International Citizen Service team leader founded her own organisation; Women In Leadership in Uganda.
The premise of WIL Uganda is simple; empowering young women to become leaders in their own community. The grassroots project, based in Busembatia in Eastern Uganda, aspires to set examples for future generations.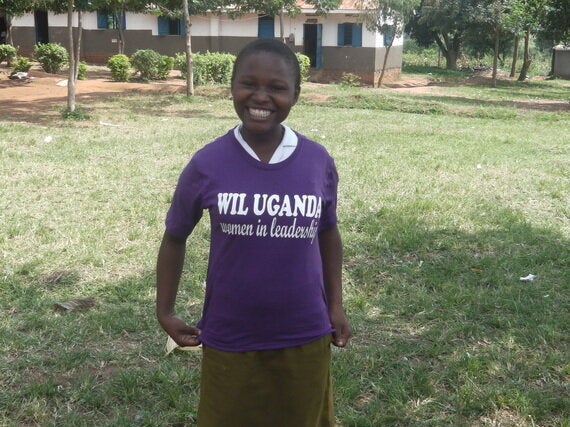 WIL Uganda is also a needs based initiative. This means that Cianne and her volunteers did the unthinkable, and actually spoke to some women, in person. By holding focus groups in rural communities, Cianne was able to tailor her gender oriented scheme to requirement.
A plethora of programmes including School Leadership, Rights and Advocacy, Sexual Reproductive Health and Rights, and Career Guidance stemmed from this research. And by 'stemmed', I mean implemented, happened and continue to happen.
A small project in Uganda may appear a distant, even microcosmic, approach to feminism. In reality, Women In Leadership is far more 'close to home' than a comment thread on the Cloud. Cyber contestation forces feminism into the rut of rhetoric rather than realisation.
What's more, I worked in Uganda this year on the same project as Cianne. I can confirm that a mentality of female leadership could become a game changer, very quickly, for countless women.
In WIL Uganda's case, it already has. Speaking about the Leadership programme, local schoolgirl Kyakuware Perina said;
"Before the programme I did not know that women are allowed to be equal to men. I have learnt about equality now and I know that this will help me to live my life without fear."
When statistics as large as 'two thirds of the world's illiterate population are women' still exist, there's no question that we need to start small.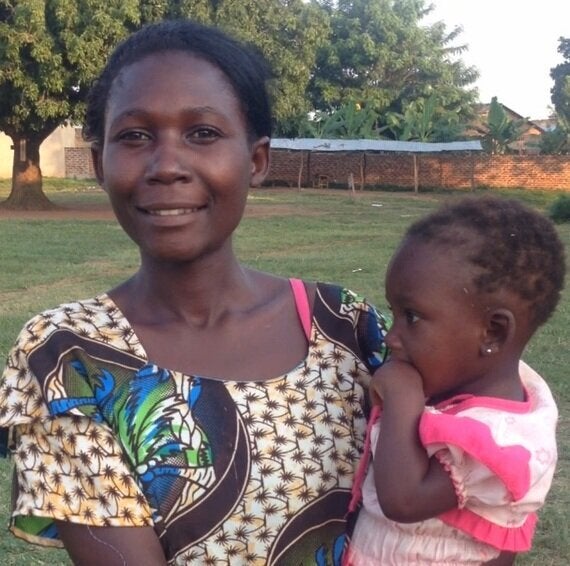 In Uganda cultural norms dictate that, particularly in a rural setting, some parents feel that it is a waste of time and money to educate girls. This is undoubtedly something to talk about, but let's also act on it, before conversation tangents to Taylor Swift's depiction of women in Blank Space.
So how can you do more than read this blog? WIL Uganda are currently running a Christmas Fundraising Appeal, with the view to raising £2000 by February 2015, which would fund the project for an entire year on the ground in Uganda.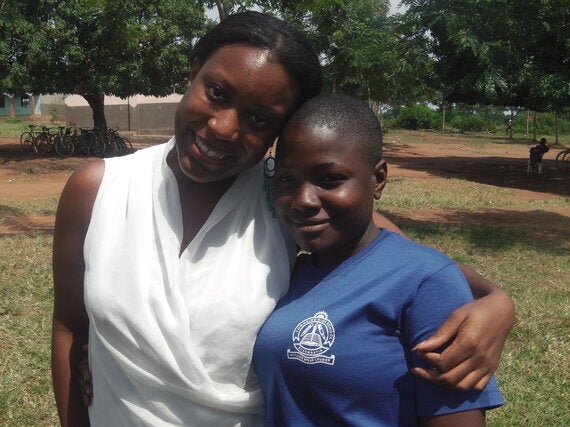 Programme Director Cianne (above left) talked about her motivations for the campaign;
"In the UK we have the opportunity to pursue our dreams, thanks to education and positive role models. This is not the case in Uganda. We want women and men to get behind our Christmas campaign and give women and girls in Uganda opportunities which we sometimes take for granted"
One year's funding or one passing comment. It's up to you.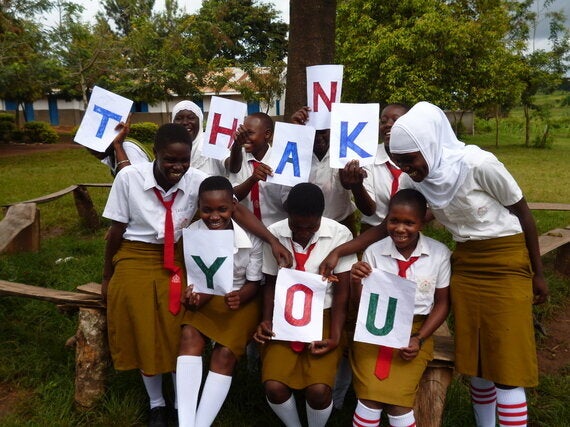 You can donate to WIL Uganda's Christmas Campaign here; in true festive spirit donations over £25 will receive a thank you card, whilst those who donate over £50 will receive a WIL Uganda mug!
All images blogger's own.
Related