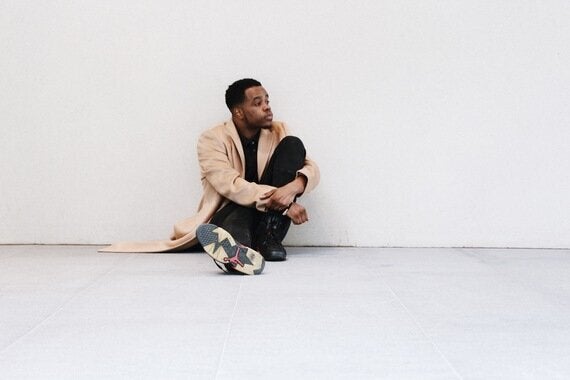 Having taken time off since his rise to success in 2013 to focus on honing his craft, PW has since performed twice at the legendary S.O.B's venue in New York showing the ability to cater to a reputable audience on the other side of the pond, while finding inspiration state-side to create new music.
PW now hits back with the brand new HeavyTrackerz produced track 'I Swear' featuring fellow North London rapper Scorcher.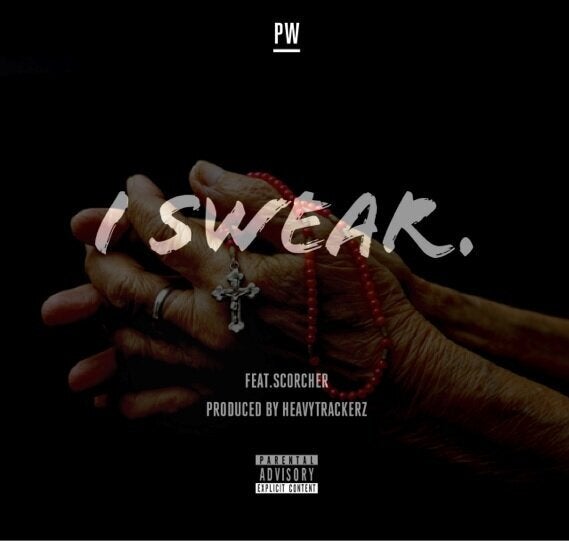 PW's ability to cross genre's and fuse sounds, but remain authentic, cements him in the UK music scene as one of the most relevant rappers to step back into the game today.
There seems to be somewhat of an obsession in the UK of making our music more accessible in America, who can blame the artists considering the size of the U.S market and PW is determined to do just that but on his own terms.
While he spends a lot of time in the States, PW is focused on becoming more of a well-rounded artist and not someone who has to hop overseas and 'crack America' like so many others have tried and failed to do. PW is more interested in building a British sound which is heard globally.
There is no denying that British music is in high stock at the moment and very much on the rise. The examples are endless and include Adele, Tinie Tempah and Sam Smith to mention but a few and PW has set his sights on joining that exclusive list.
The track 'I Swear' shows this ambition. The HeavyTrackers are establishing quite the reputation for themselves after producing the smash-hits 'German Whip' for Meridian Dan and 'Not That Deep' with Stormzy as well as working with artists such as Iggy Azalea, Wiley, Vic Mensa and Dizzee Rascal. It would appear the production trio have another banger to add to their show reel.
Grime veteran Scorcher jumps on the track to assist his fellow North Londoner, supplying him with another underrated, vintage verse. PW's frustration is evident on the track, questioning why he is not receiving the credit he believes he deserves after putting in so much work into his career already at such a young age. The irony is that this track could well be the ticket that brings PW to the forefront of everyone's attention.
The future is looking incredibly bright for PW who, at only 20 years old, has already toured with Dappy, Conor Maynard and Mindless Behaviour opening up for all these household names.
Be sure to check out 'I Swear' by PW here and follow him on his social media platforms: