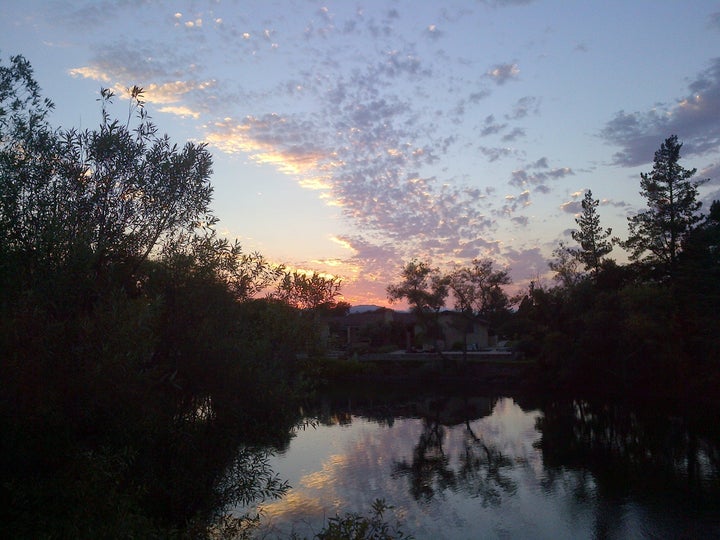 Hmmmmm so what to say about this tart?... Loads of magnesium, fibre, sneaky green stuff & so damn tasty no-one would ever suspect it's NOT loaded with refined sugar & processed cr@p. Serve it at your next dinner party... With whipped coconut cream... Damn it. I knew I forgot something. Coconut cream would have been amazing with this.
500ml full fat coconut cream (low fat will not set properly)
1/2 tsp stevia powder (or 1/4-1/2 cup maple syrup)
OPTIONAL- 150g 85% dark chocolate, chopped roughly (you can just use a few extra tbs raw cacao instead)
1 heaped tsp instant coffee (this just intensifies the chocolate flavor)
Preheat oven to 170C. In a food processor blend pulse the base ingredients until they all come together in a rough 'dough', you can add a few extra dates if you need to. Press into a tart tin and bake for about 15-20mins until just starting to brown on the edges. Put aside to cool. **NOTE- you do not need to bake the base, this is fine as a raw tart too.
In the food processor now blend the avocado & coconut cream until smooth. Add to a saucepan with the remaining filling ingredients on a low heat. Cook stirring until all the chocolate has melted & the mixture is smooth. Taste it & if it is too bitter for your liking add a bit more sweetener, if it is not as 'chocolatey' as you like, add more cacao. Pop it aside to cool.
Once the base & filling has cooled to room temperature, add the filling to the tart shell. You can top it with berries or toasted coconut if you like. Place tart in the fridge for a few hours to set. Slice, eat, enjoy.