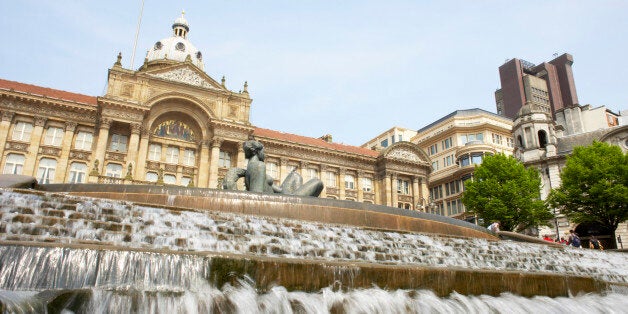 UKIP have enjoyed moderate success in the West Midlands if you take into account finishing 3rd in almost all of the region's parliamentary constituencies in the 2015 General Election and making steady gains in last year's local elections.
But with the recent turmoil in the party, such as Douglas Carswell MP quite vocally leaving the party, Mark Reckless AM crossing the floor back to the Tories in the Senedd and Arron Banks unceremonious relationship with the party - it's been a rocky time for the Ukippers of late.
Is it time for a change of luck for the party and how confident are UKIP of taking the West Midlands Mayor election?
Following on with Civify's #WMelects17 campaign, Youth Activist Hannah Jones caught up with Pete Durnell, UKIP's candidate for West Midlands Mayor.

Since we have seen a rise in cuts to social care in the West Midlands, we asked him if that means further cuts to youth services, to which he recognised the pressure on authority budgets and suggested cutting back the number of elected Councillors in the area to make savings to protect things like youth services.
He stated - "we have been at the front of the cuts for too long and at the bottom of the funding pile."
When questioned on his thoughts about young people being educated enough on who or what they are voting for, he said he feels that applies to all ages as disenfranchised voters felt political parties "are all the same" and "from the Blair to Cameron years, nothing really much changes."
On teaching politics in schools, Pete Durnell stated he'd like to see "local politicians being involved in it rather than teachers, who would inevitably put a little bit of a slant of their own views on it."
He also stated that while on the subject "I've heard things from children or young people that are just bizarre and they have come from a classroom one way or another."
When Hannah asked him how would create high power jobs and keep young people in the region he said he'd like to concentrate on innovation and make sure local people develop enterprise.
Of course, you could not interview a UKIP politician and not ask about Brexit - he said he is passionate about Brexit "for the benefit of young people" and once "we get passed the uncertainty we will be a lot better off."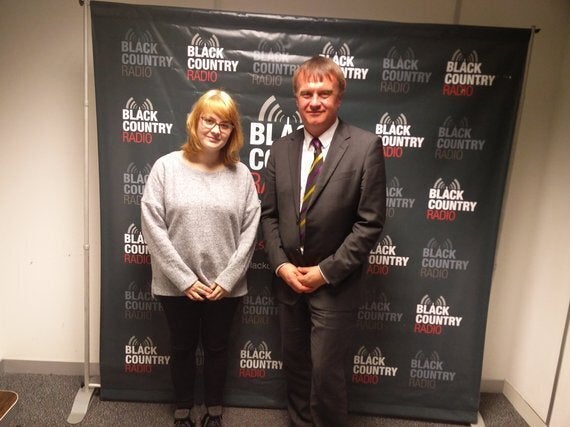 Going on from the Brexit point, we asked him how he would reach out to young people who voted to remain in the European Union he said "let's all get onboard and take it forward as I really believe it can work" and "let;s just make the best of opportunities instead of looking to the negative side of things."
He did state in a different question that a young person asked via social media on whenever more countries will leave the EU, he said that the European Union "will unfortunately crumble and fall to pieces" eventually.
You listen to the interview here, or you can follow the conversation on Twitter with the #WMelects17 hashtag.
Oh and on a final note, he's never had a pint with Nigel Farage.