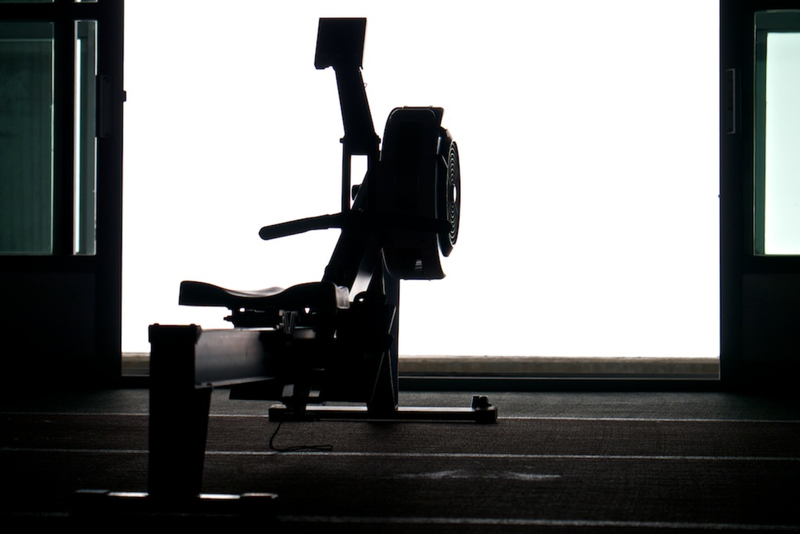 You probably have two images of rowing; posh kids with all the gear and no idea, or a haggard old fisherman in a wide wooden boat. Not surprisingly, I'm neither. Born of Irish immigrant decent, I learnt to row at my Catholic Comprehensive in the north east of England. I worked my way through the GB junior and U23 ranks to make it into the national senior team in 2009. Since then I've been training under chief coach Jurgen Grobler (of Matt Pinsent and Steve Redgrave fame).
Day to day my life is pretty quiet, only to be livened up by the jokes and pranks at our national training centre. Our day starts in the gym at 7:30am followed by second breakfast - 10am, session two - 11am, lunch - 1pm and session three - 2:15pm. I normally get home at 4:30pm to collapse on the sofa in front of 'Allo 'Allo, Deadliest Catch or Trawlermen. This happens for 20 days straight leading to one day off, then press repeat; we don't do weekends / bank holidays / statutory leave. Training is long, repetitive and lusting for the accumulation of marginal gains; otherwise known as the grind. Being part of a successful and competitive team means the biggest challenge is not when we perform on the international stage, but to be selected. As such, each day is a chance to impress the coaching team, each day is a chance to become an Olympic medallist.
The international rowing regatta circuit is predominantly based in Europe. Each year it consists of the Samsung World Rowing Cup series (three regatta's spread over three months), Henley Royal Regatta and a World Championships or Olympic Games. Two weekends ago saw Dorney Lake (the 2012 Olympic Regatta site) play host to the second regatta in the 2013 Samsung World Rowing Cup series. It was the first time since 2006 that an event like this was held in the UK. I was keen to try and make the most out of the opportunity. While growing up I was lucky that my parents, aunts/uncles and grandparents took me to see many different sports. Some of this was due to great work that clubs like Newcastle Falcons and Sunderland AFC do in distributing tickets to north east schools. I wanted rowing to do something similar, so I stumped up the cash to send a class of 30 children plus staff to attend on the first day of racing and I've got 43 businesses or private donors to match me. This means nearly 1,600 pupils and staff attended the first day of the regatta on a free ticket. Many out there complain about a 'lack of Olympic legacy', it takes a small amount of organising and you've created it yourself.
This week I will be racing at Henley Royal, closely followed by the Lucerne World Cup regatta. Two days later the heavyweight men then travel to Silveretta, Austria for our high-altitude camp before the World Championships being held in South Korea at the end of August. It's very much the business end of our season, but the grind never stops. As the weeks progress I'll look to update you here on the Huffington Post but day to day you can follow me on Twitter @nrodtweets.
Image courtesy of PeteReed.com