TED Talks are the only credible way to express one's innovative ideas and youthemisms. I was thrilled when approached by the TED© corporation to speak about my s**t, for once. To be frank, it's true that some negators suggested TED oughta change their motto to "Idea Worth Shredding" (aka Snapchat®) rather than "Idea Worth Spreading" as it is today. Anyway, conflicted about *my* would-be Talk topic, I turned to Bono and watched his Talk titled Bono: The good news on poverty (Yes, there's good news) and concluded that what I really desire is to disseminate my wikiknowhow to everyone, for a fee. Folks paid between $6K and $12K to see me live, just like they'd pay at any other TED Global conference.
Wikiedit The Change You Want To See In This World from TED(µ) on Vimeo.
My colleague Billie JD Porter (Channel 4's Smells Like Friday Night) also did one in the same location, titled Poverty In The Cloud:
Poverty In The Cloud from TED(µ) on Vimeo.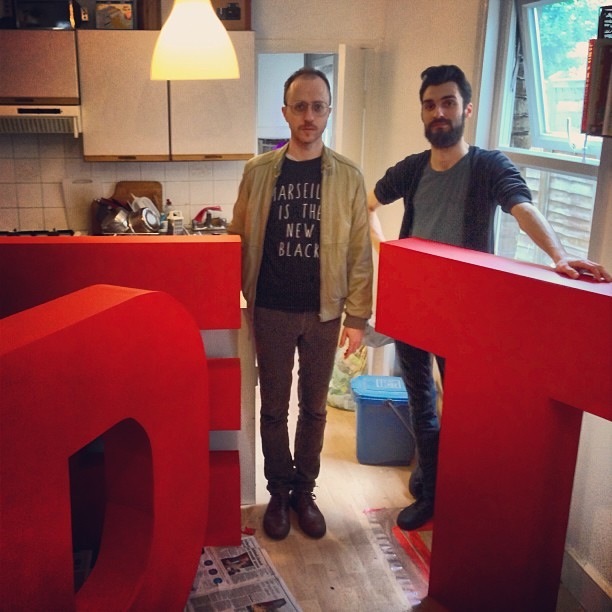 MAKE MONEY FROM HOME WITH WIKIPEDIA!!! #Wikipreneurshttp://t.co/UbaiKh3iTE

— Gawker (@Gawker) June 13, 2013