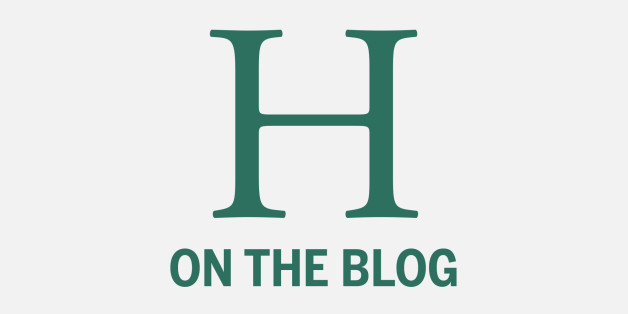 As a teacher I can say that the prospect of a spontaneous Ofsted visit is a scary and intimidating thought. Even after only 18 months in teaching, the idea of a 15-minute judgement period leaves me feeling vexed with Ofsted who, to my mind, are the bad guy, the anathema in education. With the enormous pressure of exam results perpetually stacking up and the propensity to overindulge in casual Easter panic, harbouring fear towards inspectors isn't healthy.
During the May Bank Holiday weekend I was fortunate enough to sample the gastronomic delight at Heston Blumenthal's 'The Hinds Head', which has earned itself a coveted Michelin Star. It was very tasty and if I wasn't on a teacher's salary, I'd definitely go back. Whilst I was in the restaurant, I wondered whether restaurants feared the Michelin guide.
A restaurant that earns a Michelin star enjoys a plethora of rewards thereafter: the ability to set higher prices, an increase in customers, favourable press and international recognition, amongst other benefits. There is, however, the pressure of high expectations and having to be continually innovative to hold on to the star - but that's the thrill of the chase, always having to stay on your toes and trying to stay ahead. An 'Outstanding' state school will become oversubscribed, receive positive local and potentially national press and people may move home to be able to send their children to that school. Having been fortunate to have eaten at a few Michelin star restaurants I can attest that they have a real desire to show-off, to brag and to visibly demonstrate the individuality that each establishment possesses. Some Outstanding schools also embody this feature. Cool story bro', but what's the point?
The journey to a Michelin star and to an Outstanding grading is different. Both bodies can report on exceptional practice in their field but one is welcomed into a building and the other causes talented professionals to develop spontaneous rare illnesses. When I eat in plush restaurants, the waiters, chef and maitre d' personify the values and class that the establishment aims to deliver; they want to be different and they want to show off. I can't generalise, but I find from my limited experience that many state schools are fearful of challenging the status quo, of offering something innovative, in case that, in their 15 minutes of inspection it's not received well. From this they are downgraded for a good few years until they are next visited by Ofsted's dubious eyes and plentiful questions. This is a problem. A problem that could be solved by the NAHT's call for a five year inspection break from Ofsted.
Another issue is the title 'inspectors'. The only two inspectors that I have liked have been Clouseau and the copper in Mary Poppins. There is nothing pleasant about the prospect of being inspected. I can understand why restaurants don't welcome critics through their doors as they look back at reading AA Gill, Tracey McLeod or Frank Bruni thrashings. Whilst I recognise that Ofsted have a responsibility to address issues in under-performing schools and to evaluate best practice, in my eyes, they are critics, and not a body seeking to shine a light on excellence like Michelin. As a result of this, Ofsted is causing aspirational young teachers to leave the classroom, schools to conform to new frameworks and amazing teachers to doubt their own ability.
Ofsted is not causing teachers to get excited about showing off. But it should. Rather than proposing a break in Ofsted inspections, I suggest changing the messaging. Don't inspect us, just come, visit, have a cuppa in the staff room and celebrate the difference that we make to the young people that walk into our classrooms every day.