Today, the heating went on. This is a big thing in our house, and naturally marks the end of a solid two week campaign by the undersigned. Waking up without seeing my breath this morning was borderline euphoric, and I didn't have to sleep in my OnePiece. What is it the adverts say? Hashtag mini fist pump, I think.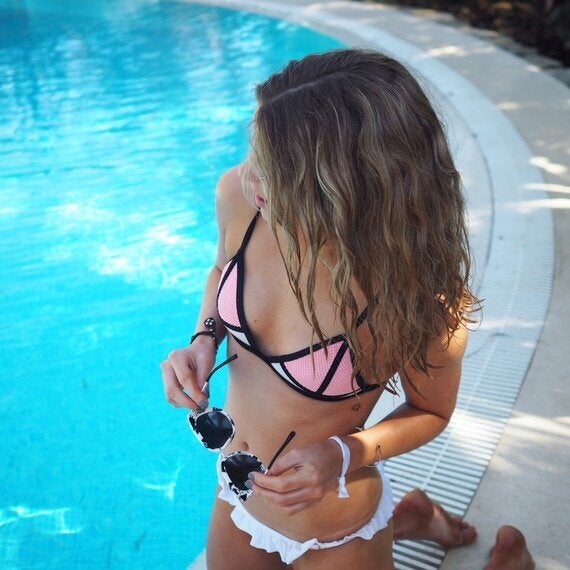 My general method with Autumn is basically denial so I drag the summer out as long as possible. Case in point, I've just got back from Spain. Officially, I was out there for the Global Gift Gala, but the beaut sunshine was a happy coincidence. Day one, I set my alarm for 7am to maximise sun-chilling time. Of course, I'd forgotten about things like actual sunrise time, and Marbella was still swathed in blackness. We retreated back to bed 'til a more sociable hour. Whoops.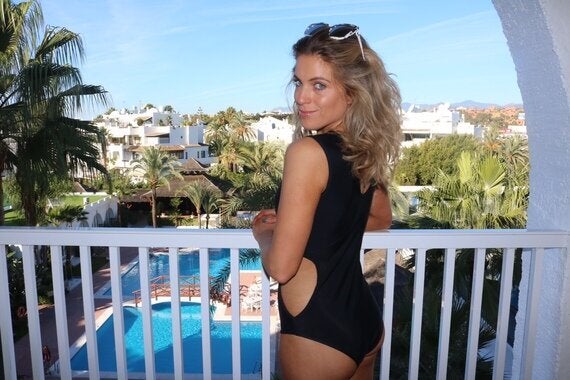 I flew out with Ashley James to join Ronan & Storm's beaut squad - people like Nick Ede, Alesha Dixon and Laura Hamilton. Ronan was hosting the event, which I want to mention our swan, too. He was called Rodney and we defied legit freezing water temperatures to hang out with him, because Instagram.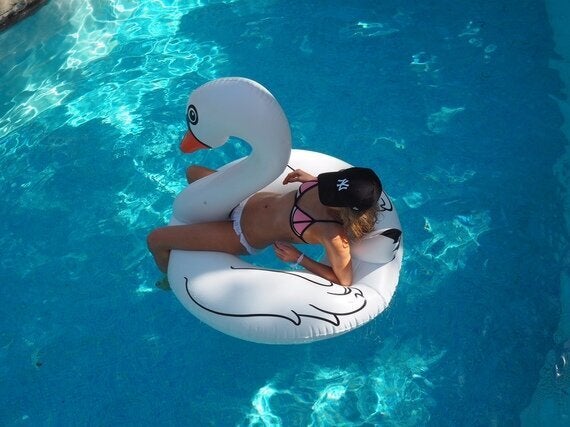 When I got back, I showed my dad some of the pictures. He concentrated hard for a moment, then surveyed me, looking increasingly puzzled. "Are these photos in chronological order?" "Yes". "You got paler each day." Oh right, yes. I get a Secret Spa Fake Bake spray before I go. Takes the stress out of tanning, you see.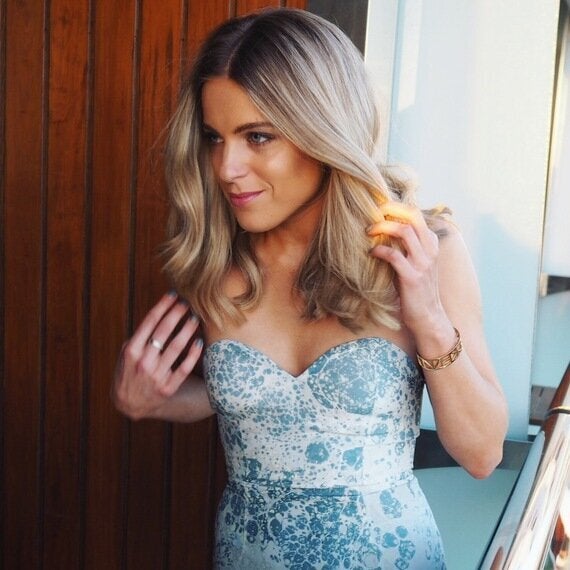 So today. Post. Holiday. Blues. I've worked out it's exactly 32 sleeps 'til I'm Club Med-ing in the Maldives though, so I probably shouldn't complain. And in the meantime, I intend to get properly Autumnal. Maybe I'll go kick some leaves in a park or something.
Plus, it's Halloween soon which is always fun. Although if I'm honest, I'm way more into Christmas. Mulled wine, chestnuts, Winter Wonderland... is it time for the red cups yet??