So. Since we last spoke, I got a tattoo, moved house, and signed up for next year's Sierra Lione marathon with Street Child. There's a chance I'm having some sort of a mid-twenties crisis. I mean, either that or I have a serious case of Holly Golightely's 'Mean Reds'..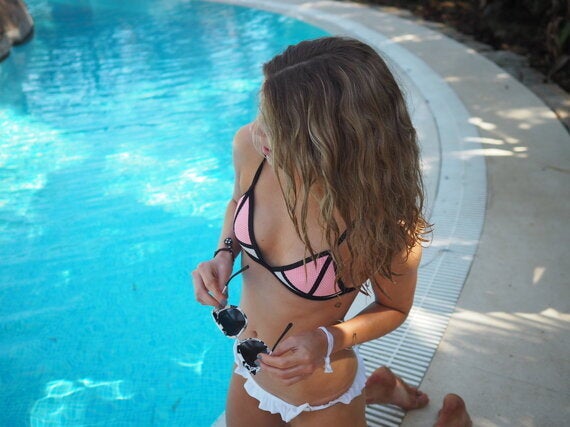 Who knows. But on the off-chance that my spate of peculiar (for me) life choices is a symptom of something slightly more sinister, I'm making some changes. Primarily, I'm getting back into a fitness regime. Running is my happy place, you see - it's where I make amends for my mistakes, and group my thoughts into something vaguely resembling order. It's also a loosely crucial part of scaling 26.2 miles in 35 degree heat next May. Obv.
Now. If you follow this blog, you'll know that training and I have had a turbulent relationship of late. So, in the absence of much actual motivation, I bought a new pair of Saucony's (the first pair got melted on yoga retreat). They are fluro and orange. Clearly this will make me go faster. Emboldened, I binge-shopped (is that a thing?) the JD Woman edit, and have curated something of a masterful workout wardrobe. Thus far, I haven't actually worn any of my kit for any actual training of any actual kind. But seriously. My #athleisure game is way on point.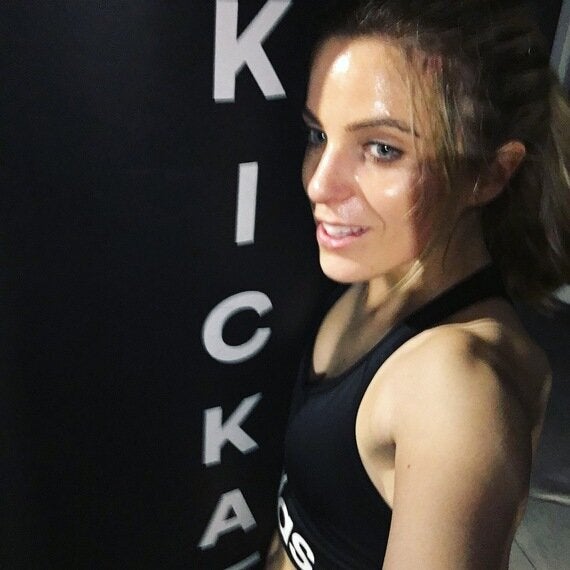 Plus I mean I really did have good intentions of doing the running. I've been finding new fun ways of working out (see my inscencant social spam about training with some genuine NFL cheerleaders), and I've started working with a new personal trainer. He's called Neville and he owns Duo Chelsea, and he told me that I have insanely tight quads. Which made me feel a) slightly smug - clearly I work out. And b) hugely guilty that I always skip the - now increasingly important - stretching bit. He actually snorted when I demonstrated my quadular range of motion (fair one - it was crap).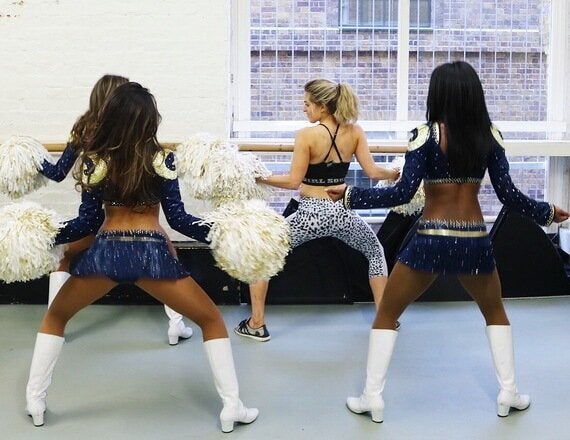 So, with fantisies of structure and serentity in mind, I've designed myself a little workout regime. Less self-bullying street-pounding, more time for the essentials I would usually bypass, like stretching, sports massage, and isometric pulses. Because Barrecore.
Here's hoping I won't have another tatt the next time we speak...