'Outdoor' is the new 'indoor'. The rise of 'Green Exercise' has led to the development of a range of new and exciting ways to make the most of nature's gym. Here are five of my favourite outdoor fitness trends for 2016/17.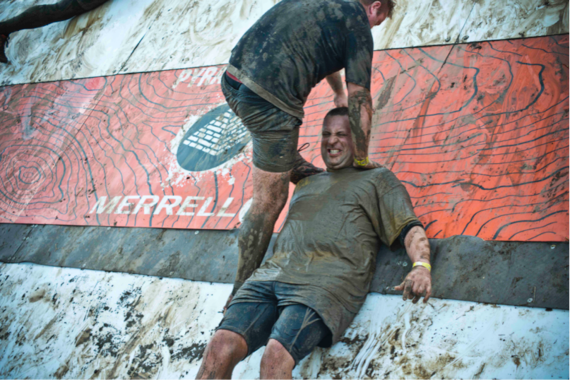 It's a Knockout: Obstacle course challenges, better known by their trade names i.e. Tough Mudder presented by Merrell, are top of this season's outdoor fitness trends. Developed from the classic military assault course, this year millions of people around the world will take to obstacle courses testing their endurance, strength, agility and speed. But it is not just physical! Some of the crazy-named obstacles competitors will have to negotiate, combined with mud and water (sometimes ice cold) will also test their courage and sanity. There are two key reasons why Obstacle Course Challenges are on this season's outdoor fitness trends. Firstly, many events are no longer races, they are not timed and there is no prize giving; everyone's a winner. Secondly, the growing number of team and children's events means challengers can share their muddy highs and lows with friends, family, and anyone else that will listen!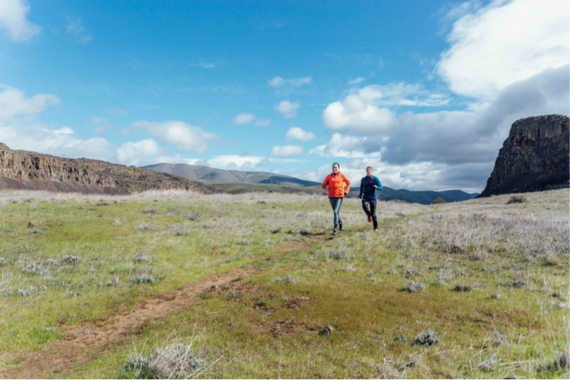 Breathless Sightseeing: Whilst road running remains the bread and butter for most serious runners, going off-road is on the rise. From Park Run and off-road 10kms through to multi-day ultra-endurance races there is a trail running event for everyone. There is even a trend for off-road night running that can add extra excitement to your programme, but don't forget your head torch.
Getting Wet: The boredom of endless laps and the ever-present black line is over; open water swimming has arrived. Open water is no longer the preserve of the ultra-endurance swimming enthusiasts. The massive rise in open water events across the UK, and worldwide, now means that everyone is welcome. Lakes, reservoirs, rivers, and seas are know open for business and there are a growing number of clubs to help the first timer 'go open' and offer seasoned swimmers a new challenge.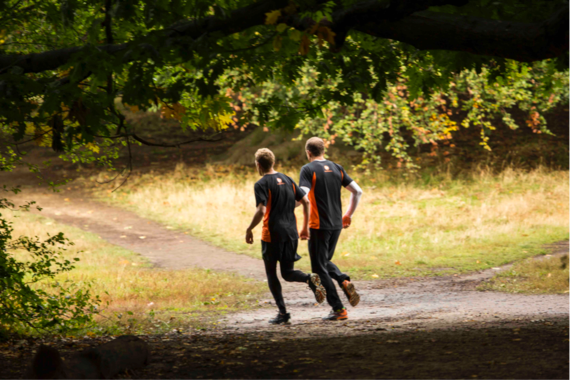 Back to the Future: Forget expensive gym membership and high tech equipment, fitness is going back to basics with body weight training. Outdoor spaces all over the country are being transformed into 'green gyms' with 24/7 accessibility and an ever-changing environment. Using nature's equipment (i.e. logs, hills, trees etc.) or some simple equipment (i.e. elasticated bands, TRX etc.) bodyweight training allows you to develop all aspects of fitness. Plus, the freedom to train means you can enjoy it alone or with friends.
The Urban Cyclist: The arrival of affordable wearable tech, in particular those with built-in GPS, has led to an explosion in all forms of road and off-road cycling. Whilst the popularity of road cycling for the MAMIL continues; it is the urban speedster that is beginning to emerge in big cities throughout the UK. Absent of lycra (and worryingly a helmet in far too many cases - always wear a helmet) women and men across the UK have started racing across towns and cities attempting to etch their names on the ranking lists of various tracking sites. Whilst comparing segment times against competitors you neither know or see may be the reserve of the alpha male and female, the growth of convenient bike hire and cycle lanes means that urban cycling is becoming a sport for all.