Do you remember when the free-from section in the supermarket consisted of an odd-looking packet of biscuits that disintegrated in a cup of tea and a sad looking loaf of bread that tasted like cardboard? These products were produced for those with diagnosed allergies and intolerances and would be marked with 'approved' or 'certified' stamps to help consumers avoid making a potentially dangerous mistake when choosing a product.
Today, things could not be more different. The product choices have grown exponentially and sales of free-from foods have risen by almost 40% since 2016. The category is now on course to break the £1 billion barrier.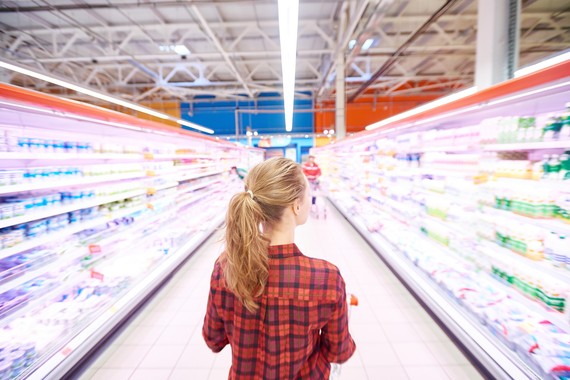 Where is this incredible growth coming from?
What is clear is that certain diet trends such as 'clean eating' have led to a surge in perceived food intolerances in the UK and further afield. According to recent market trends, almost one in four Brits has gone free-from, with the most cited reasons being to avoid feeling bloated and for general health.
However, we have seen a huge increase in clients at the clinic who despite having no symptoms whatsoever are removing highly nutritious foods from their diet in favour of free-from alternatives.
What is most concerning is that many of these clients are teenagers, or even younger, who are being influenced by media figures giving unqualified nutrition advice based purely on their own experiences with food.
What impact could this have on young people?
We recently heard the alarming news that children who avoid cows' milk in favour of free-from dairy plant-based alternatives are growing up shorter in height than their dairy consuming peers, not to mention the longstanding warnings about the potential for weak bones later in life due to a lack of calcium consumed in the younger years.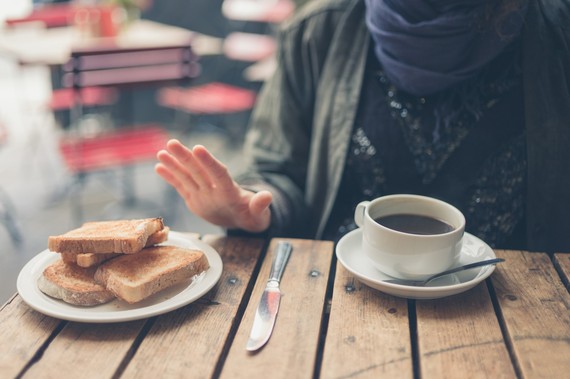 Yet despite these warnings, the free-from trend does not show signs of slowing any time soon. Similar to taking a multivitamin to prevent nutrient deficiency, going dairy or gluten free is now seen as the new 'insurance policy' for better health.
Filling your trolley with free-from products is not necessarily healthier than their traditional counterparts and is certainly not an 'insurance policy'. With people's health, and particularly that of young people, at stake, a much more informed and educated approach is clearly what is needed.
So how do we approach free-from?
It is important to understand which foods, and indeed which elements in them, you are sensitive to and how to incorporate nutritionally equivalent foods back into your diet. For example, drinking cows' milk containing only the A2 protein could be an effective way of getting all the nutrients of real milk without the dairy intolerance symptoms.
Free-from is very much here to stay, but just as we as a nation have started to better understand that 'low fat' or 'diet' products are not always a healthier alternative, we now need to carefully considering before selecting free-from.
Photo credits: iStockphoto