'Ditching dairy' is a potentially dangerous trend that doesn't seem to be going away.
Worryingly, the trend is greatest in our young generation of 16-24 year olds who are shunning dairy at the fastest rate, despite needing it the most during their strong bone-forming years to prevent health issues such as osteoporosis or thinning bones later in life.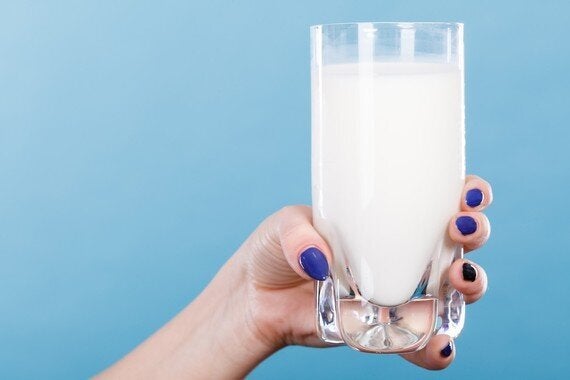 When asked to rank cows' milk compared to plant-based alternatives as most to least healthy, a frightening 39% of the teens ranked dairy as the least healthy. This is in direct contrast to the over 55s surveyed with 44% ranking cows' milk as the healthiest.
Surely this is a ticking 'teenage time bomb' for our young people's future health?
Much of the marketing jargon used to promote the 'healthy' and 'natural' aspects of plant-based milk alternative drinks is frankly misleading. In reality, these products are far from natural; they are packed with additives and fortified with harder-to-absorb artificial nutrients to try and emulate the real thing - cows' milk.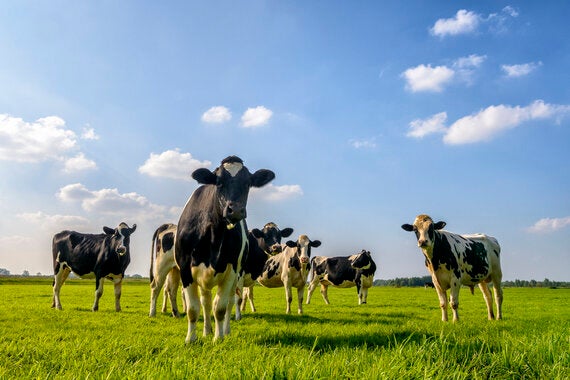 In the survey, the biggest health concerns around dairy were cited as it being high in fat (38%) and high in sugar (24%). Given that recent research has shown a lack of connection between fat content in dairy products and heart health, and that an intolerance to lactose, the sugar in milk, affects only a minimal 5% of the population, these misunderstandings need to be corrected by the industry if we are to safeguard young people's long-term health.
Given the rising sales of dairy-free products, this dangerous messaging is likely to continue. People deserve to know the risks associated with ditching dairy; I for one will continue to question the rationale of young patients I see who decide to go 'dairy free' on a whim, and will properly inform them about the options available to them if they don't get on with regular milk.
Yet, there is a 'silver top' lining to this cloud.
In spite of the strong 'ditch dairy' message, support for British farmers remains high. 53% of respondents stated British dairy farmers need more financial support from supermarkets and 21% went even further to say they would be happy to pay more for their milk and dairy.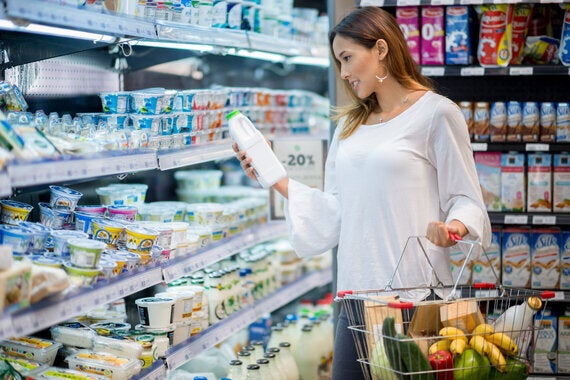 Maybe now is the time to embrace more innovation, with 24% saying that they would buy more dairy if there was a greater range of natural, unprocessed products. We pale in comparison to our European neighbours whose dairy consumption dwarfs ours - I have seen first-hand the huge range of dairy products lining their supermarket shelves.
Perhaps it's time for new dairy brands such as a2 Milk to get a bit of limelight in a tired industry and bring more young people back to real dairy.
Photo credits: iStockPhoto