Lactose intolerance is a gastrointestinal condition, recognised throughout the medical community as loss of function in the enzyme lactase that helps us digest lactose, the naturally occurring sugar in cows' milk.
This condition has an interesting history. Hippocrates, the Greek physician who is considered one of the most outstanding figures in the history of medicine, first described symptoms associated with milk consumption back in around 460 BC.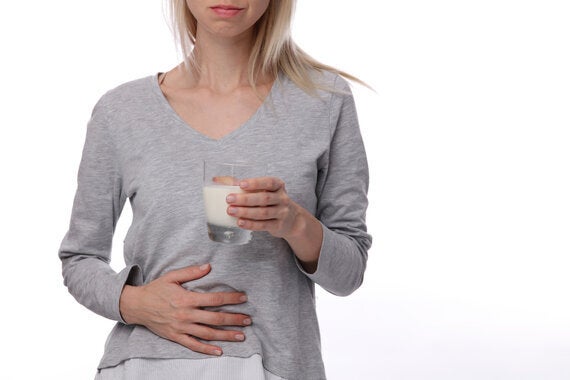 Yet for nearly 2000 years, whilst our knowledge of allergic or immune system-related responses to cows' milk has greatly advanced, our understanding of what induces digestive problems with cows' milk outside of the immune system is often simply put down to 'lactose intolerance'.
With limited time available, I wouldn't be surprised if the diagnosis by a time-restricted doctor would be "if it's not an allergy, then it must be lactose intolerance". Even our best diagnostic assessments, hydrogen breath tests are not infallible and can sometimes provide a false positive result.
Yet the extent of lactose intolerance could well be widely misunderstood according to some new research launched this week.
In the trial by Mei and colleagues, 600 Chinese participants with self-reported lactose intolerance, were given either A1 beta-casein containing milk (regular cows' milk) or A1 beta-casein free milk (a2 Milk) in a double blind fashion and any symptoms monitored over 12 hours. Lactose intolerance is reportedly very high in China - it is claimed that up to 90% of the population cannot drink cows' milk.
Beta-casein makes up 40% of the protein sub-fraction casein, which itself is 20% of all protein in cows' milk. It is thought that historically, all cows produced A2 beta-casein in their milk and genetic variation in European cattle breeds appears to have given rise to the A1 type of beta-casein over a millennia of cattle breeding. Interestingly, all other mammalian species produce milk that is 'A2-like', such as sheep, goat, buffalo and even camel milk.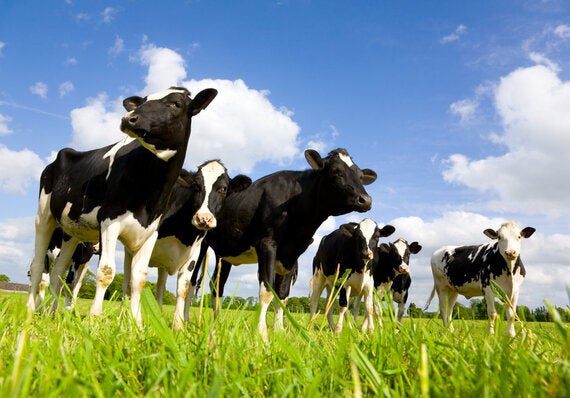 So you're probably wondering - what were the results of the new trial?
Even in those subjects with confirmed lactase deficiency, symptoms were reduced after drinking a2 Milk compared to regular cows' milk - even though both contain the same amount of lactose. This builds on a previous smaller trial from last year that showed very similar results with 45 Chinese participants - much fewer symptoms with a2 Milk.
Lactose intolerance is not a complete lie - there is genuinely a small proportion of people with alactasia, a congenital lack of the lactase enzyme, for whom no amount of lactose is going to be digested well.
Yet for the rest of us with a rumbling tummy after dairy; could we have wrongly attributed the true extent of lactose intolerance?
So for those who have ditched dairy and rushed to the milk alternatives aisle of the supermarket, perhaps we need to rethink milk; stop thinking ' dairy free' and think 'A1 free' instead.
Photo credits: iStockPhoto