I like thrillers that take their time and avoid the obvious cliches. Fast cutting and overly stylistic lighting can detract from the finished movie. Above all I like a cracking tale well told.
Awaiting ticks all of those boxes.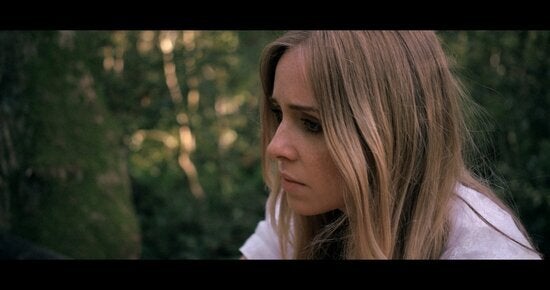 The plot centres on Jake, an unconscious lawyer (Rupert Hill on top form) who is brought to a remote Yorkshire farmhouse by Morris, an intense single dad (the ever reliable Tony Curran).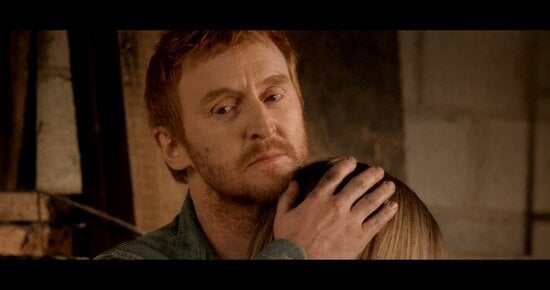 He's naturally protective of his beautiful daughter Lauren (Diana Vickers) and a little wary of the newcomer in their midst.
What unfolds is a gradual descent into darkness as the family home becomes the arena for a clash of wills.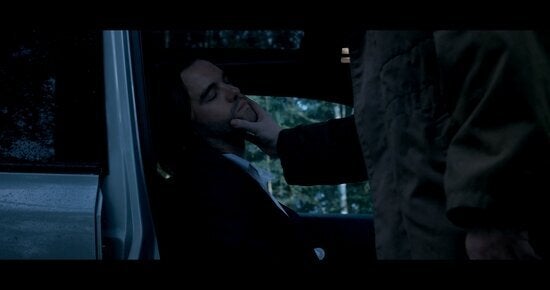 Awaiting is reminiscent of Alien in its pacing; it takes its time unfolding for the first half and then grabs you by the scruff of the neck and doesn't let go until the end.
Writer/director Mark Murphy is clearly a fan of certain movies; I won't reveal which, but while Awaiting may follow certain themes, it stands on its own two feet.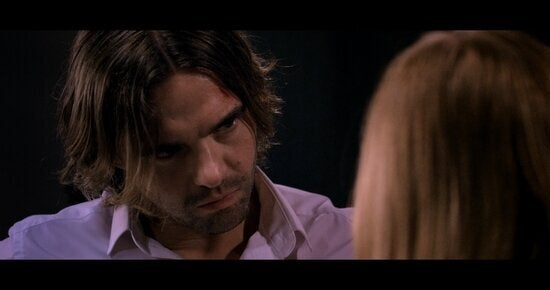 My fears of being let down melted away, especially during the third act - one of the most gripping I've seen all year.
Being a movie lover, one of my favourite things is seeing how rising talent craft cracking yarns with relatively modest budgets. Murphy is definitely a face to watch in the future because his script thankfully avoided many of the cliches that usually set my teeth on edge; the visceral effects are wince-inducing in all the right places, and the score is utterly glorious - that includes a terrific closing track from Ms Vickers.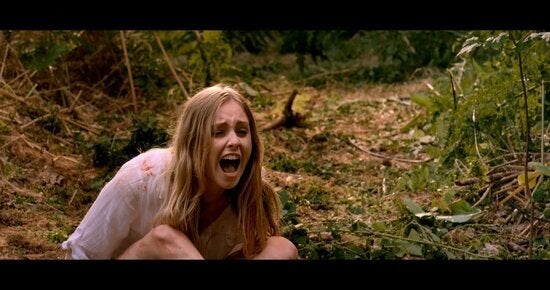 I now have to peel my hand from the side of my face and hope I can sleep.
It was well worth the wait.
:: Awaiting is due for release early 2015