The trick with packing light is never to leave anything behind and these gadgets all have their uses, some more essential than others.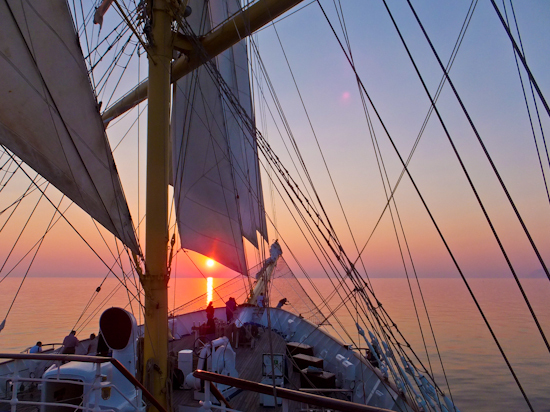 Read my list of recommended rain jackets here.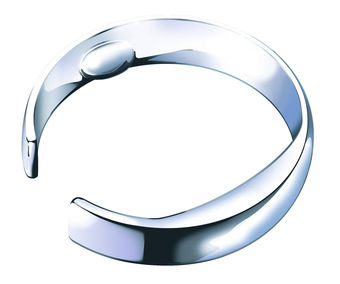 Now you might not believe it, but this seems to work and will please your fellow sleepers if you're sharing a room. It slips on your little finger, before you go to sleep, and works by using acupressure pressure on two specific points. It's not only good for your partner but also ensures you get a great night's sleep. I would carry a couple just in case another person has a snoring problem. £35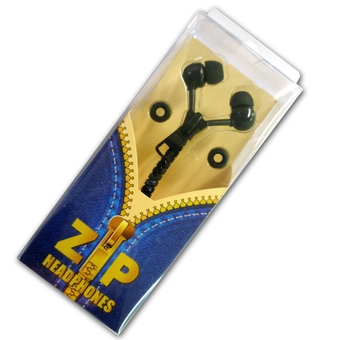 I can't count the number of hours I've spent sitting on planes untangling headphone cables but it must be a lot. So somebody came up with the idea of zipping the two wires together and these headphones also come with a couple of sizes of silicone ear tips. They're ideal for replacing the ones the airlines supply. £12.99
CHARGERS
Another problem is finding that your Kindle, iPad, tablet or phone is out of battery so step forward portable power.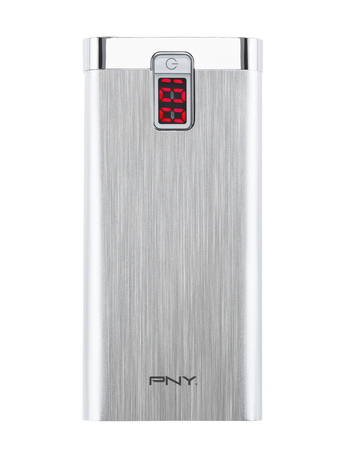 The ideal solution for charging any Apple, Android, Windows, or BlackBerry device, PNY's 5200 mAh PowerPack comes in a high-end brushed compact aluminium housing. It has twin usb outlets so you can charge two devices simultaneously and the digital display shows the amount of charge remaining. 160g, £29
Proporta USB TurboCharger 7000 Emergency Charger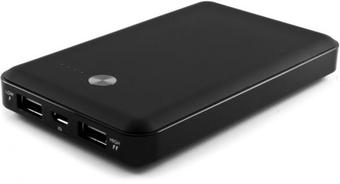 This also has two USB output ports but has a higher capacity of 7000 mAh, . It comes with two retractable cables and a range of interchangeable connector heads. An LED display shows the level of charge, and it's slightly bulkier and heavier than the PNY device. It comes in a soft bag which also houses the connector heads. 175g, £59.95
Spidermonkey Compact Aluminium Four Way USB Hub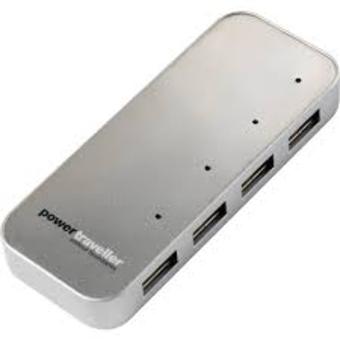 If you've ever had to wake in the middle of the night to charge an additional device than this is a godsend. Basically you plug it into the mains, via the supplied mains adaptor, and it outputs into 4 USB devices at once - led's light when all ports are available so it never lets you down. The first two, at the top of the unit, are specifically for Apple devices such as iPad, iPhone or iPod, as they feature self-sensing technology which automatically detects which device is attached and charges accordingly. The third and fourth USB ports are designed for Samsung and Nokia devices but will support any device that can be charged via 5V USB. In practice I charged cameras, phones, Kindles and tablets all at once. 105g, £40.
Lowepro Flipside Sport 10L Bag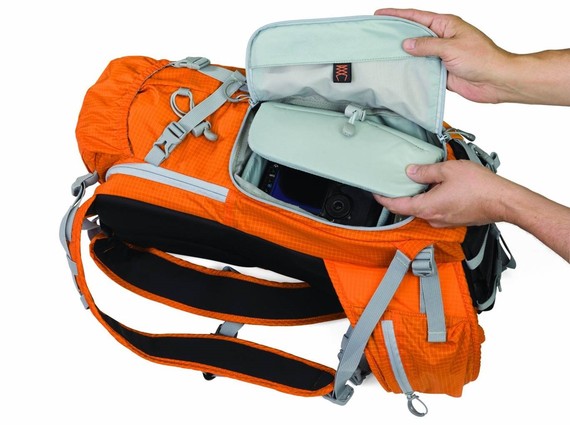 I often have to carry camera and lenses, when I'm out and about, and this sport action bag fits the bill perfectly. Although completely padded, it weighs under a kilo, has a waterproof cover and also has a pocket for a 1L hydration bag. It can take a DSLR with attached 70-200mm zoom, a couple of extra lenses or flashes, and a tripod. A back zipped pocket offers storage for small accessories or personal items and it comes in an eye-catching orange so you'll never leave it behind. 935g, £94.
Overboard Waterproof Zoom Lens Camera Case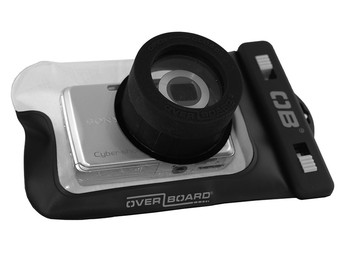 This is a nifty idea, basically a clear plastic case with a tube on the front which acts as a window for your zoom. You put your compact camera inside and you can take pictures under water with no problem. It's guaranteed submersible to 6m, for up to 30 minutes, but it's also useful to protect against sand and dirt if you're on land. 85g, £24.99.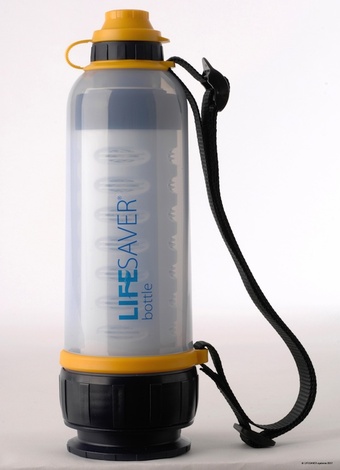 It's not always possible to find bottled water and plastic bottles are not environmentally friendly, so why not purify your own? This is the world's first water bottle to remove all bacteria, viruses, cysts, parasites, fungi and all other microbiological waterborne pathogens, without the aid of nasty tasting chemicals like iodine or chlorine or the need for any power or UV light. It contain a UF cartridge which must be replaced every 2 years but otherwise it's simplicity itself - you fill it with dirty water, pump a few times and the water is ready to drink. 600g 119.95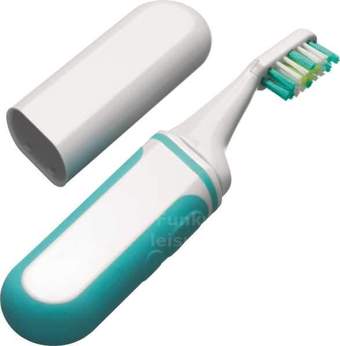 If you're travelling, it can be difficult to keep your teeth clean. This is a battery powered Sonic toothbrush which powers the brush head at more than 20,000 micro vibrations a minute. It comes with a hygienic protective case, 1 extra head and is AAA battery operated. 85g, £11.99
Lumilife Inflatable Solar LED Light Bag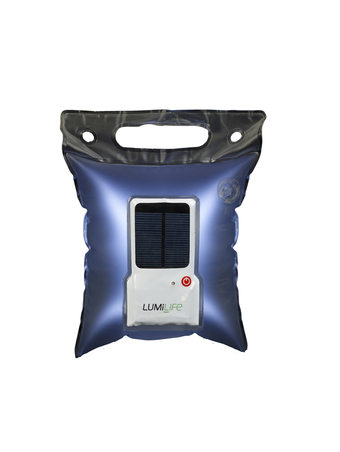 This solar powered light-bag is compact, simple to use and requires no emergency battery. You charge it in direct sunlight for around 6 or 7 hours and the battery lasts for up to 16 hours. You inflate the bag and this diffuses the light so it acts as a lantern. For higher and lower settings, you toggle the power switch. You can even use it on the water, as the bag floats, so idea for canal boat trips. 85g, £9.99.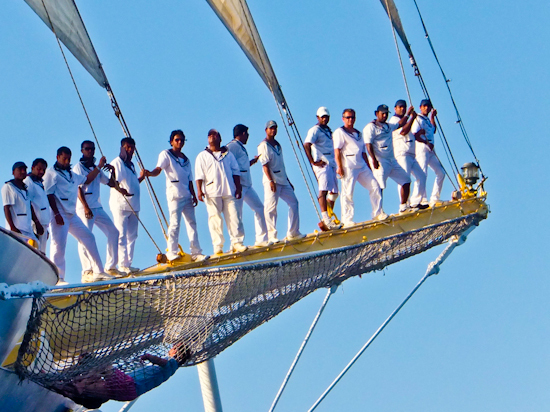 Pictures copyright Rupert Parker, all product pictures courtesy of the manufacturers.