The port city of Rotterdam, Netherlands, is home to over 170 cultures, with a vast range of culinary diversity and, over 5 weeks in September and October, restaurants, cafes, food producers, scientists and top chefs explore what's cooking.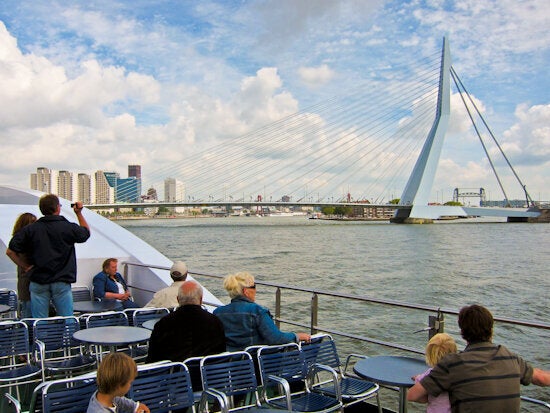 I've been to Rotterdam a number of times, usually for art or jazz, but I always make time to visit its vibrant food markets and restaurants. The fact that it's a port means that all sorts of people come and go but many stay and have a major influence on the food culture of the city. It seems only natural to stage a World Food Festival here but this is the first, and perhaps, the only time that such an event will be held - if you get along, and make it a success, maybe it will become an annual fixture.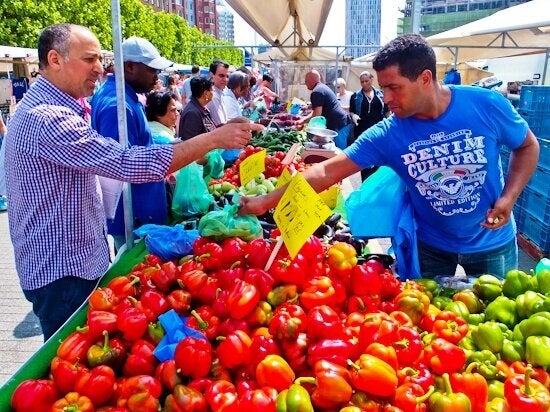 The Future Food House in the Museumpark, in the cultural mall in the centre of the city, will be the beating heart of the World Food Festival and will offer an exciting perspective on the future of food. Food designer Marije Vogelzang is the curator and compiler of an interactive exhibition with Dutch and foreign food designers and scientists. Find out about the latest foodie trends, technology and developments. Discover the wealth of possibilities offered by 3D printing or food you can inhale but can't eat - giving you the taste sensation but none of the calories.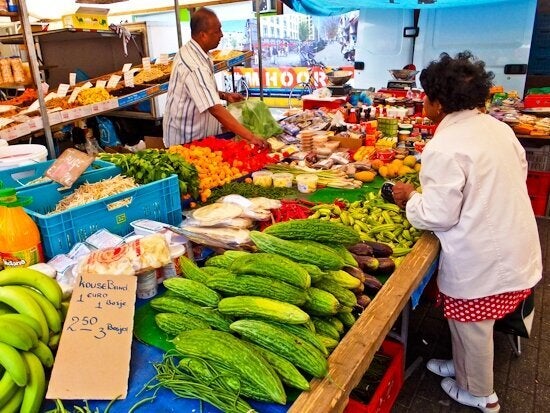 Jam sessions between master chefs will give you food for thought and there'll be more than 20 Dutch and International chefs taking part including those from Spain and the Nordic Countries. Chefs already confirmed include Erik van Loo (Parkheuvel), Mario Ridder (De Zwethheul), Robert Kranenborg (RTL's top chef), Alain Caron (Net5 Masterchef), Pepin Schmeink (Eendracht), Jim de Jong (De Jong) and the Japanese chef Yamamoto (Restaurant Huson).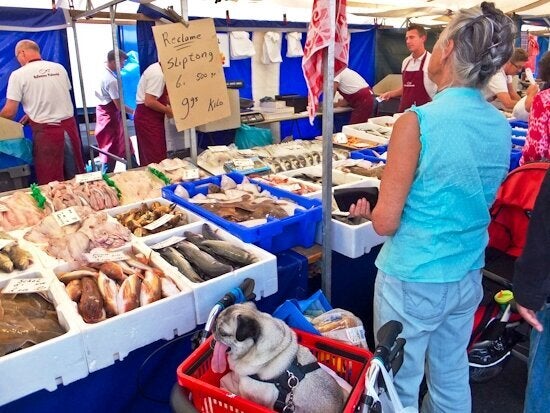 The main locations are the Museumpark, the Merwe-Vierhaven area and Central District East and over 700 restaurants and cafes will take part. The World Food Festival will serve up the best of Rotterdam cuisine and international flavours. Events include the Rotterdamse Oogstfestival (Rotterdam Harvest Festival) on 22 September, including farming demonstrations and a special food edition of the Swan Market which will introduce visitors to local products. The Rotterdamse Kost, (Rotterdam Cuisine) from 3 to 5 October will be a tribute to Rotterdam snack bar classics - the best meat balls in town, the mini Kapsalon (fries and shawarma on a bed of salad, with garlic sauce and a melted cheese topping) and other fast food favourites.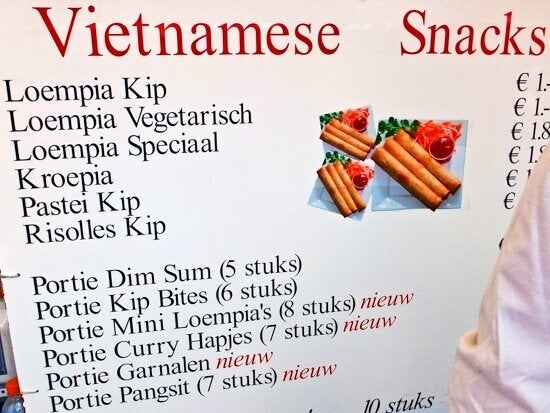 Fifteen different expeditions will provide a glimpse behind the scenes at some of the most extraordinary companies in Rotterdam's food sector. Festival goers with a sweet tooth will be able to explore a chocolate factory, fish lovers will get to see how the fruits of the sea end up on your plate, and vegetarians will find out how unusual kinds of vegetables are grown. A special attraction will be a recreation of a Moroccan food square in Rotterdam at Djemaa el Fna (20-21 September) providing an authentic taste of Marrakesh. Lots more events are to be announced so keep an eye on the World Food Festival website.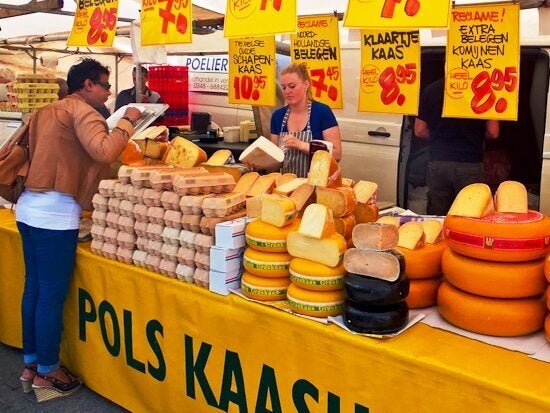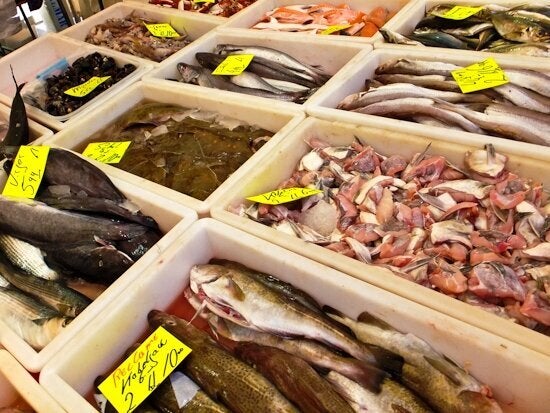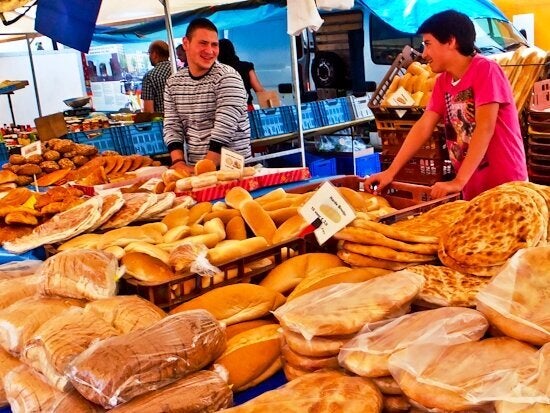 All pictures copyright Rupert Parker.