Recruiters are more likely to hire a less qualified person than someone with a career gap on their C.V. - FACT!
I took a career break that lasted four years. We adopted a baby to complete our family following years of fertility issues. We had to make a decision as to whether it was my husband or I that committed to the adoption agency to be at home with our new daughter for the first year. I got the gig! That first year stretched into a few more, until she was fully settled in school.
During my career break, I spent one weekend a month completing a psychology course, I volunteered in numerous roles for a parenting charity, I volunteered at my children's school, I learned to play a new musical instrument, I kept in touch with old colleagues and I managed a building project at our home, as well as looking after our children and running our home.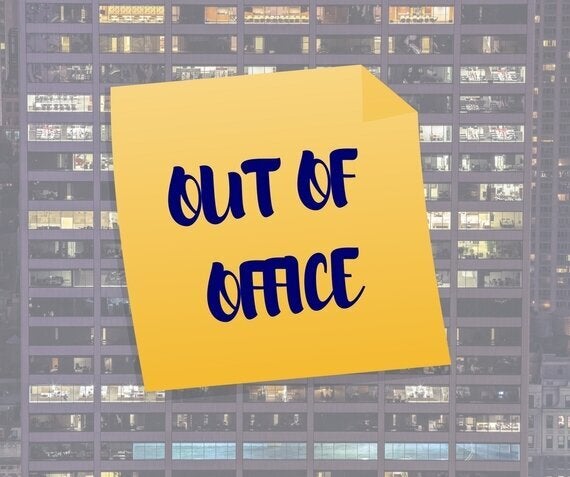 I'm on a mission to normalise career gaps and challenge recruiters to look beyond a break in employment.
The most common reason for a career gap is to raise a family - whether this is a relatively short maternity leave or extended break over a decade or two. Of course this is not the only reason for a career break. Other reasons include a prolonged illness, travel, caring for elderly relatives, lifestyle change and education.
I now help parents to return to work after a career break, making the most of their talents whilst finding work that fits with their family responsibilities. PwC published a report last year that estimates there are currently almost half a million professionally qualified mums on career breaks in the UK.
Universities have long understood the advantages of career breaks - and widely promote the use of sabbaticals for their academic staff to expand their horizons and gain more experience. Some other organisations also promote the use of sabbaticals with a return to work option. These have been actively promoted to offset dips in business activity whilst retaining talent and experience in the longer term.
As it tends to be women picking up the brunt of caring and domestic responsibilities, and are the majority takers of a career break, the status of this kind of break is not accepted or valued by employers, with their pre-dominant macho cultures.
Whilst it may seem glib to say that a mother raising her family will have developed her multi-skilling ability whilst raising her family (by the way, she will!) there will be many other experiences and skills that she will have developed that will have broad appeal to employers, such as undertaking community roles, developing empathy and broadening her communication and leadership skills.
And of course, the much heralded millenials expect to take career breaks, go travelling at the drop of a hat and jump from job to job. As this demographic reaches parenting age, both male and female employees will opt to play a greater role in their parenting responsibilities.
We're being told that we should expect to work into our older age - it is better for our mental wellbeing - as well as finding ourselves in the situation that there is a lack of public funds to support a long retirement. It is too much to expect people to have a job for life with one organisation from the start of their career to their late retirement. Wouldn't it be great to have an accepted, occasional break now and again as different priorities arise knowing that you will be welcomed back into the employment market when the time is right?
Lady Judge, the recently appointed CEO of the Institute of Directors, suggests women should keep their maternity leave to a bare minimum if they don't want to negatively impact their career. If we are to parent our children successfully, on our own terms, we need greater choice rather than just an edict to get back to work as soon as you can. Conception, pregnancy, and parenting for many families can be filled with many complexities that need time for adjustment and adaption. If we are to contribute to the workforce in healthy ways that fairly recognises and rewards our talents and potential, surely parents shouldn't be penalised for dipping out of employment and suffer the longer term impact on their employability.
Employers, let's make career gaps an acceptable part of someone's career development. Let's salute people who take time away from their career, for whatever reason, recognise their worth and potential when they are ready to return and stop discriminating against people that have gaps on their C.V..