Halloween has now passed and so the Christmas festivities begin. Christmas shopping starts and we go to more parties than our livers would like. We start to become consumed in Christmas. Buying more, drinking more, spending more, eating more. Hey, it's Christmas right?
Now, before we jump into how we can have a more conscious Christmas this year. I am going to start by saying, I LOVE CHRISTMAS. So, don't expect this to be a bah humbug post. I am simply going to provide you with some tips that may give you some inspiration when buying gifts for loved ones this season.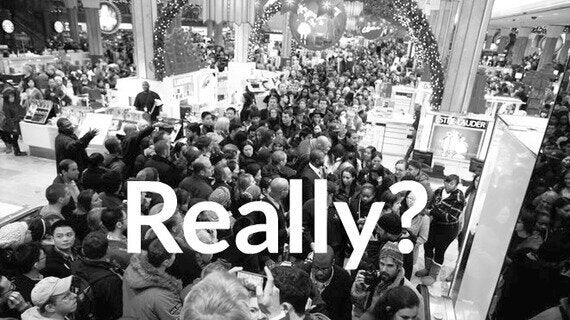 Consumerism penetrates the holiday season each and every year, however buying gifts and practicing social change don't have to be mutually exclusive activities. So, let's take a look at some alternatives gift ideas.
Have you ever heard your friend, brother, boyfriend say "Ah I would love to do that" or even "Let's go there next time!" It's nice for someone to experience something they have wanted to do, rather than gifting them with a tangible product that they don't really need or want. Some, great websites to look at are:
Groupon - Perfect for an afternoon tea or pamper day. You can get an extra 20% off your first Groupon with the promo code HELLO25 at checkout.
Viator - From shows and concerts to water sports or fine dining.
If this is not really your style, you could simply phone up a nice restaurant, book a table and treat someone to a lovely dinner and a few glasses (bottles) of wine.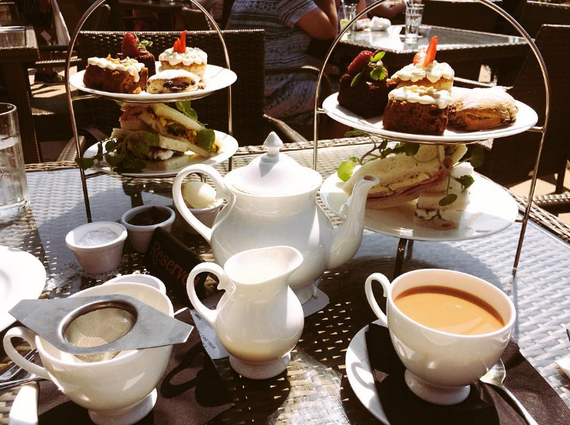 Photos, Letters, Scrapbooks
There is nothing better than giving or receiving a gift that is hand made. Earlier this year I sent my grandma back in the UK a photo album and every few months I send her photos of us in Australia (She's not on the internet, she doesn't even have wifi). I send photos along with a handwritten letter. It really adds a personal touch and this is the kind of gift is one parents and grandparents would appreciate the most.
My best friend made me a scrap book one year, every now and then I get it out to laugh and reminisce.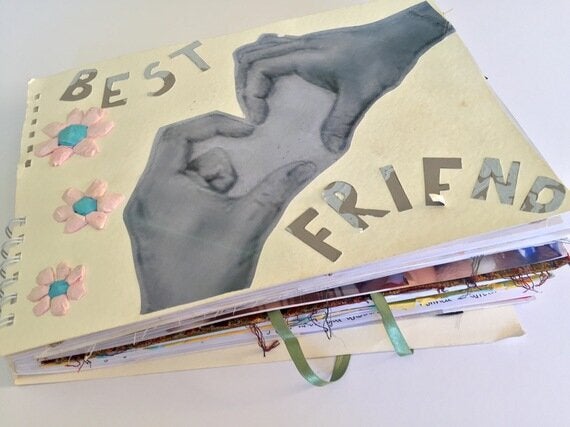 If you're not really the creative type, don't worry, there are creatives out there producing amazing products for you. By shopping locally you are supporting creatives and entrepreneurs in your area, this keeps skills local, encourages fine art and leads to a more sustainable future. You can also pick up one of kind items, rather than cheap mass produced rubbish.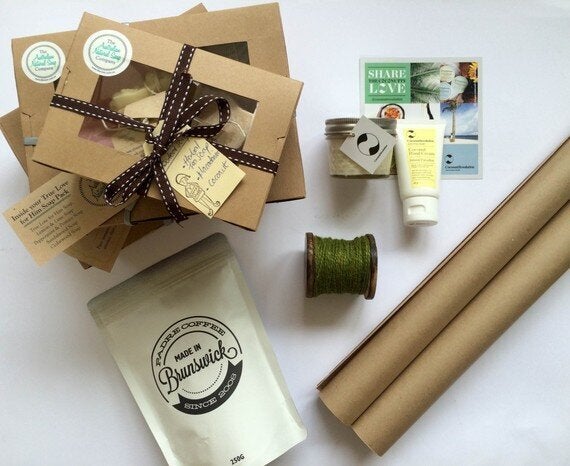 Shop from the comfort of your own home. You can also shop online for second hand, hand made, vintage and locally produced products. Nope, not eBay; which would pull up 200,000,000 (gazillion) items under the search 'vintage t-shirt'. Here are a few other websites that are leading the way as socially and environmentally friendly online marketplaces: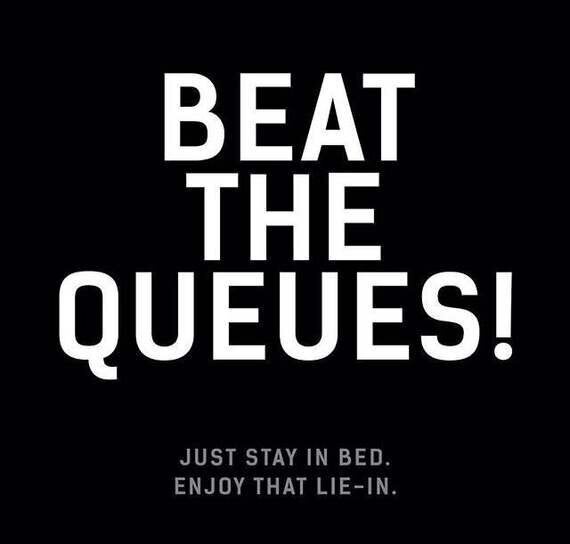 Food & Wine (lot's of wine!)
It is the festive season after all, and like I said at the start it's time to eat and drink more.
Who doesn't like being given free food and wine? NOT MEEE! (hint hint) So, head to your local markets or pop up Christmas markets. They may even allow you to try before you buy, it's a win win!!
Gifts that grow are a creative sustainable approach that make for a special gift during the holiday season. Your family and friends can plant them and watch them grow over time, a little piece of you in their house or garden.
If you have a big family or friendship group, lucky you, but also not so lucky when it comes to Christmas. The wallet is certainly empty by January. And at the end of it, you bought a bunch of gifts that were "a nice thought". So, rather than picking up a scented candle for your mum (who actually deserves her own island!) Do secret santa and get them something they actually want. Just one present can be so much better than a bunch of stuff they're not going to use.
Enjoy the festive season, be safe and appreciate the time spent with your loved ones.
eco|mono - Ethical Online Store - Coming Soon