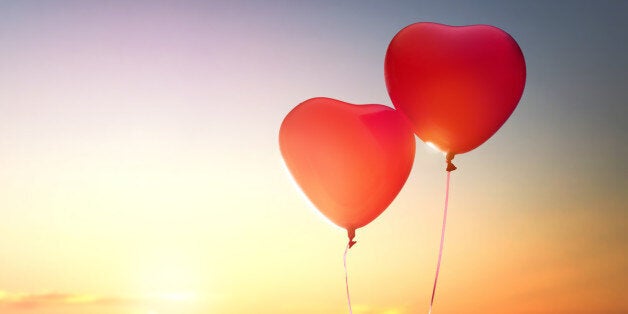 Love it or hate it, Valentine's Day is here!
We as human beings spend a lot of time, energy and money trying to find that special someone, the Ying to our Yang.
As a thirty something woman living in London, I too am looking for love and like many people my age I am no stranger to the minefield that is the dating scene.
Gone are the days of traditional dating rituals where, dare I say, one would actually approach another person in a bar or strike up a conversation at a party.
Instead now with the launch of dating apps such as Tinder, Grindr or Zooks to name but a few, hook ups and sex have replaced dinner dates or a trip to the cinema - dating people solely on their looks has become the main focus.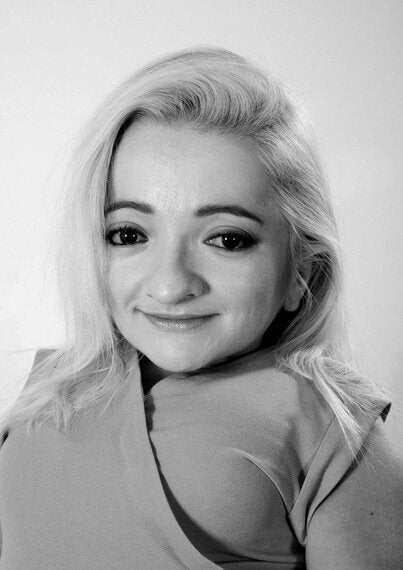 Dating nowadays comes down to a quick 'SWIPE', a yes or no depending on if you find the image staring back at you on your phone desirable or not.
The media constantly tells us what and who we should be attracted to. We are told what we should find sexy and desirable - slim, tall, big lips, small waist, abs, athletic......
This bombardment of the ideal person and body can be overwhelming for the best of us, leading us to spend hours trying to take that perfect selfie, but for someone with a disability such as myself, the media's idea of sexy does not include disability.
I am yet to see disabled underwear models in Ann Summers or Victoria Secret. I have never been to the cinema where the protagonist is a disabled person and who's partner is the handsome heart throb.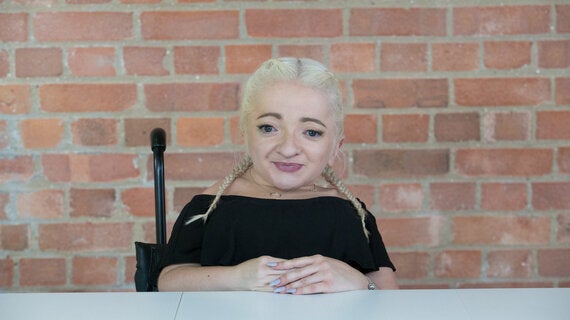 This lack of representation also most certainly reflects the dating world. According to the disability charity Scope only 5% of people who aren't disabled have ever asked out, or been on a date with, a disabled person.
It seems to be common practice to perceive people with disabilities as objects rather than complete people.
This in turn leads to the view that they are less human and do not desire, need nor want the same as everyone else. This goes for wanting love or have a need to be a sexual person. This misconception leads to comments I myself have received such as; Can you have sex? Can you get pregnant? Can you date and have you ever had a boyfriend?
The answer to all of the above is yes, yes and yes my disability does not stop me from wanting to find love, have a sex life or be seen as desirable. So why do people feel they need to ask these questions to people with disabilities?
We have undoubtedly come a long way since the Paralympics and with shows such as the Last Leg which have all helped 'normalise' disability but yet we still shy away from disability and sex.
Where are our disabled lingerie models or sex scenes in films with disabled actors?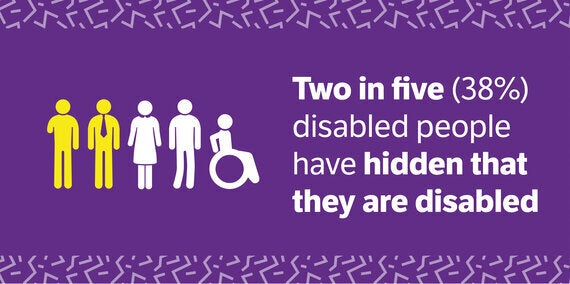 Recently Scope revealed that 38% of disabled people have felt the need to hide their impairment for fear of being treated differently.
Something that I can sadly relate too.
When it comes to online dating, I often don't disclose my disability straight away. But if more authentic portrayals of disability and sex and relationships are used within the media I would no longer be questioned on my sexual capabilities and that selfie I use as my profile picture would proudly include my wheelchair.