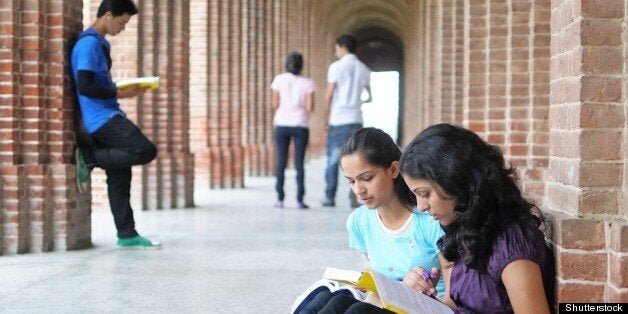 One thing that any student has to remember is how to manage time, and when your school places equal weight to academics and community service, it can feel somewhat overwhelming at times.
As a student at an international boarding school, my day to day school activities are somewhat different to most students in the UK.
To give you an idea, we wake up at 7am for breakfast. Codes (lessons) begin at 8am until 1.25pm, while other British teens would be settling back into their desks after lunch for their next lesson, here, we could be leading a high rope session for a local primary school group, training to become a lifeguard or going into Cardiff to talk to and teach refugees. From 4.15pm until 5.30pm there may be time to work, but sitting with friends from China, Zambia and the USA over a cup of tea is often a more preferable option. After a brief dinner you may run off to a gender and sexuality focus week workshop before attending your official activity which could be anything from the school's news network to Amnesty International. Finally, you head back to the boarding house of 50 people for toast and a game of table football. Perhaps you tackle a cramming session until midnight for tomorrow's math test and then up to bed to a room shared by three other students from different continents. And then sleep, a brief solace before it all begins again.
Does this sound stressful or ridiculous? What about proportionally? Does concentration on academics match up to the focus on community service and activity commitments? Should there be more of an academic focus in this timetable? You may wonder how on earth students can expect to succeed in their International Baccalaureate (IB) program with the rest of their commitments and intercultural activities stacking up. Balance and time management are the key.
But to what extent is academia more important than community service and intercultural engagement?
Like many students studying under this rather unique model, I am finding that the focus has been turned during my final year. From an intense year of cultural engagement and discussion about world issues our attention as Year 13 students is now university applications which loom intimidatingly along with tests, coursework and predicted grades that lurk constantly in the backs of our minds. I have recognised that without the combined IB and co-curricular activities, I may not have been able to apply to the myriad of universities attracted to this curriculum structure. Many universities and colleges are drawn to students from schools that promote academic programmes that are concomitant with service and activities, at my school this is falls under the umbrella of the Atlantic College Diploma.
We are lucky enough to be exposed to an array of prospects, both academically and with regards to co-curricular opportunities. We have been allowed to freely experience cultures in a way we will never find again. The main point of this rambling entry is to reveal that we are tightrope walkers holding a bucket on each arm. One bucket is filled with conventional education while the other contains international understanding and an obligation to improve the community in which we live. It is imperative to remember that neither bucket must weigh more on our minds or in our lives because otherwise we will topple. Whichever school you attend it is important to maintain the balance because both are of equal importance and will benefit you in the future.