Buildings are designed in many different fashions, but none more special than romance.
Romanticism in architecture originated in Europe, and dates from late 1700's and throughout the 1800's, and became a divergent style to the neoclassical establishment, carving a deep, fanciful, artistic, and exotic expression of individualism, which stimulated and inspired people in new age of the industrial revolution.
Some of the architects contributing to this style were: John Nash (1752 - 1835), architect to Prince Regent, and designer of the Brighton Royal Pavilion, in addition to others such as Marble Arch and Park Crescent. Famous for its nuances of Indo-Islamic exteriors, the Royal Pavilion was fanciful in its decoration, with embellishment of shaped domes, accompanied with minarets, screens and finials.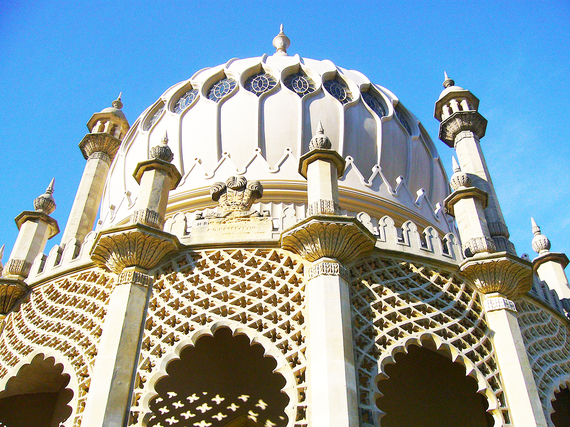 Brighton Royal Pavilion by John NashPhotocredit: Pixabay
Sir Charles Barry (1795 - 1860) worked with Augustus Pugin (1812-1852) to reconstruct the Houses of Parliament in Westminster. Barry created regularity and symmetry of the buildings through classicism, and it was Pugin's decorative artistry, influenced by gothic style, which can be seen in the gothic detailing of the spires and vanes.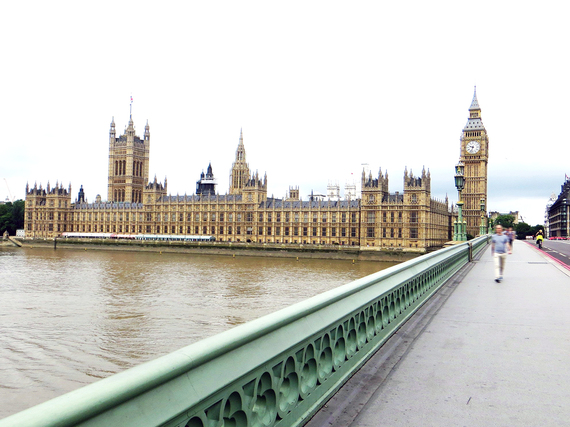 Houses of Parliament Charles Barry and Augustus PuginPhotocredit: Pixabay
The delicate styles and intricate details of these buildings are embodied in embellished and fanciful decoration, as perfect examples of a romantic era, where styles from all over the world were brought together into one building, one proposition, creating a romanticism of place through its architecture.
Today, we have many expressions of architecture, and previously, one would share a view to, or a stroll to an intricately detailed building, with the one they loved to admire its romantic gesticulations. Nowadays, one can share a view from, or stroll through, some magnificent buildings, with 360° views across the city. You can share wonderful experiences, gaze into the longing distance, plan a future together, and appreciate life and love.
Some of the places I wanted to highlight this Valentines are in London, and are some of my favourite.
Searcy's restaurant, at the top of the Gherkin (30 St. Mary Axe) designed by Architect Norman Foster, is one of the first completed in the 21st century in London, to offer such 360° panoramic views. A romantic dinner here is a means to set a striking disposition, viewing London at night, when the night lights are shaping elegant patterns of the cityscape.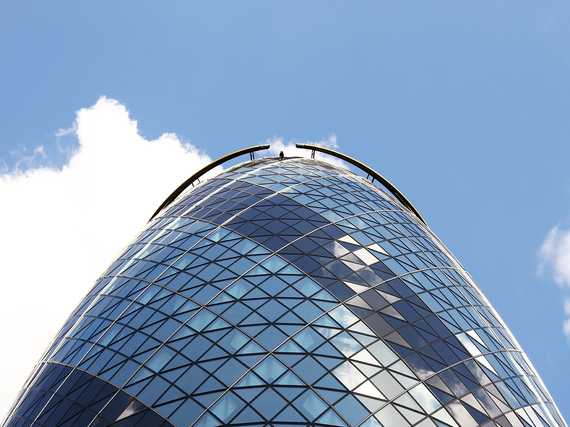 The Gherkin by Foster and PartnersPhotocredit: Pixabay
The Herzog and De Meuron extension at the Tate Modern; a wonderful place to visit during the day, providing new 360° views of London, a semi-exterior space, that is so pleasant to share with a loved one, to then retire to the galleries, enjoy the artworks, and exhibitions.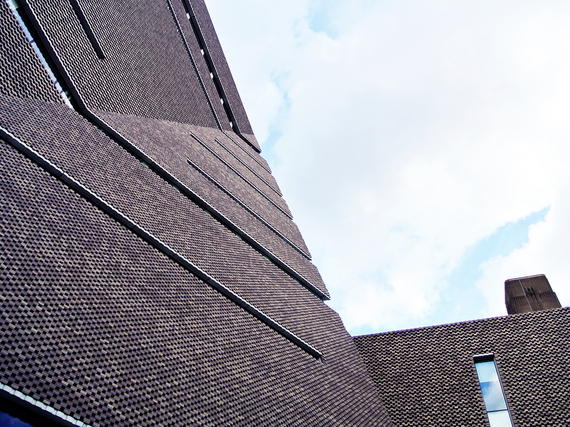 Tate Modern Switch House by Herzog and De MeuronPhotocredit: Pixabay
And of course, the beautiful well-kept Kensington Palace Orangery Gardens, although not new, the gardens attraction has changed over time, and it is the most perfect place for afternoon tea, and a stroll through the willow tunnel of plants for a quiet moment.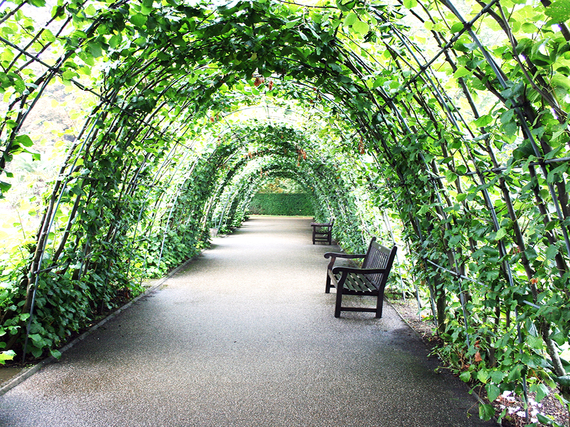 Kensington Palace Orangery GardensPhotocredit: Pixabay
Make your Valentine's a special one this year, with a special setting for the one you love.