There was a time when Clinical Hypnotherapists were perceived as the magical wizards who sat in a therapy chair dangling a swinging watch, putting people into a trance like state where they lost all control.
But with the benefits of clinical hypnosis becoming clearer, it's no wonder there has been a massive growth in hypnotherapy training schools during the last ten years.
There's no doubt it is fast becoming a popular career choice for those who want to work in a role where they help others to stop smoking, lose weight, overcome fears and phobias and more.
Each month dozens of Clinical Hypnotherapists graduate from training school to set up in private practice.
With prices ranging from £25 to £600 per one hour session, Hypnotherapy is certainly a lucrative business if the practitioner also has the strong business acumen needed to build a successful practice.
But what makes a successful hypnotherapy business is very different to what creates a top hypnotherapy practitioner, and if this is a career that takes your fancy you need to think about building your business knowledge as well as your clinical skills.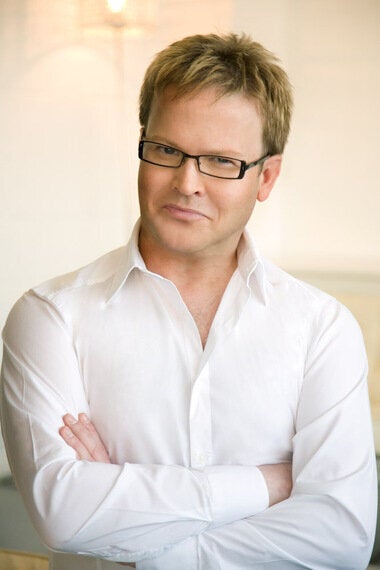 What makes a top Clinical Hypnotherapist?
Successful Clinical Hypnotherapists are well trained and are registered with a professional body.
Hypnotherapists display strong rapport, confidence, and a personality that inspires their clients.
A top Clinical Hypnotherapist will display their achievements. Look out for testimonial evidence of success.
The best Clinical Hypnotherapists have the client's interest at heart and will refer clients on if necessary.
Top Clinical Hypnotherapists often charge at least £75 per session and are not desperate for clients.
What makes a successful hypnotherapy business?
Busy hypnotherapy practices drive consistent and creative marketing strategies.
A successful hypnotherapy practice often specialises in treating one clinical condition.
Top Hypnotherapy businesses are lead by practitioners that are renowned experts.
The Hypnotherapy practice that builds a strong client base continually builds their brand profile.
Top Hypnotherapy businesses are lead by practitioners that have self belief and are determined to make it a success.
A career as a Clinical Hypnotherapist may sound an appealing choice. But be warned. Your business acumen will be as important as your clinical skills if you are to make it big.