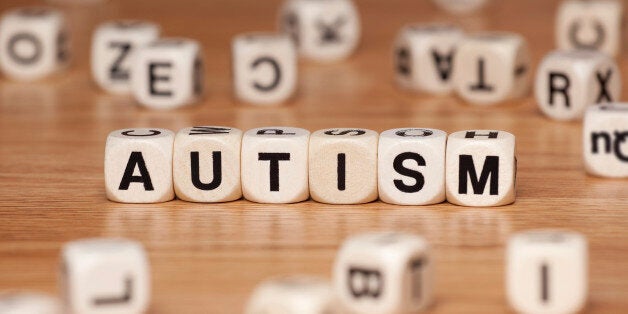 Three years ago, I had very little understanding of autism. Then I heard about Naoki Higashida, a teenager with severe autism who had written an international bestseller called The Reason I Jump. Naoki was diagnosed with autism at the age of five and his book offers remarkable insights into his inner world, challenging popular misconceptions.
I wanted to meet Naoki and learn more about how he'd overcome disability to become an author. It was an extraordinary story, but Naoki is an extraordinary person. I was inspired by Naoki and decided to make a documentary about how his words had reached families with autistic children around the world.
When I first met Naoki I had no idea that he was going to change my life. But as I followed him closely for more than six months, he surprised me again and again. While he struggled to communicate verbally, written words poured out from him with such energy. "To think and write is just like breathing," Naoki told me. It was astonishing to watch.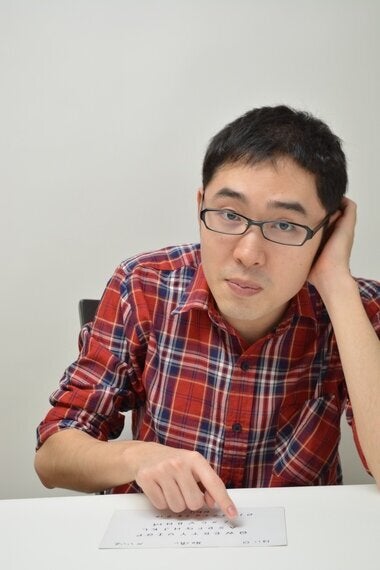 What amazed me most was the depth of his inner world and how his words touched my heart. I was overwhelmed by the honesty and power of Naoki's writing and how his insights would get to the true nature of things. I began to feel ashamed of my own thoughts and frustrated that I would never reach his depth of thinking.
But after a while, spending time with Naoki and reading his writing, I almost forgot about his autism. I realised that I'd been seeing the world in a distorted way and had been trying so hard to look at "Naoki the boy with autism" that I'd failed to see Naoki himself.
Watching Naoki with David Mitchell - the British author who translated Naoki's collection of essays into English - I saw that no matter what background you are from, the interaction between people can create special and miraculous things. Naoki taught me that while we all have different feelings and personalities, underneath it all, we are the same.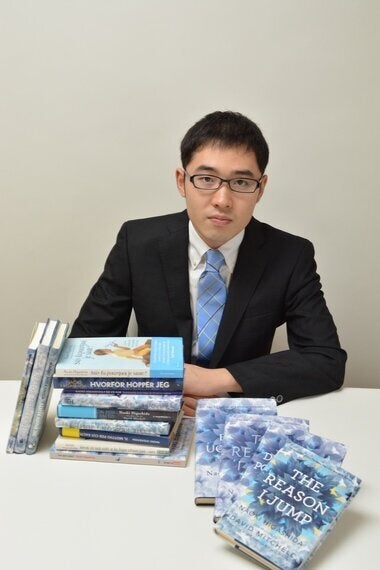 Naoki also taught me that family, nature, and the world we're living in are rich and fulfilling. By learning to see things the way he saw them, I realised that I had failed to appreciate so many moments in every day of my life. As I finished the documentary, I hoped anyone watching might be able to feel a sense of this too and that it might help them open up to the world.
Then my perspective shifted once more. I was diagnosed with cancer. It had already spread to my lungs and my liver. My doctor told me that the chance I would still be alive in five years was less than 50%. Meanwhile my documentary, called What You Taught Me About My Son, received a great response, winning awards in Japan and abroad. But I didn't care - it just gave me an even stronger sense that my work as a director, and my life, were all about to end.
But a miracle happened. After a year of treatment, my symptoms improved and I was able to return to work. I have to live the constant fear of recurrence and the unpleasant side effects of chemotherapy, but I'd been given a second chance. With this new opportunity, I decided to continue following Naoki's journey, this time for a second film called What You Taught Me About Happiness.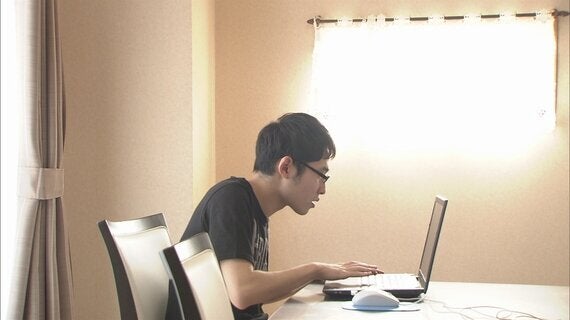 There are so many people, like Naoki and myself, who are struggling to find a way to live with enormous challenges. Together, I hoped we might be able to help and guide people in today's world, because disability, disease, accident and bereavement are life-changing events that we all have to face.
I feel lucky to have witnessed the impact Naoki's words have had on families with autistic children all around the world. But there's something in Naoki's words that can resonate with everyone and I'm grateful for him, and for every day.
What You Taught Me About My Son will be broadcast on 29 April 2017 at 1:10/ 7:10/ 12:10/ 19:10 on Sky (ch 507), Freesat (ch 209), Virgin (ch 625) and TV Player and online and via the NHK WORLD TV free app. See nhk.jp/nhkworld for details.
Takuya Maruyama's sequel documentary is called What You Taught Me About Happiness. It will be aired on the 29 April at 17:10/ 23:10 and on the 30 at 5:10/ 11:10 on NHK WORLD TV after What You Taught Me About My Son.