At times it feels like we're all living at light speed caring for our families, today's advances in technology and longer work hours. Sometimes the only barrier to you and your fitter lifestyle is time! Some have the luxury of 2-hour workouts but some only have 20-mins at best a day.
But even a short mini workout can benefit your overall health and well-being. A work out between 10 - 15 minutes can improve your fitness. The rise and growing popularity of the Mini Workout and short HIIT (High Intensity Interval Training) routines are showing a lot of busy people that they too can challenge themselves like those with have surplus time.
HIIT has really spiced up this type of mini workout training. The philosophy of HIIT is to incorporate highly demanding exercises with little or no breaks in a short time. This pushes the body, forcing it to work hard and get fitter surprisingly fast. I've long used HIIT training in my weight loss journey and can testify to the real improvement I saw in my fitness.
So to help those on or starting their own journey, I've developed several of these Mini HIIT breaks to mix and match and create new fun fast workouts for you to use each day. I've broken down each exercise into sections and fitness levels. You can add the exercises into your gym workout or combine them for a mini workout session at home.
No time like the present.... Let's get started with these squats!
Subscribe now for weekly routines to work your core with 3 levels of Ab Knee Raises...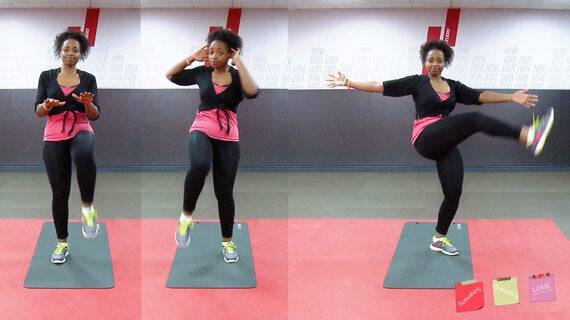 Build your strength with these mix of Burpees.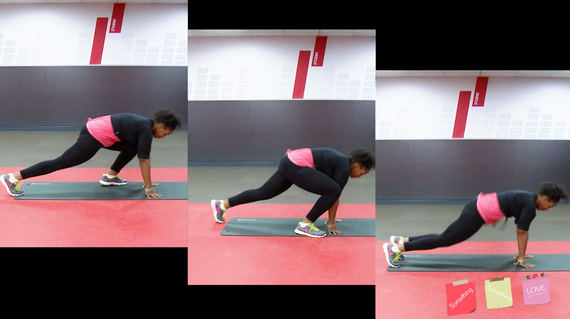 And become a superhero when you master the Superman Plank.