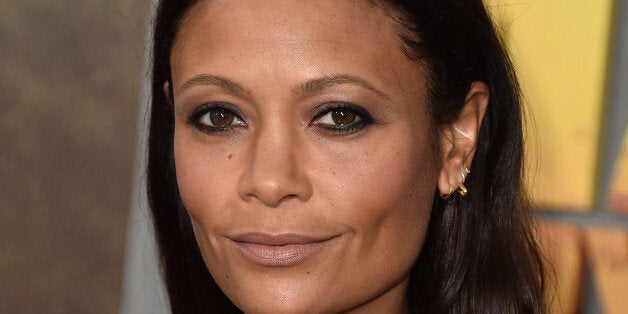 It's been a very long time since I've written, and a lot has changed since then. Changed for me, for you, and for the world over which you whizz every 24 December.
Us adults don't have call to ask you for gifts; it's the kids of the world that make wonder out of the smallest things. They're the ones with the wondrous potential - in time and in spirit.
But my request is for everyone; every kid, adult... hell it's for everything too; living, and made by the hands and minds of the living. You may be aware up in Lapland (I see you have Twitter) that us humans are having a crisis - we know enough to know how to help ourselves, but when we didn't know, we created monsters called capitalism, genocide and war which have taken on a life of their own. So now we're loving and fighting harder than we've ever done before. We're at a tipping point.
One thing that we've realised is that our destruction of life is potentiated by destroying everything that's female in the world - whether it's Queen Bees, salmon, forests or girls - the life giving vessels of the world are taking the hit. We're in terrible pain Santa, and our hopelessness is resulting in a species suicide that must break your heart.
But like I said, there's evidence of that pain being turned into power, there are activists all over the world - a billion of them on my last count- who are forcing that tidal wave of destruction to turn, who are making good on the new knowledge we've acquired.
My request is that you let Mrs Claus come this year. Yes, your silent partner. But I know she's the force that keeps you full of beans. You wouldn't be so jolly, energetic and kind without the presence of a woman in your life. She must be FANTASTIC. You must love her to bits. You should come too, to share the load, but it would be an enormous inspiration for all of us to feel her awesomeness. It might give us the boost that we need.
It might also give a boost to Aung San Suu Kyi as she takes up her leadership post in Myanmar, Angela Merkel as she powers on for another year, Cristina Fernandez Kirchner of Argentina, Michelle Bachelet of Chile, Aminata Toure of Senegal, Sheikh Hasnia Wajed of Bangladesh, and Hilary Clinton of the USA - she could really do with a boost before the elections come around.
Women are standing shoulder to shoulder with men, our partners; just like I'm sure you do with Mrs Santa. It's not a weakness to honour women, it's a strength. It's a strength that might create LOVE that can dismantle the mistakes we've made, and create a world where the simple gifts you give children can be enough again.
I really hope you get this. And I really hope you 'get' this.
And please pass on my very best to your other half. I'll leave extra mince pies and brandy just in case.
Letters Live will return to Freemasons' Hall London in March 2016. Tickets are on sale now, for more information: www.letterslive.com