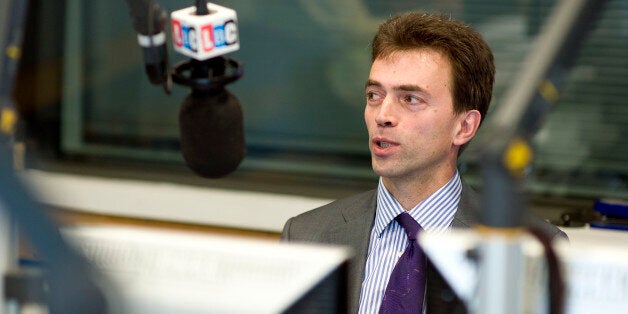 As we approach the final months of the year, it's safe to say that 2017 already feels like it will be remembered as a momentous year for the relationship between politics and the digital world.
And I'm not only talking about President Trump's ongoing live commentary in 140 characters, the rise of 'fake news' or the endless memes of our political leaders in the recent General Election.
In 2013, I wrote an article arguing that Facebook had made me a better MP. In that piece I argued that digital media was absolutely indispensable to my daily work on behalf of residents in Carshalton and Wallington. It has helped me connect with my constituents in a way which simply wasn't possible in 1997 when I was first elected. Four years on and this claim is even more relevant today.
New technology has provided the means to move from our existing representative democracy to a participatory democracy, which could represent a fundamental constitutional change, affecting the role of MPs and their constituents, as well as the processes by which we govern.
Facebook 'live' videos, for example, give me the opportunity to bypass any media and any of our parliamentary institutions to reach and engage with thousands of people.
Our democracy is already a full time player in the digital world so why not modernise some of our institutions and processes, like our electoral system, to catch up with this new era? Adopting online voting to make the most basic exercise in our democracy much easier is the obvious one. Imagine the implications for the EU referendum or the last General Election if 4 million more people had voted (this is what would have happened according to a new report by Webroots Democracy).
I welcome the excellent report produced by WebRoots Democracy this week (webrootsdemocracy.org/cost-of-voting). The report's findings make it clear that implementing online voting would be cost-effective in the long-term, make voting more accessible, including for people with disabilities and significantly increase voter turnout.
Many politicians look suspiciously at the digital world and the possibilities it offers. Traditionalists fear these technologies, the impact they'll have on the balance of power, our rules and institutions. In an age of online banking, where you can do your groceries online or even buy a house, I say bring it on.