Asia offers an astounding variety of travel destinations. There are so many, in fact, that it can be difficult to decide where to go first and which to miss because of time constraints. The reality is that it's impossible to cover them all in one trip unless you're lucky enough to have plenty of time and money to spare, but hopefully this post can help you make up your mind if you're pondering the many wonders of the East and you have to choose just a few...
Here we will look at 8 amazing places in Asia that everyone should see at some point in their lifetime.
1) Beijing, China
Beijing offers the ancient alongside the modern, and is a fascinating city in the heart of China. It is home to a wealth of history, and sights include the Forbidden City and more modern constructions such as Chairman Mao Memorial Hall. For real Chinese shopping check out Beijing's Dirt Market, rather than the tourist-filled Silk Market. Other top attractions include the Great Wall at Mutianyu, the Temple of Heaven and Jingshan Park.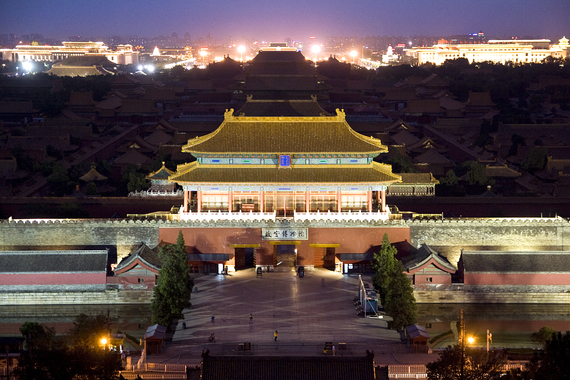 " Forbidden City from Jingshan hill, Beijing " by Dimitry B is licensed under CC BY 2.0
2) Hanoi, Vietnam
For a taste of traditional Hanoi you need to visit the Old Quarter, but the city is full of history and culture throughout. Ho Chi Minh's Mausoleum and Hoa Lo Prison are well worth visiting while you're here, but you can experience Hanoi by simply strolling down the leafy avenues and taking in the sights.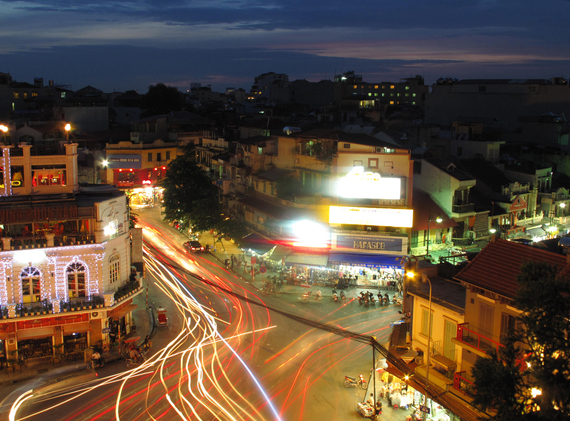 "Hanoi at night" by Greg Hayter is licensed under CC BY 2.0
3) Siem Reap, Cambodia
There are more and more modern attractions in Siem Reap, such as nightclubs and restaurants, but this place is most famous for its excellently preserved ancient temples. Siem Reap is perhaps most famously home to Angkor Wat, which is worth the journey, wherever you travel from.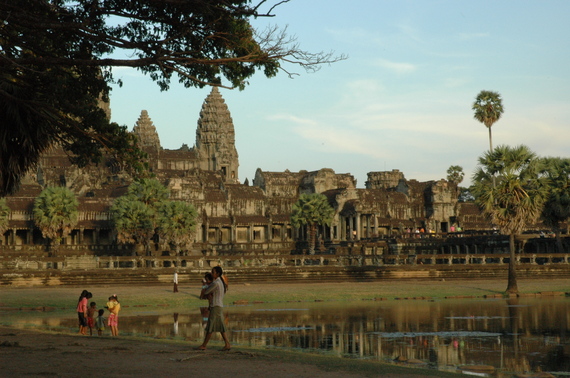 "Angkor Wat"by Steve Cornish is licensed under CC BY 2.0
4) Bangkok, Thailand
Bangkok is a vibrant, bustling hub of life and energy, and Thailand's most visited city. It's home to fabulous shopping, eating and drinking, but also of course the site of numerous cultural gems. The sensational Grand Palace and the Temple of Dawn are must-see historical, religious spots, which will stay with you forever.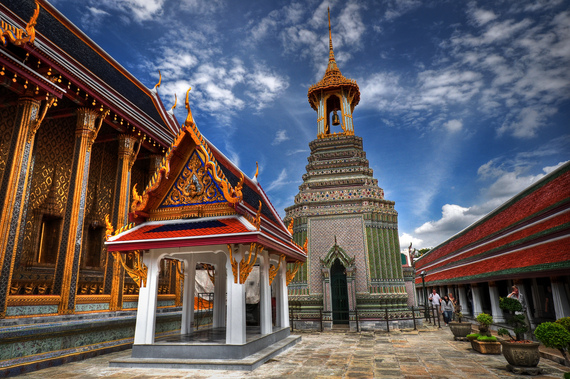 "Old Grand Palace"by Gregg Knapp is licensed under CC BY 2.0
5) Ubud, Indonesia
There are more visited parts of Indonesia, but there are few quite as striking as Ubud. This is a cluster of villages in the Bali district, which are famous for their spas. Here you can truly relax in an exotic paradise, which feels like a million miles from home.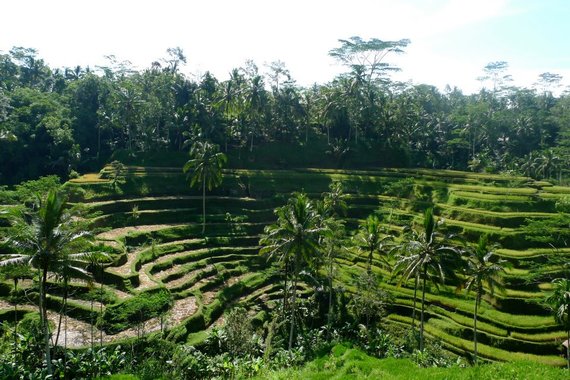 " Tegallantang Rice Terrace"by Chris Nener is licensed under CC BY 2.0
6) Kathmandu, Nepal
Nepal is a fascinating country, nestled in the foothills of the Himalayas, and a visit to Kathmandu is essential if you're in this part of the world. The Monkey Temple is the oldest and most famous religious shrine in this ancient land of Buddhism, and many make spiritual pilgrimages here.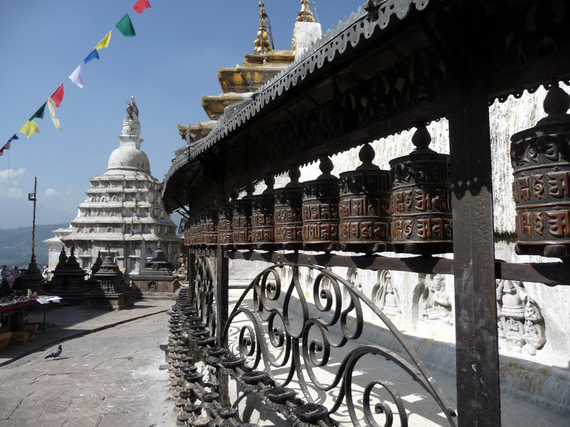 " Swayambanuth-walk-around-stupa "by Cheryl Marland is licensed under CC BY 2.0
7) Tokyo, Japan
From luxury sky-rise hotels to street markets and cherry blossom-littered parks, Tokyo is a wonder. Make sure to visit bustling Shinjuku for shopping and neon, and take the bullet train out of town to see Mount Fuji for a taste of Japan's natural wonders. If you want a glimpse of just how beautiful it can look, check out this 360 degree interactive photo.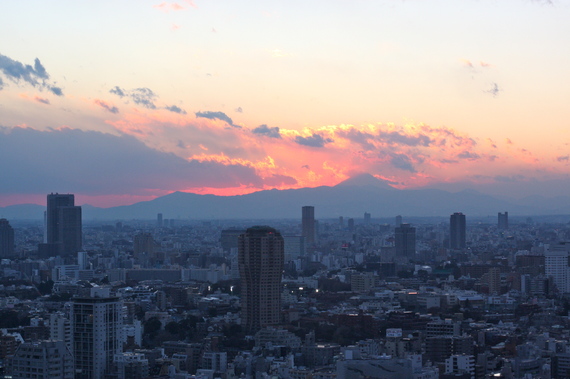 "Mt. Fuji sunset from Tokyo Tower"by Kevin Dooley is licensed under CC BY 2.0
8) Mumbai, India
To experience India properly you have to go to a big city, and they don't come bigger than Mumbai. Here you can see poverty and luxury - the whole spectrum of life - and visit the attractions on offer. Marine Drive is a great place to look out over the Arabian Sea and here Juhu Beach is like a constant festival. Take a thrilling tuk-tuk ride through the city to see its many different aspects, and stay in one of the city's fabulous hotels, which are available at very good prices.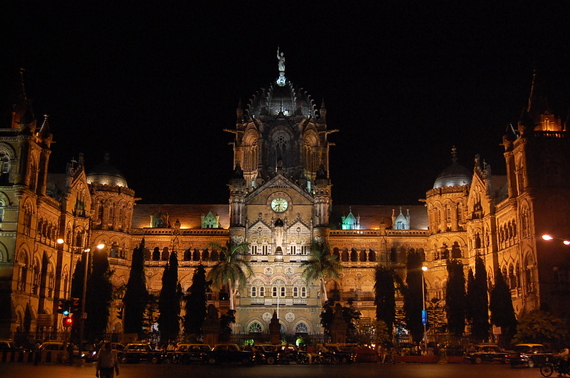 "Mumbai CST Station" by Advait Supnekar is licensed under CC BY 2.0
Of course this doesn't cover the whole list of Asia's most amazing destinations, but it's a sample of a few that you should certainly prioritise if you're trying to see the best of Asia and time permits. In reality, you could come back time and time again to this amazing continent and never get bored of the incredible places on offer.