Love adventure? Addicted to adrenaline? Live for the next crazy escapade that may (or may not) have you home in one piece? If you're looking for something totally different to do during your year out, take a look at some of our gap year dares. Not for the faint-hearted, here are seven hair raising adventures that will trump any ordinary gap year travel experience.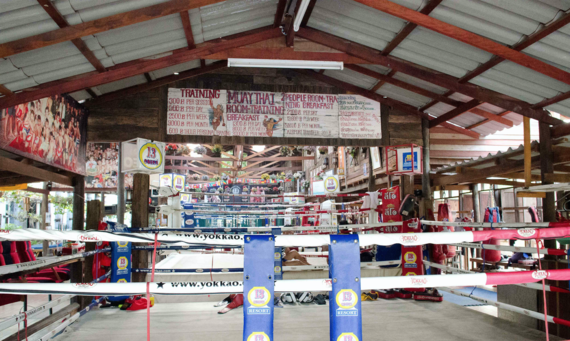 "20130410-DSC_2435" by Brian Edwards is licensed under CC BY 2.0
1| Muay Thai Training, Thailand
If you want to push yourself physically, why not take part in a Muay Thai training programme which includes anything from 2 to 12 weeks of intensive boxing training with some of the country's best trainers! With a beautiful island setting and the opportunity to explore Thailand for the rest of the time during your gap year, this is both unique and challenging.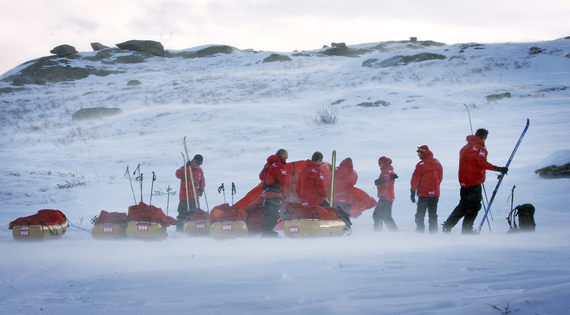 "Expedition team set up camp" by Walking With The Wounded is licensed under CC BY 2.0
2| North Pole Expedition, Spitsbergen Archipelago
For those who like the extremes, the Arctic can certainly boast the most extreme weather conditions - as well as the most extreme and mind-blowing landscapes. Start your expedition on Svalbard and the rest of the Spitsbergen Archipelago, which is mainly pathless/roadless and made up of Arctic wilderness. Spend your time hiking across barren yet beautiful landscapes, hunting the Northern Lights, exploring the Fjords and glaciers, getting to grips with extreme weather camping, and watching stunning polar bears from afar.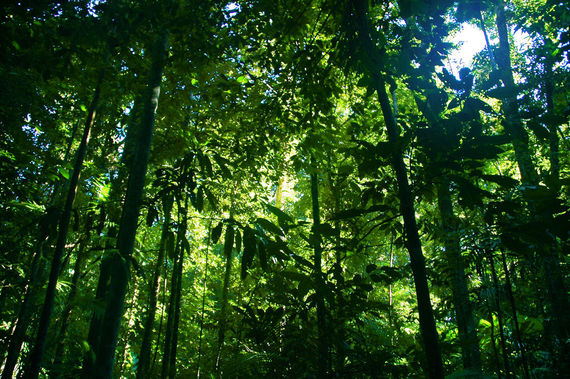 "rainforest" by ben britten is licensed under CC BY 2.0
3| Jungle Trekking, Peruvian Amazon
Sign up for a biodiversity research and trekking programme in the Peruvian Amazon and get the opportunity to contribute to some of our planet's most exciting science/research projects whilst getting a chance to trek across the Amazon. This can be organised with the British Exploring Society and requires fund-raising and training prior to the programme.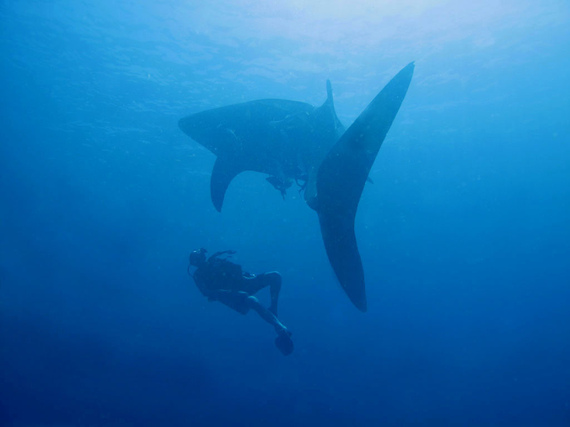 "Whale Shark Diving" by Marcel Ekkel is licensed under CC BY 2.0
4| Shark Conservation, South Africa
Want to swim with sharks? Take part in a shark conservation project in South Africa and learn all about this amazing species and how various environmental issues are affecting their livelihood, from climate change to fishing nets. Do your bit to contribute to marine conservation and eco-tourism and preserve one of nature's most mighty beasts.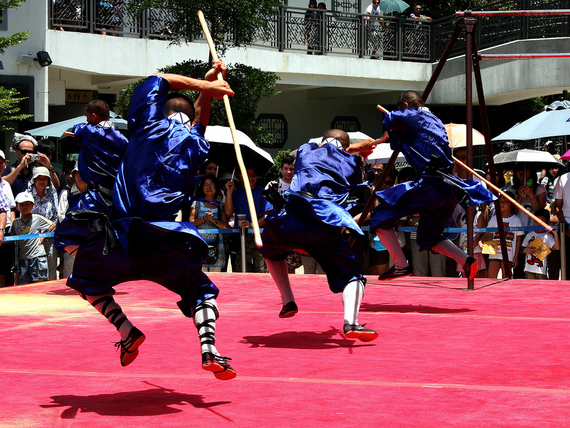 "BigBuddha - Shaolin Kung Fu 4" by G&R is licensed under CC BY 2.0
5| Kung Fu Training, China
If you're a Kung Fu movie fan, this gap year adventure could transform your dreams into reality. Some temples offer up to a 6 month placement for those who want to train under China's best Kung Fu grandmasters. No previous experience is required; as long as you're prepared for the hard-core Monday to Friday 6 hour training sessions, you'll fit right in!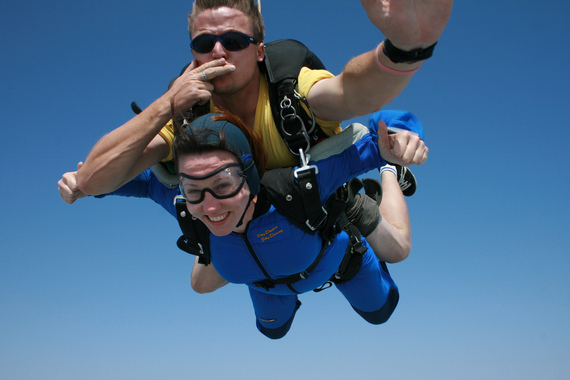 "Skydiving" by Morgan Sherwood is licensed under CC BY 2.0
6| Skydiving Instructor Course, New Zealand
New Zealand is home to some of the best training schools in the world. If you want to spend a year travelling around whilst earning a Diploma in Commercial Skydiving (a great career path which can be embarked on in almost any country), make sure you apply as soon as possible for the next semester.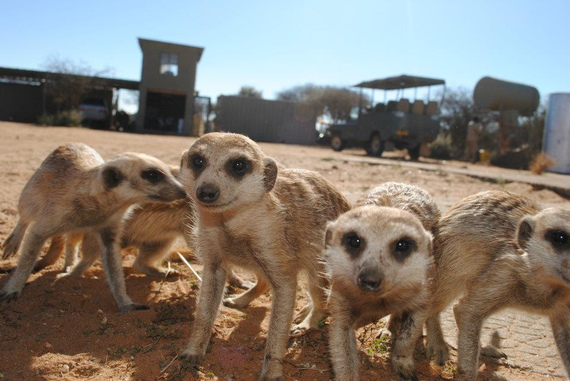 "Namibia Wildlife and Conservation 2012 by Emma Fisher" by Frontierofficial is licensed under CC BY 2.0
7| Namibia Wildlife Sanctuary, Southwest Africa
Ever wanted to run with cheetahs, walk with lions or get up close and personal to leopards? Namibia's big cats are predatory animals and it's no surprise that many don't dare to volunteer to work with them. But this challenge can be extremely rewarding and you can be a part of something truly spectacular, a conservation project which will help to protect Namibia's endangered wildlife.
There are so many options available for a gap year these days, but if you want something to truly set your pulse racing then try one of these alternative options and you can guarantee you won't come back disappointed!