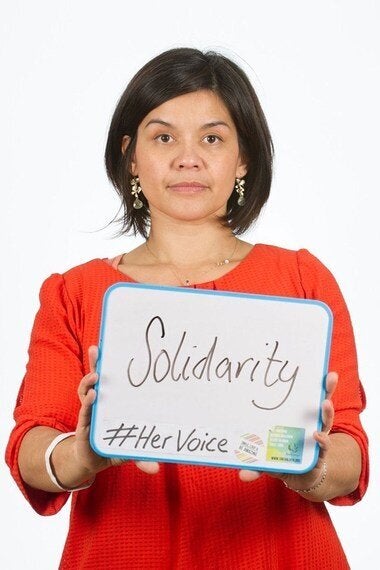 This week, saw the launch of the #HerVoice campaign; an initiative led by British journalist and campaigner, Jenn Selby, which aims to raise awareness of the atrocities perpetrated every day, against women and young girls in India.
The campaign, supported by 8 non government organisations and brought together by GlobalGiving, calls upon the Indian government to strengthen laws for a sustained change, aiming to abolish rape culture and gender-based violence.
In September this year, two sisters from the Baghpat district, Uttar Pradesh, became headline news across the world. Aged just 15 and 23, they were sentenced to rape by a Knap Court and paraded naked through their village, their faces blackened, as punishment for their brother having an affair with a married woman from an upper caste. Although these Knap Courts are illegal, local politicians and police turn a blind eye, meaning NGO's, like the 8 fronting the #HerVoice campaign, are often the first and only emergency service for women and girls, suffering from such violence.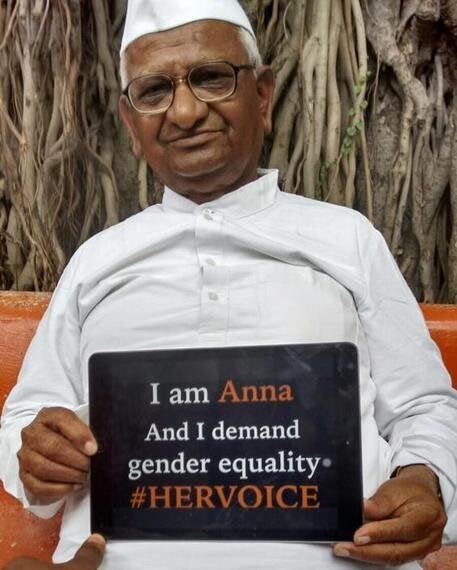 Last year, 1,500 acid attacks were reported worldwide - alarmingly, 1,000 of these were in India and over 72% were against women. A woman is raped every 34 minutes, and is murdered every hour over her dowry. Gender-based violence isn't just India's issue, but with the number of cases being swept under the carpet, it's a good place to start in putting women's equality and safety at the top of the agenda.
During the month long campaign, there will be three awareness raising events: a peaceful protest in the form of a Twilight Yoga Vigil, a protest at Wembley Stadium during Modi's visit to the UK, led by Director Leslee Udwin, who's film India's Daughter about the 2012 Deli Gang Rape was banned in India, and a panel debate hosted by LSE on rape culture in society, and how education can re-shape gender equality.
The campaign is driving awareness online through social media, requesting that people use their voice, by signing the petition and displaying a selfie, containing a message of support and the hashtag #HerVoice.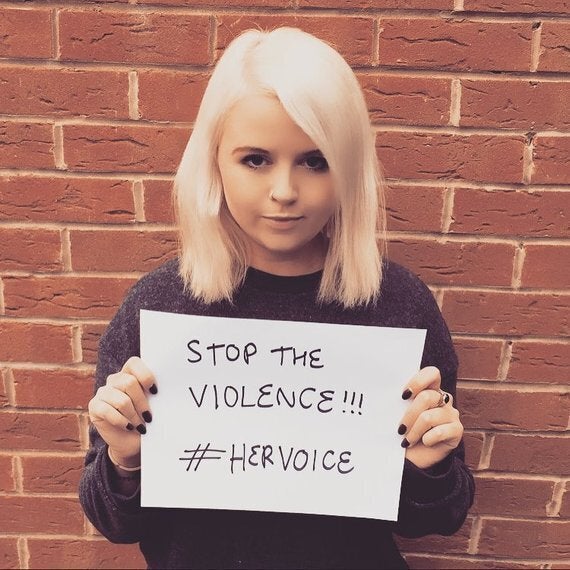 Related